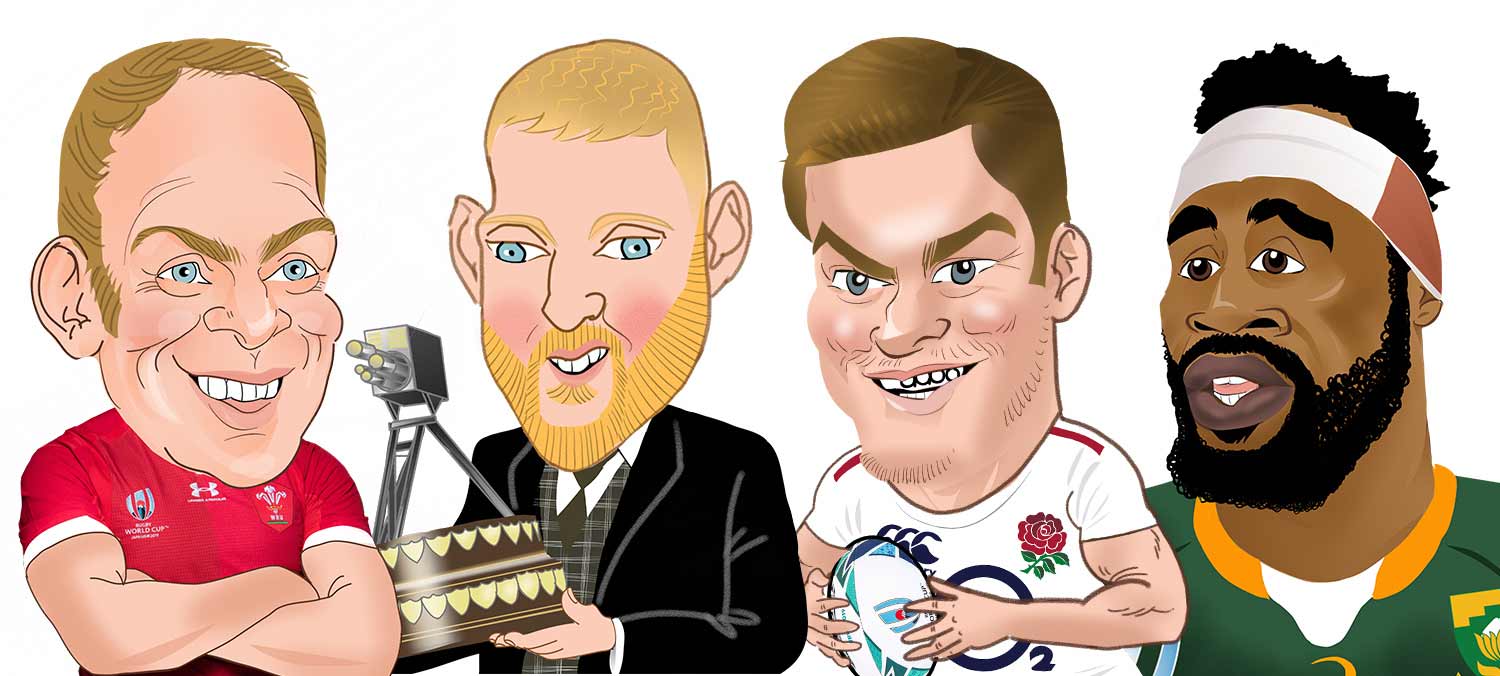 Get your Online Caricatures from photo's here
Top Class digitally hand drawn Caricatures drawn from your photos. Simply by sending several portrait pictures, you will be Face-tooned into an original caricature. A great retirement present, Anniversay gift, meet the work team caricature. A perfect new Avatar for Social Media or a Fun Alternative to the Corporate Headshot profile Picture at work and as its it Digital it can be printed on anything from Mugs, Badges through to T-shirts the possibilities are endless.
1
The process is easy. First choose from the options below and place your order.
2
I will then need good reference material to draw from. High Res photos please.
1
Once meeting approval, the caricature will be delivered via email or postal tube.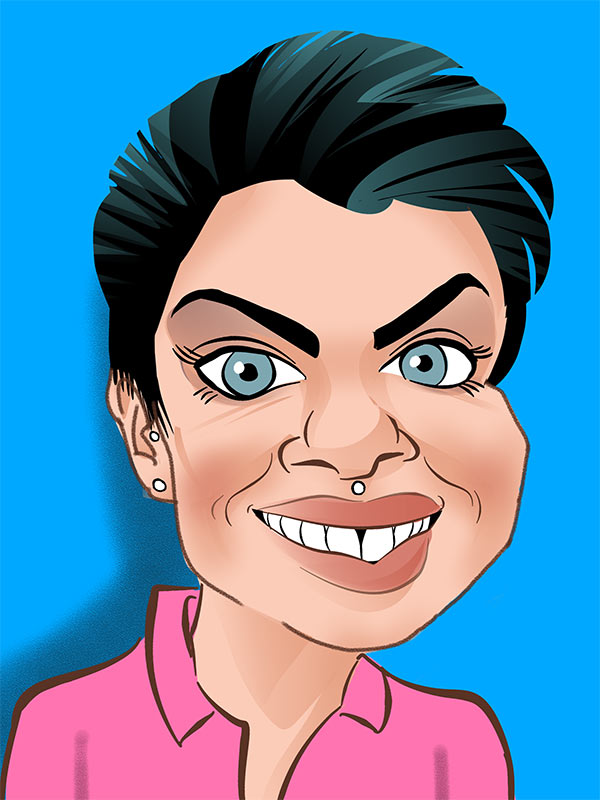 Colour Caricature
Head and Shoulders only. Any additions can be add to the caricature though, logos, backgrounds, family crest! you name it. let me know your wishes when ordering, additional charges might occur depending on the complexity of requirements.
1 person £40
2 people £60
3 people £80
4 people £100
On the order, I will also ask for confirmation of eye colour and hair colour. This is because however professional the photo is, sometimes it is difficult to check from the photo's alone.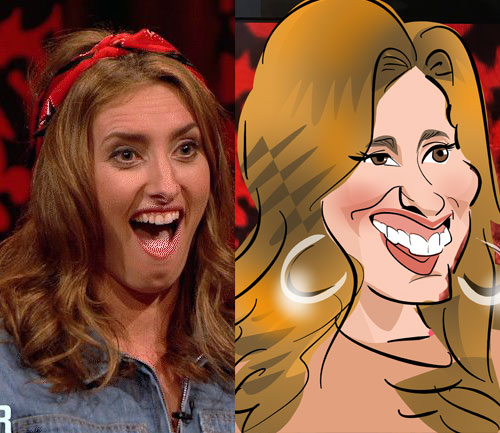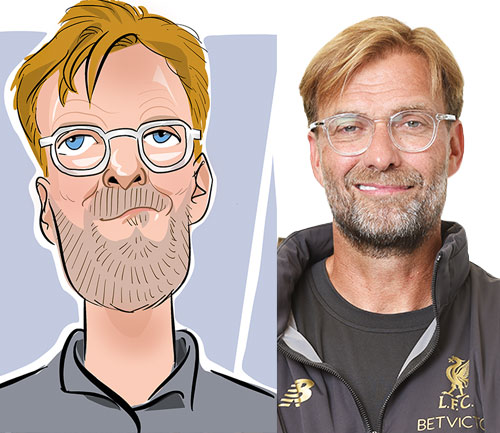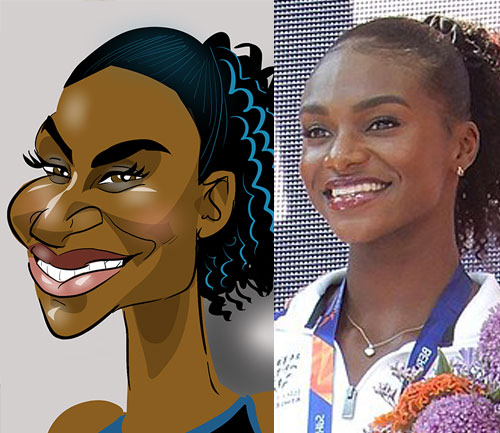 Colour Caricature
Full Bodies. Normlly dressed or comically themed.
Prices for one person or multiply people in a caricature.
Great fun addition or alternative to the family portrait.
1 person £60
2 people £80
3 people £100
4 people £120 and so on
Your digital Caricature will be completed within 2 weeks depending on the work schedule. However, if you have a special deadline to meet please let me know so that I can do my best to meet it. Caricatars are emailed as High Res JPG for you to print.
Group Caricature
Head and Shoulders or full bodied. Themed or more serious. Often created for meet the work team caricatures, capturing board members. Staff team in departments. Companies in Regiments and loads more. Lovely retirement present capturing fellows colleagues and friends. This group caricature on the left, was a small team of friends working for Nissan. Group Caricatures are unique and priced on client specifications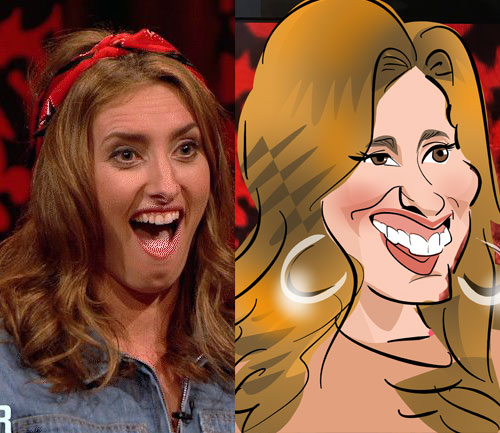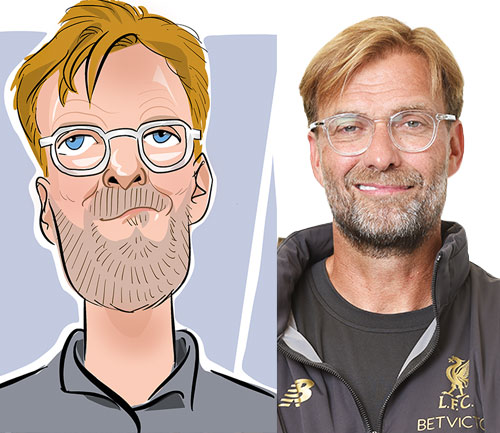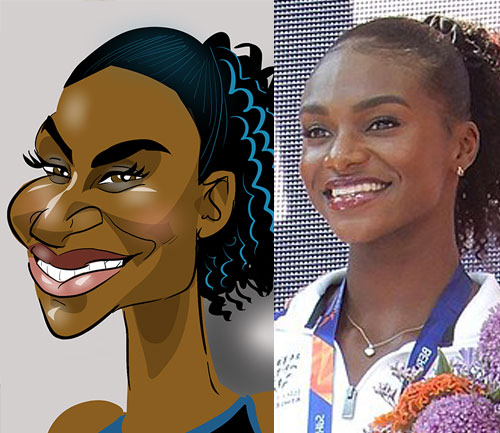 Caricature Wedding Invitations and Signing Boards
A wedding invitation your guests will love to keep and  Signing Boards are eye catching and and with al the messages from your guests, it wil be a memory of the special day forever,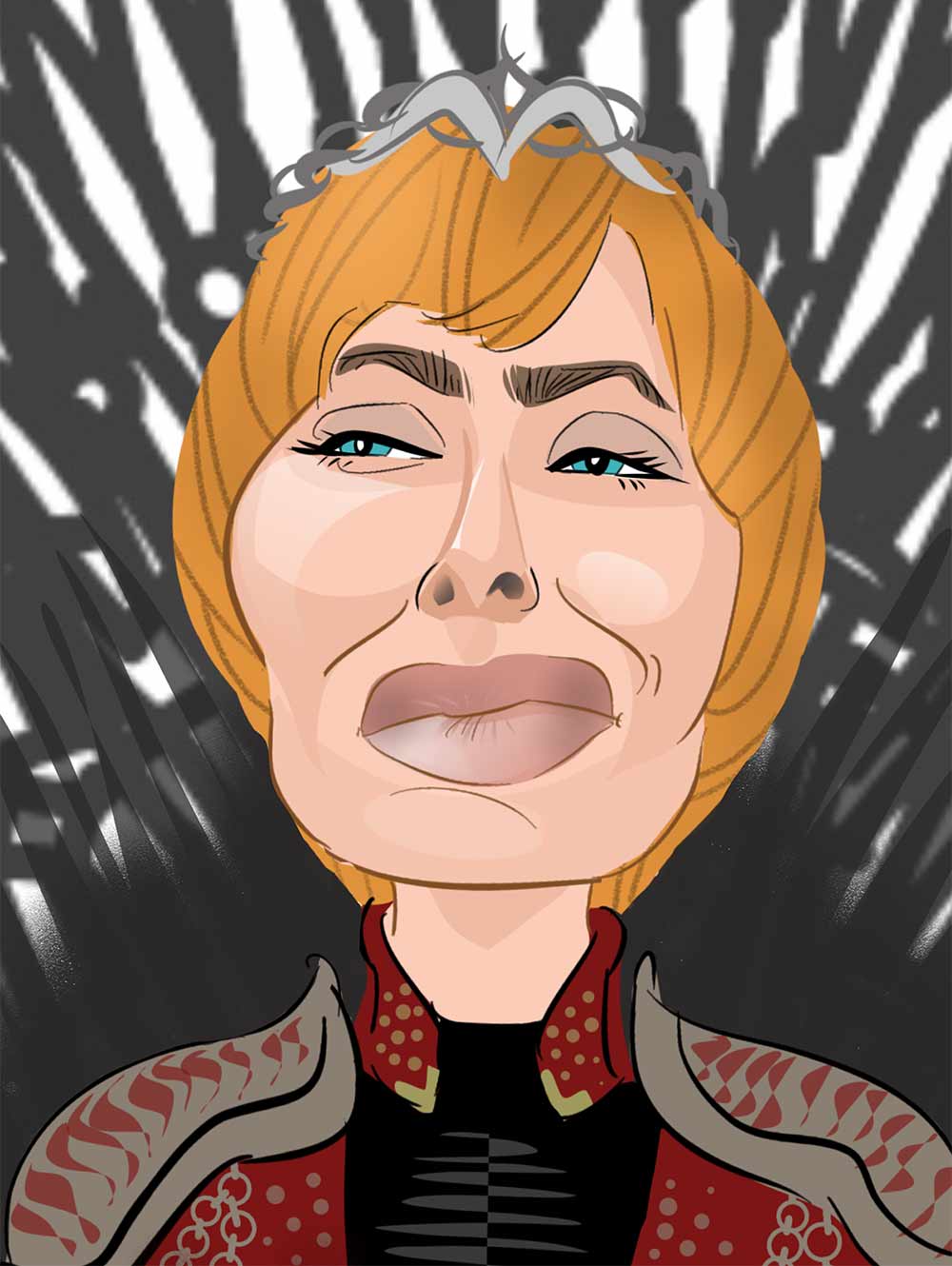 Game of Thrones Caricature
Full bodied Caricature of yourself dressed as your favourite Game of Thrones Character. A great gift to someone you know that is a Game of Thrones fan (like me). All digitally drawn from your photos, and digitally sent, so can be printed on any material. The 'Game of Thomas' Caricature below this text was a retirement present for Thomas, who was a big Game of Thrones fan. The friends faces have been carefully selected to thfit the right Game of Thrones character bodies!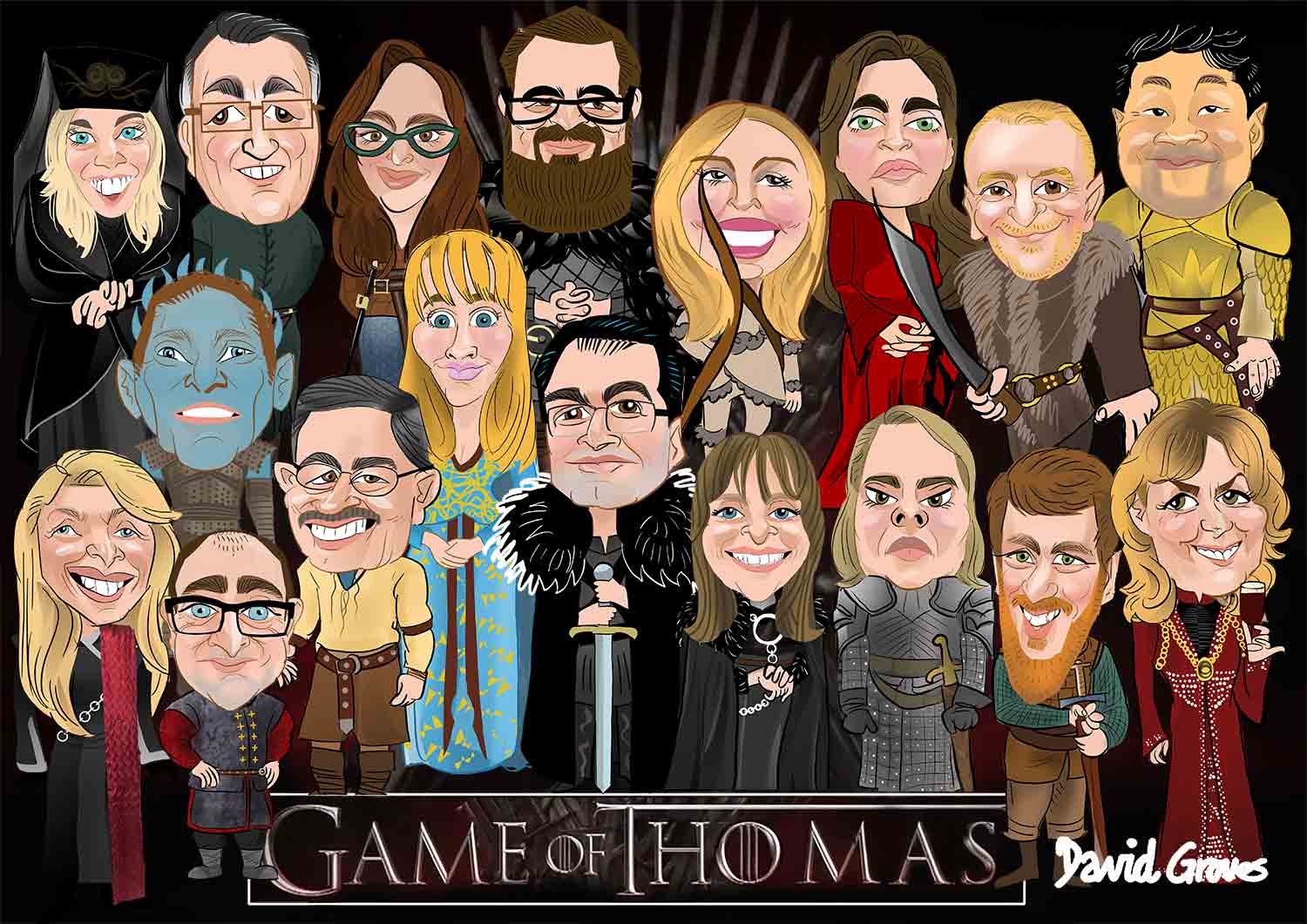 Photo Requirements
To produce the best likeness of the person, photo's need to be clear and good quality, and below are a few tips to help you with your photo selection-
Good Photo's:-
High Resolution, eye's visible. hairstyle clear, a three quarter pose (which is not a front or side on pose) a natural expression. Ideally it's better for the person to be smiling but if they are not smiley people that is fine.
Bad Photo's:-
Try and avoid sunglasses unless there really trendy, no hats, no long distance and blurry faces.
Digital hand drawn Cartoon Avatar – head and shoulders caricature. Great for either personal or business use showing your identity and individuality, also a fun present for those are are difficult to buy for!
Your Avatar is email to you with no copyright, its totally yours and can be used on the web and printed on anything.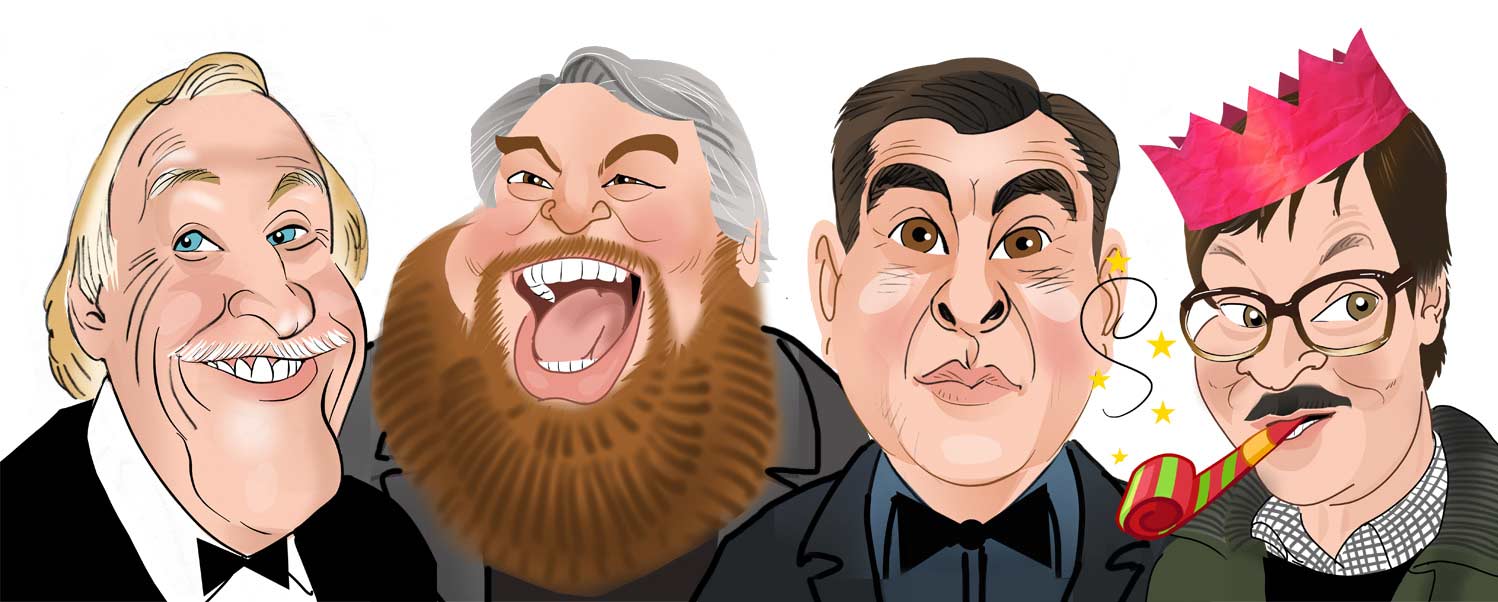 Digital Caricature Gallery
The following caricatures are all recent digital caricatures drawn on the ipad keeping it simply and fun.