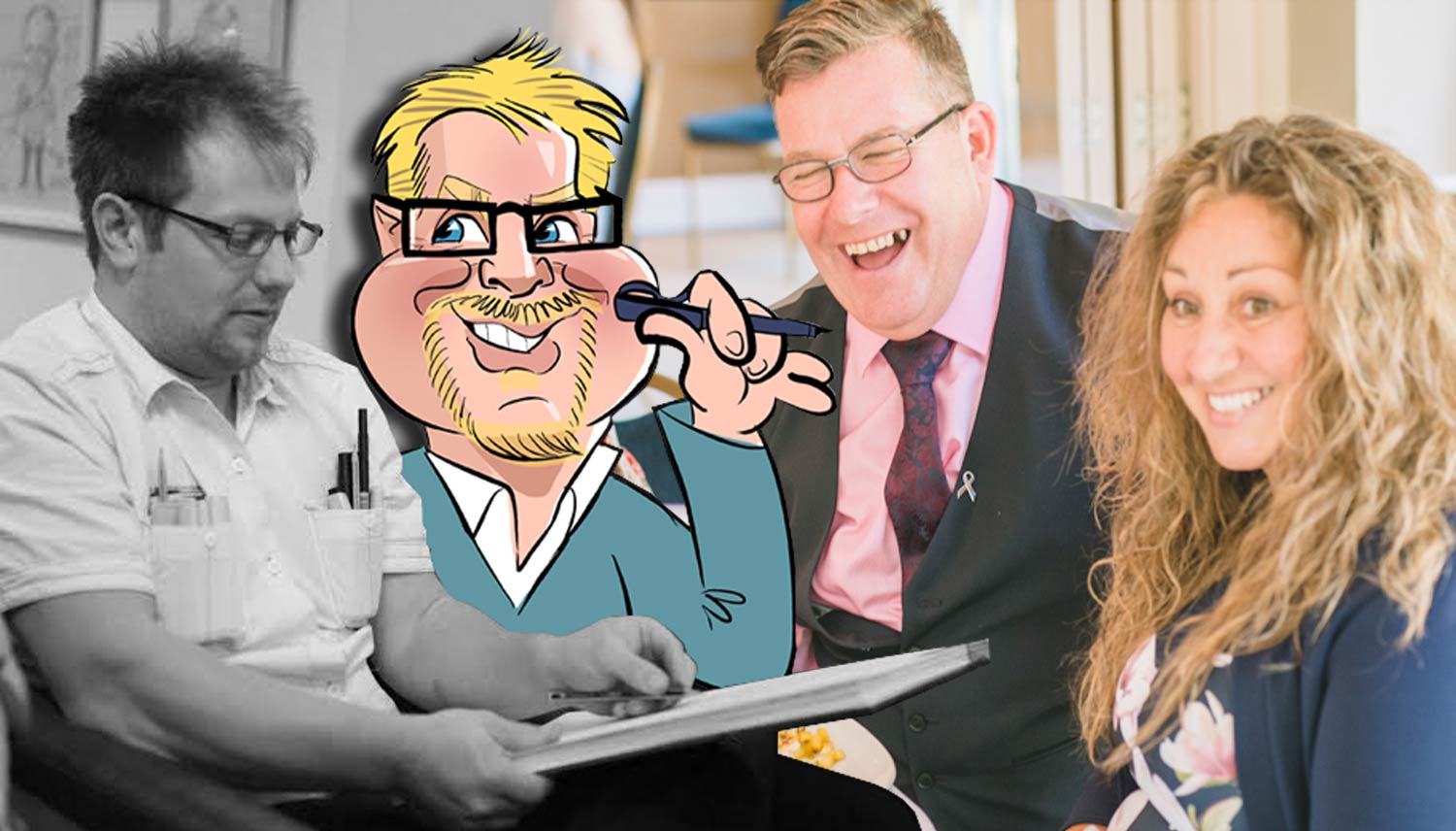 Caricature Gallery / Pictures
Take a look below for a selection of hand drawn and digital caricatures.
Hand Drawn Caricature Gallery
The following caricatures are all hand drawn using pen and paper. This is the most popular (and traditional) approach.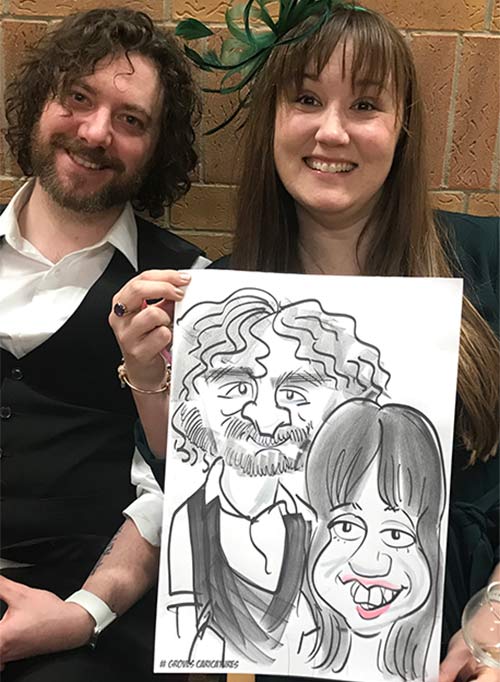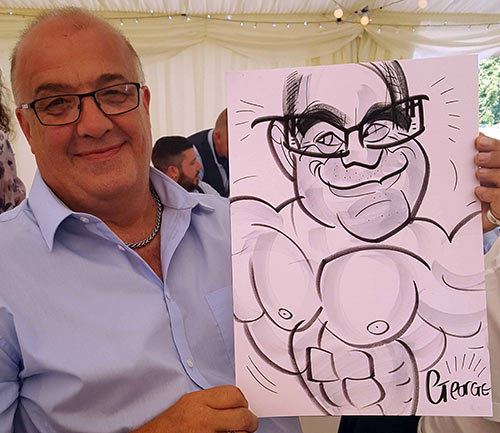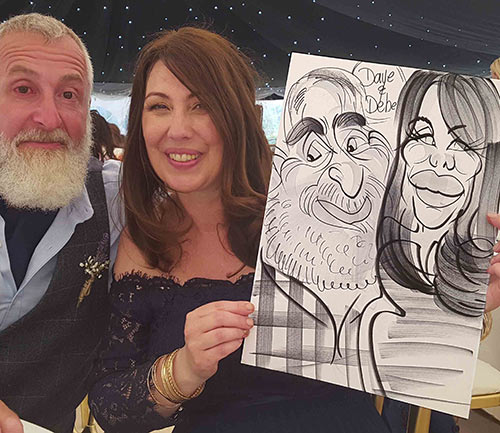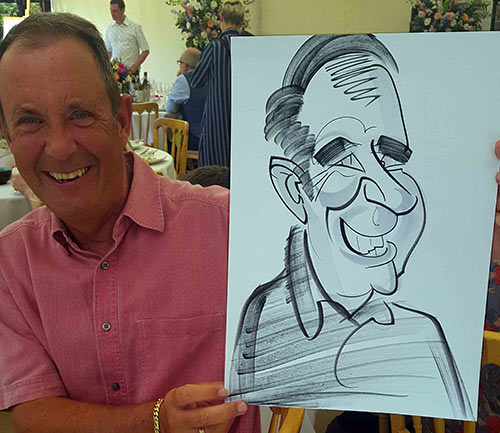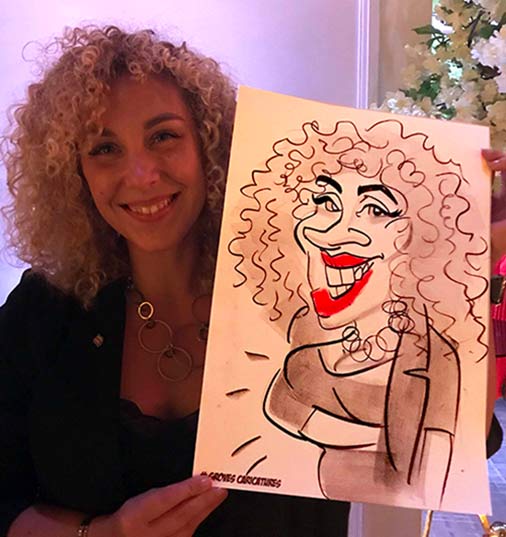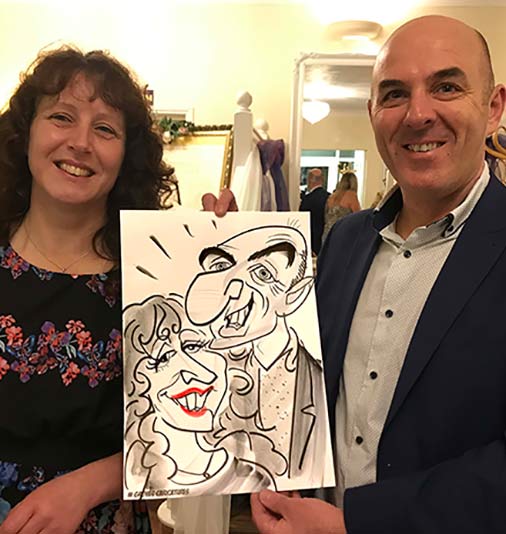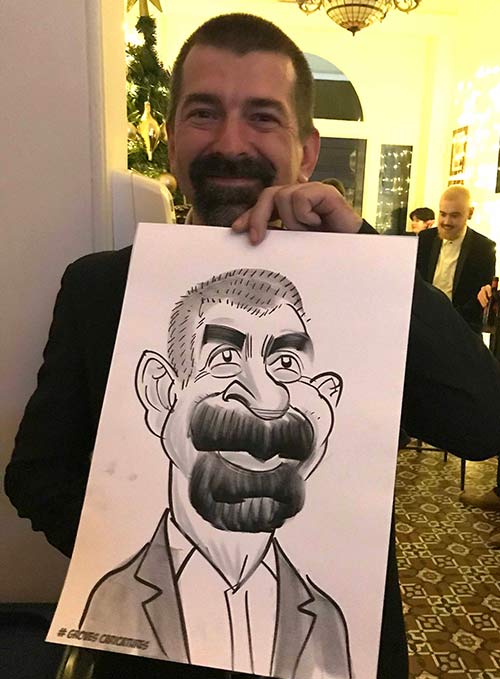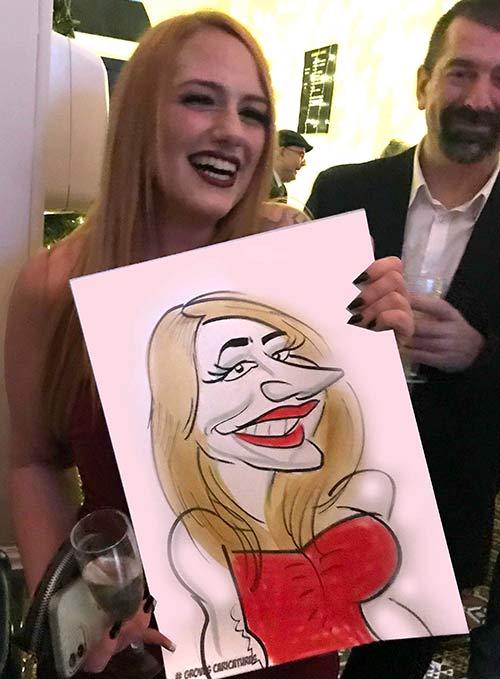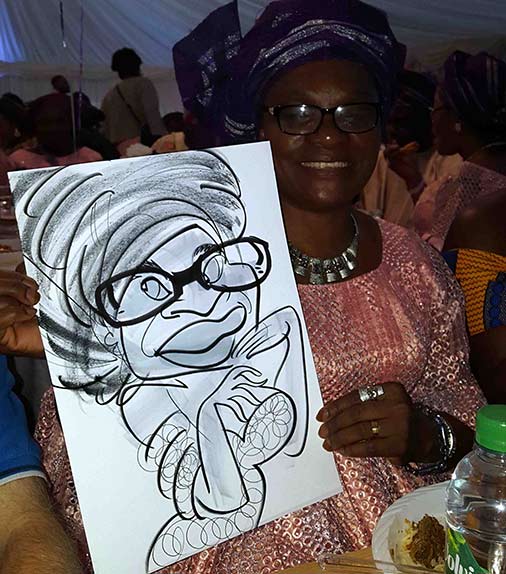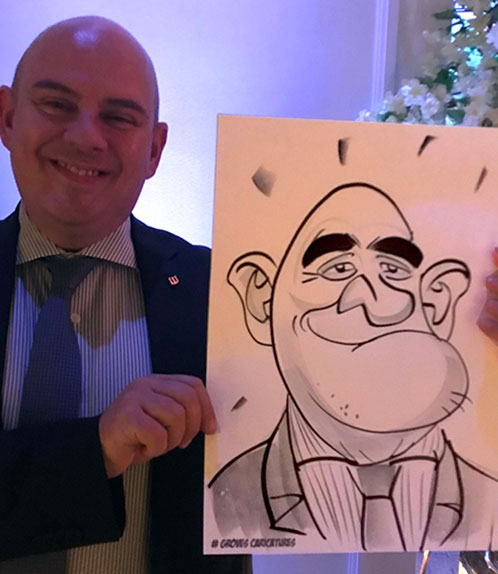 Digital Caricature Gallery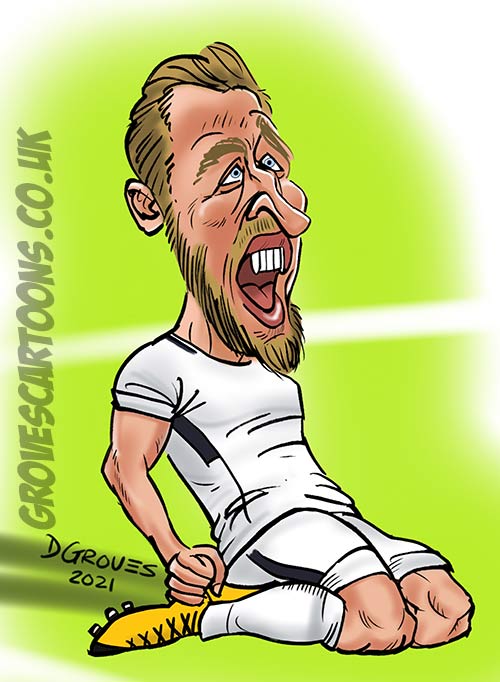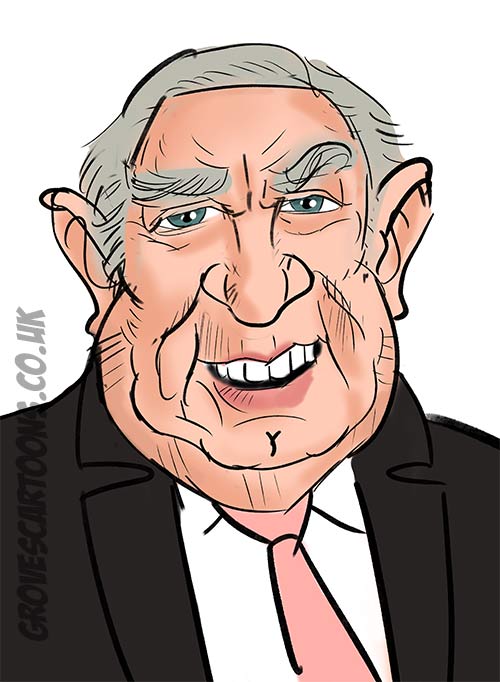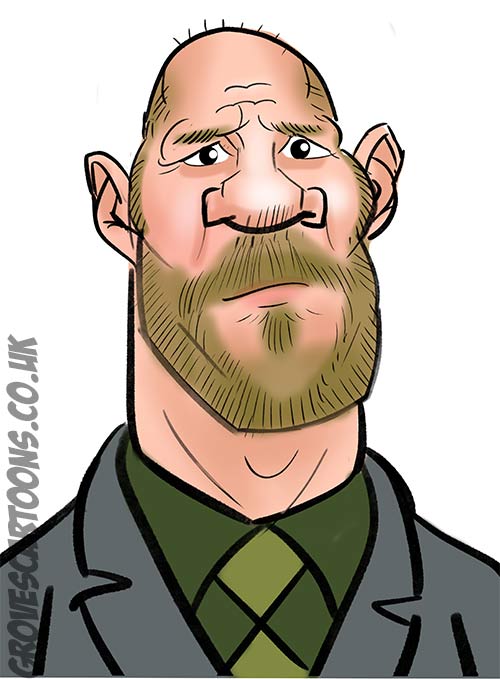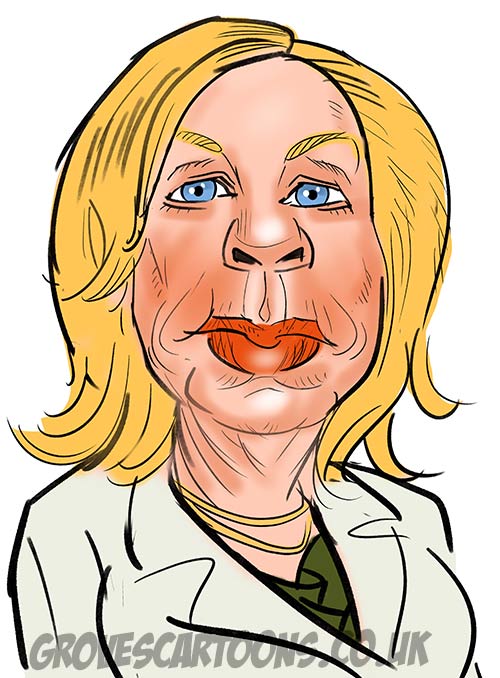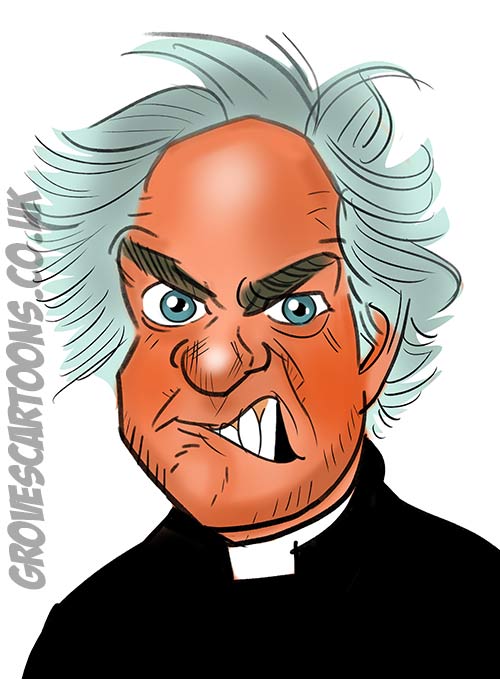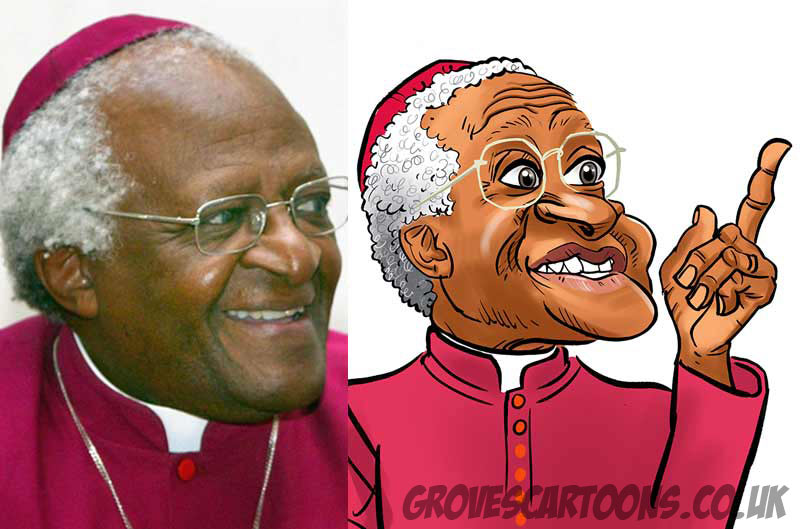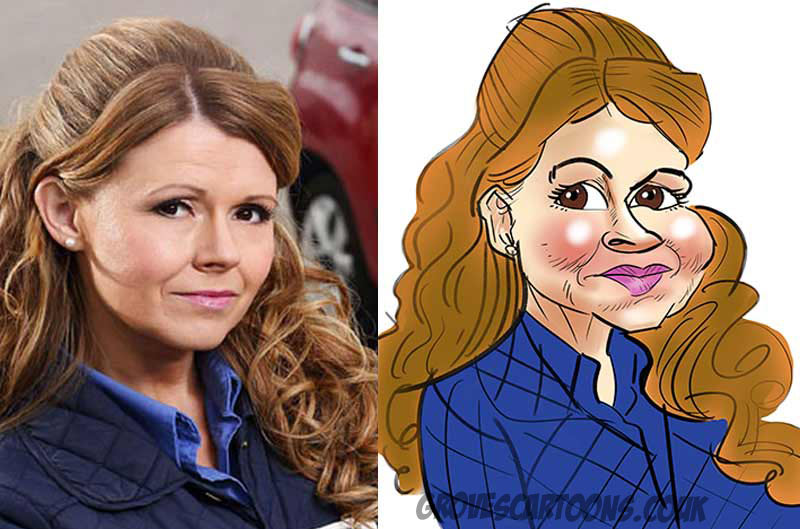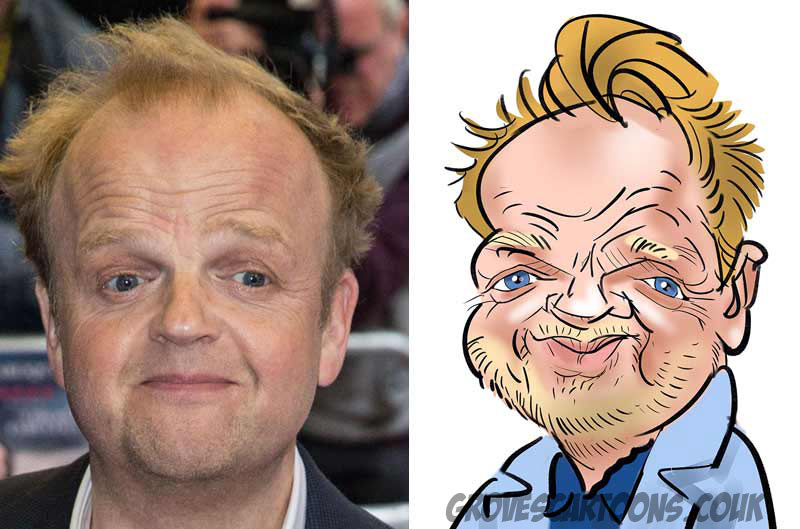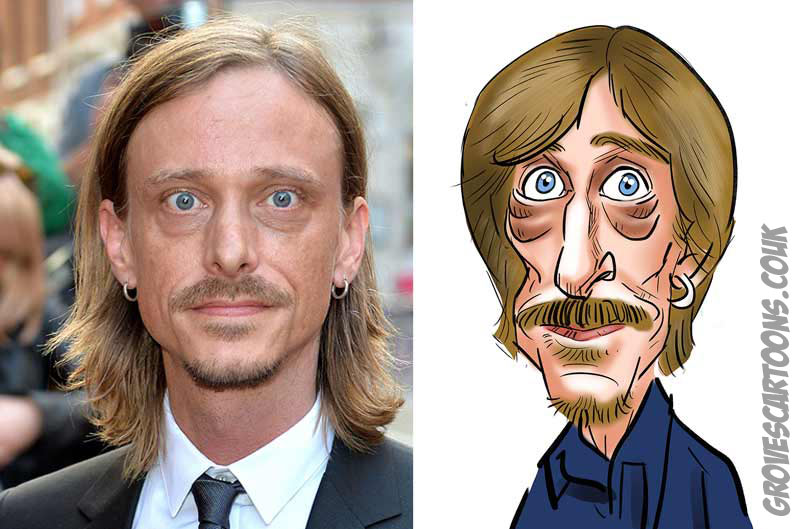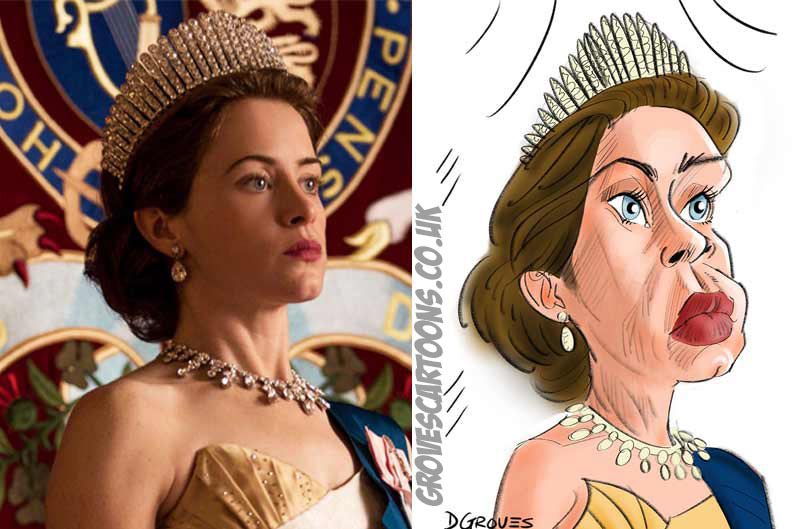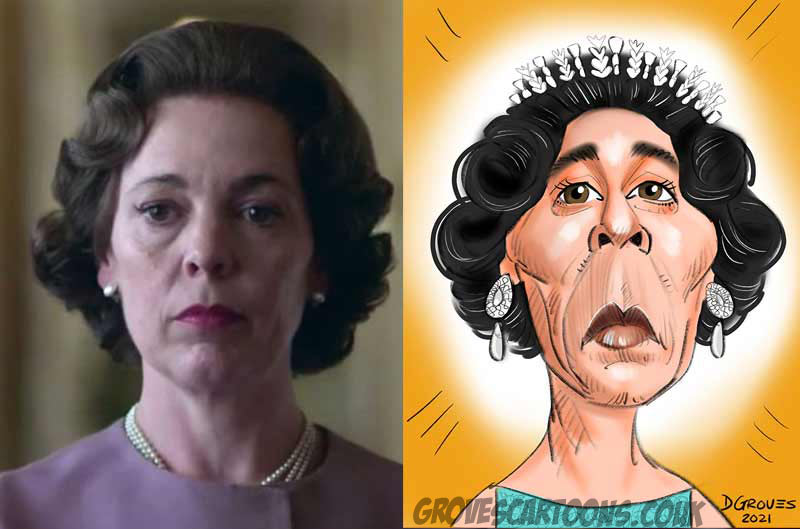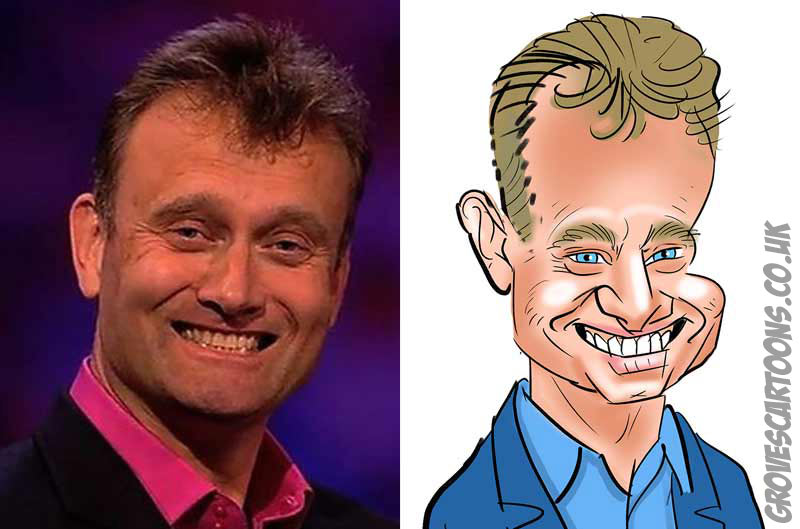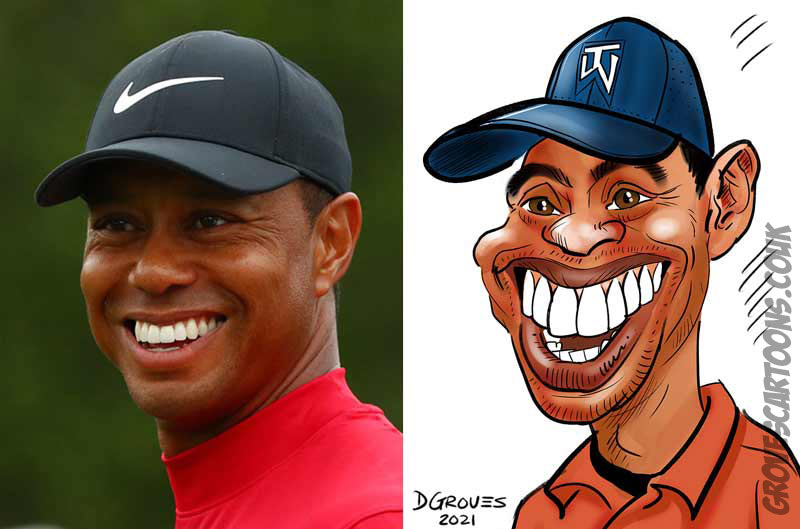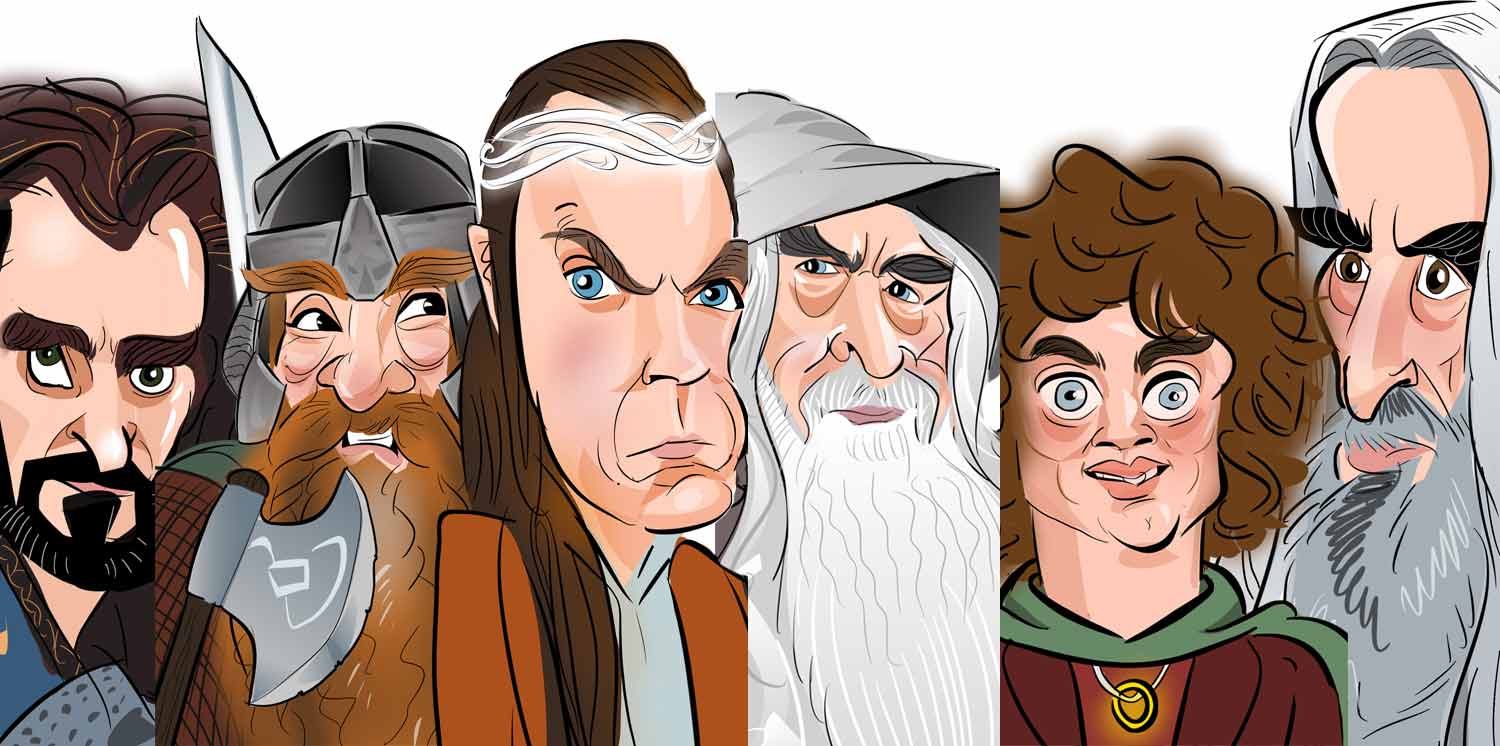 Make an enquiry
For avalibility and prices please drop me a message below. My quotation vary a little depending on travel involved. I will add some price options in my reply. Sessions can be anything from 2,3 or 4 hours. I guarantee great pictures and great fun!