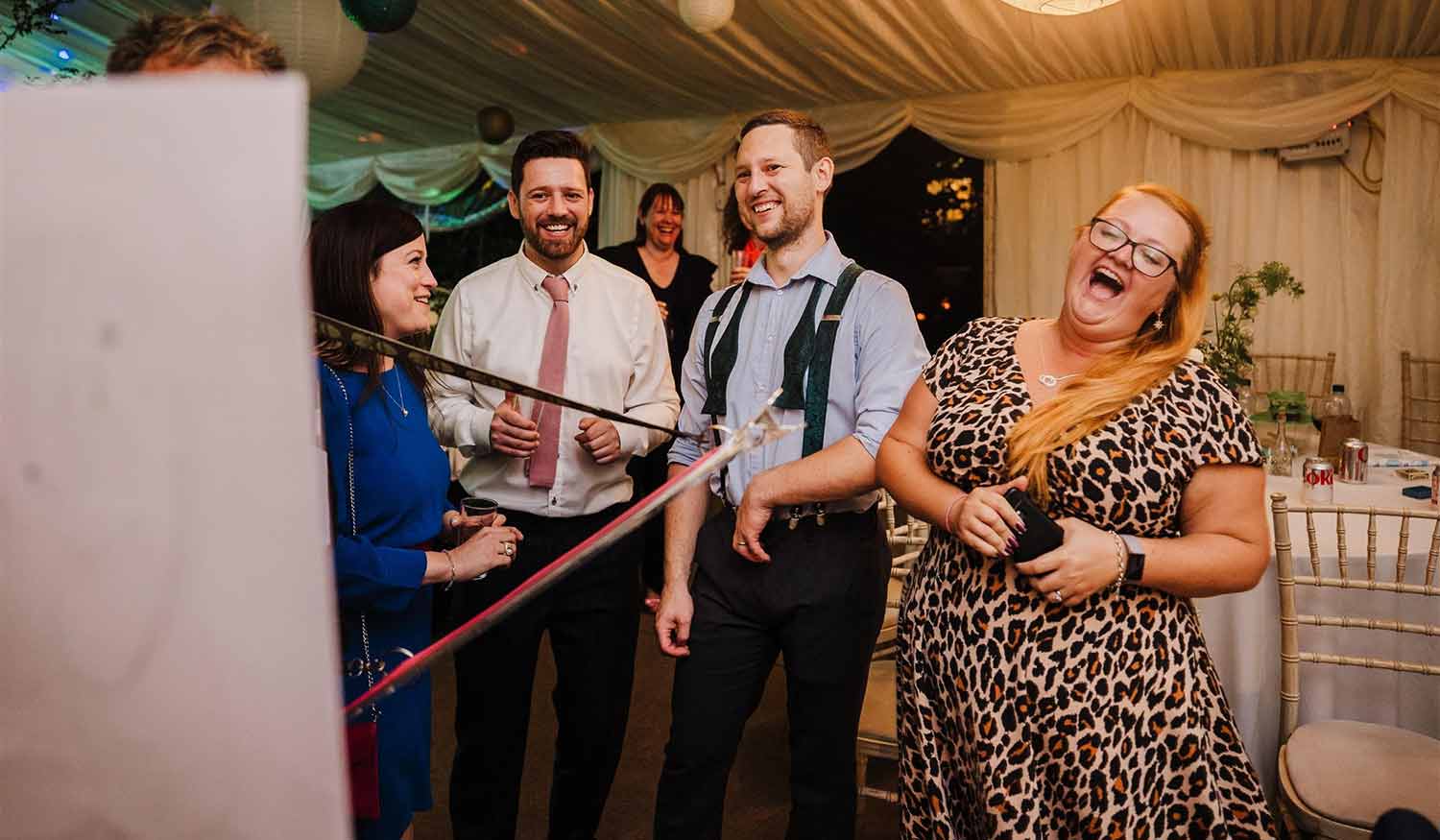 Having a private party and looking for something unique to dynamize the gathering? Look no further than expert party caricature artist David Groves.  He will entertain your guests for hours by drawing a cartoon every 4-5 minutes, ensuring that everyone has a momento to take home after your special event.
 Events caterered for include house warming parties, big (or small) birthday parties, wedding anniversaries, christenings,  bar mitzvahs and more.  I can also help spruce up your stag do's or hen party.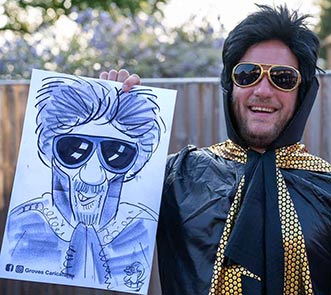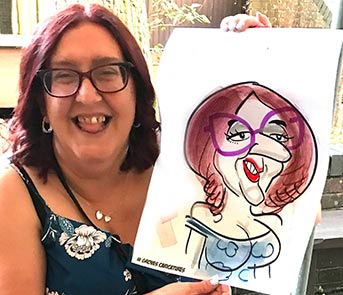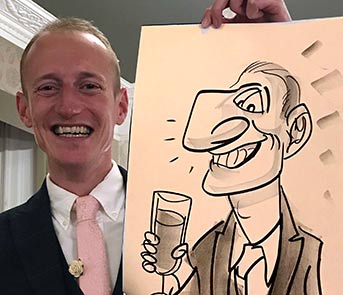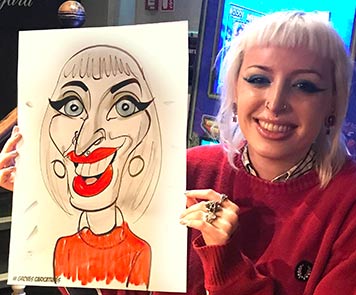 Birthday Party Caricatures
Birthday parties take place all year around and are the perfect occassion for hiring a caricature artist to draw your guests.
Cartooning offers fantastic entertainment and your friends and family will get to take home with them a unique drawing in memory of your birthday bash, leaving a great impression for years to come.
David can fit in between 25-35 guests in 2.5 hours. If you have a  smaller party, he can spend some more time drawing each carictature,  adding people's hobbies and a dash of colour.
It is also possible is to draw group caricatures (for instanse, of a family or group of friends).
This great form of entertainment is suitable for all ages because everyone is caricaturable. In addition to adults parties, David can also entertain at children's birthday parties.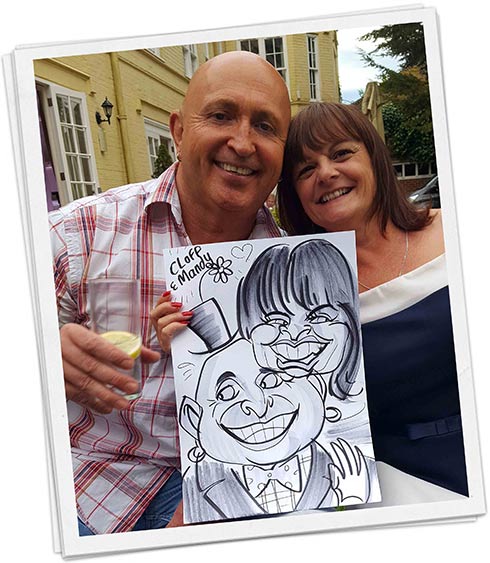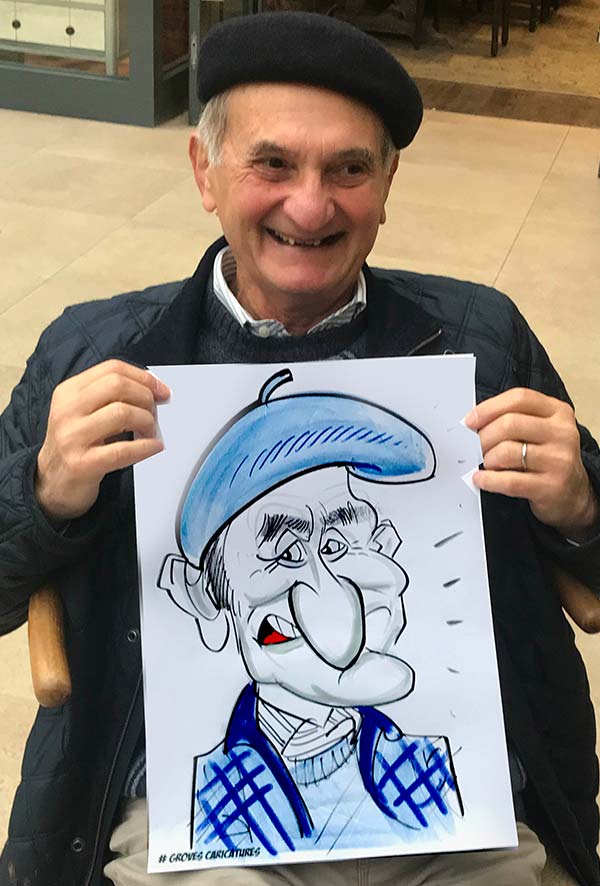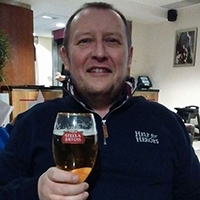 David attended my 57th birthday party at the Rugby Club and he did a fantastic job and everyone loved their caricatures. I watched him do a couple of pictures for family and the Reveal was hilarious.
John Foord


We booked David for our 40th Wedding Anniversary after seeing his work on a friends Facebook page. David turned up on time and was ready to get straight to work. Our family and friends loved him, his work is amazingand I will definitely hire David again.He is brilliant.
Karen Sutton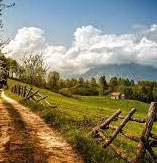 David came to my husband's 40th Birthday and his drawings were fantastic. It was a great addition to the party. David was really lovely and cannot fault him at all. Would recommend David to anyone who asked.
Emma Brown


David provided my party a unique and great fun service that was loved by all. He drew three of my friends beforehand to an exceptional and funny likeness that we used in menus and gifts for them as leavers. It couldn't have gone better.
Ben Stanyar


David joined us for a private garden party for some 70 guest and he was absolutly superb, he interacted with the guests and created amazing caricatures that were the talk of the evening. I would highly recommend David for your party.
karen Dixon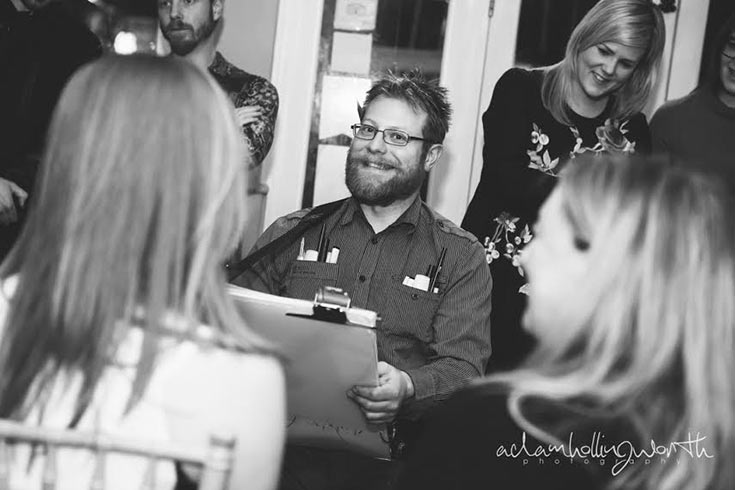 Wedding Anniversary Parties
David regularly caricatures at wedding anniversary parties, drawing family and friends. Sometimes party goers are informed that David is coming or it is left as a surprise. For silver, Pearl, and Ruby along with Gold and Diamond anniversaries, and from evening hotels with dinner parties  to garden parties, David will amuse your dynasty,
and provide all generations with laughter-making caricatures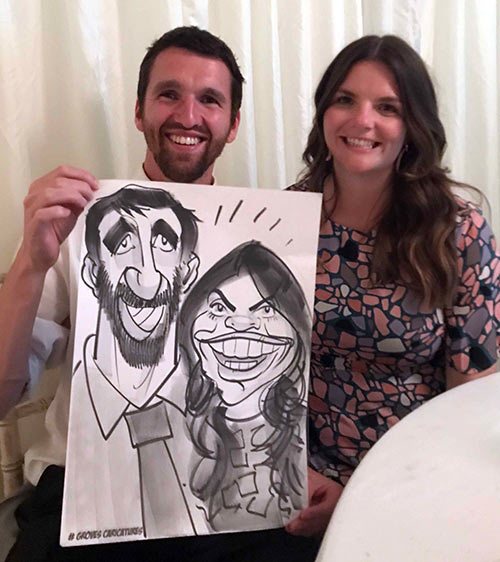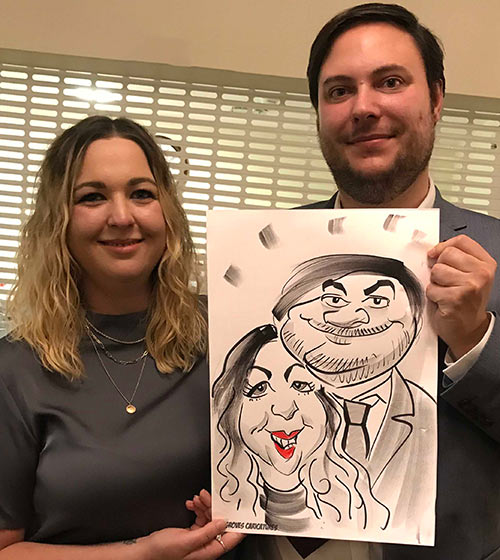 More examples of parties David get booked for is Christening Parties and First Communion.  After the ceremony, guests make their way to a party venue with a lovely buffet spread and David can go around the room and offer a bit of caricature magic to mark  a special family event and similar at Bar Mitzvah and Bat Mitsvah Parties. Over the celebration, David can have his pens and Clipboard ready and caricature
away, respectfully pausing over the speeches. The guests will have a souvenir of the momentous day. Lastly Cocktail party, Tea Party, Haloween party and I've heard of a divorce party! And alas any party gathering, with the purpose of socializing and merriment, caricature entertainment will only add further laughter to it.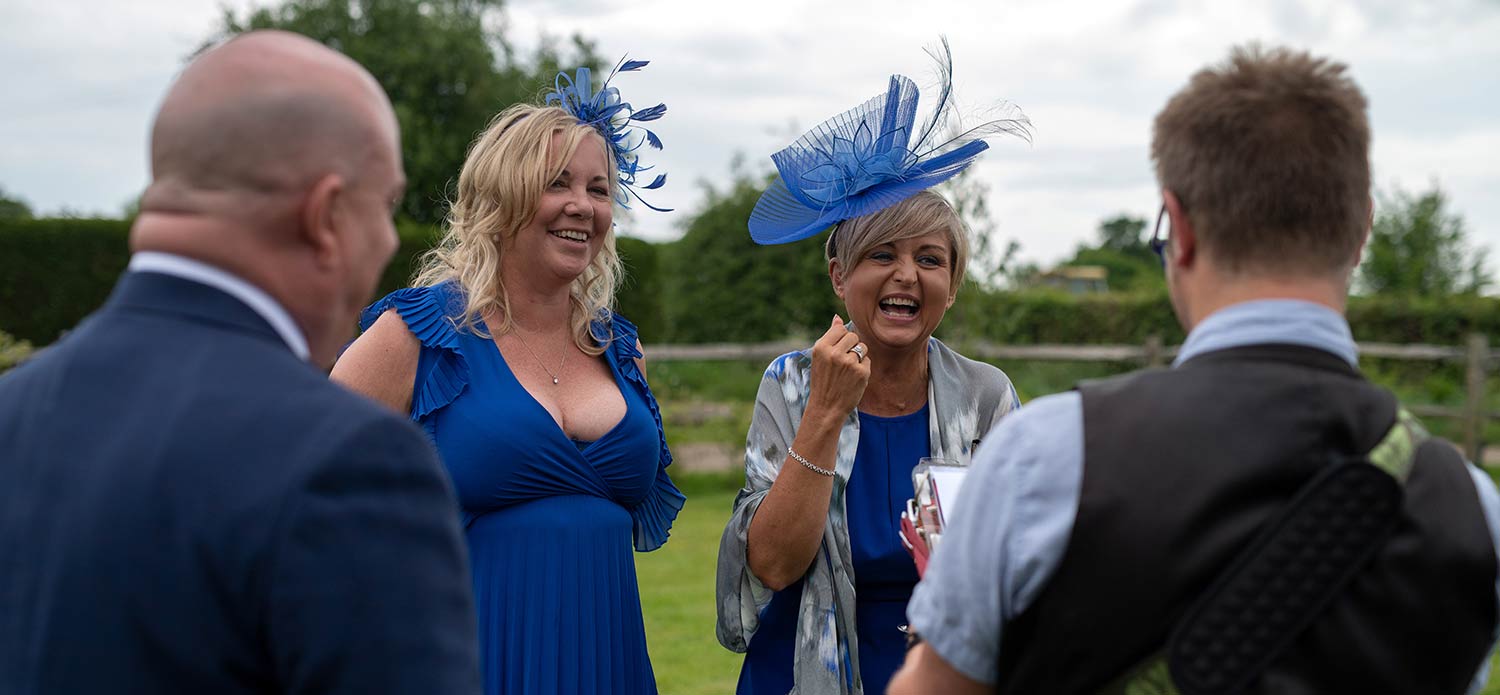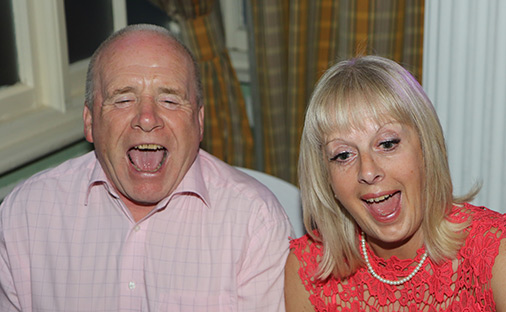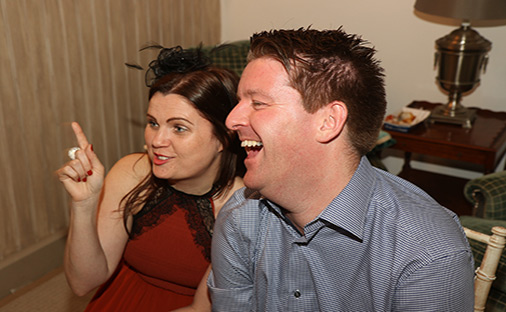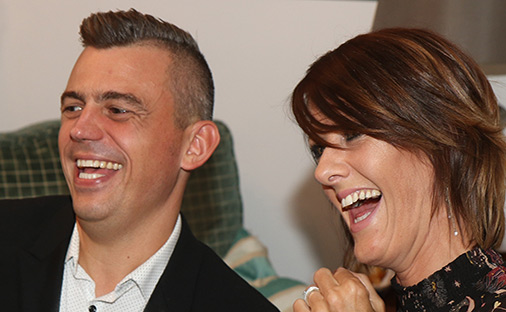 Make an enquiry
For avalibility and prices please drop me a message below. My quotation vary a little depending on travel involved. I will add some price options in my reply. Sessions can be anything from 2,3 or 4 hours. I guarantee great pictures and great fun!