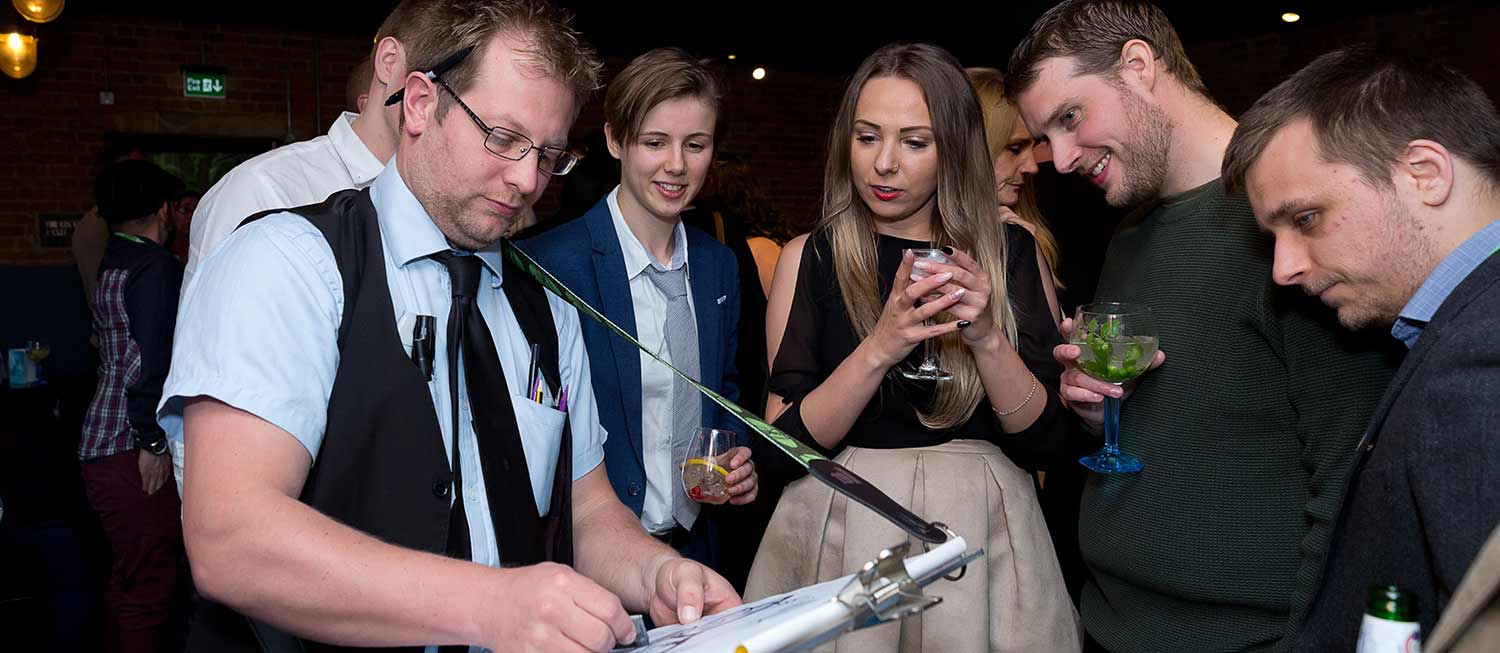 Corporate Event Caricature Artist
Whether it's a corporate networking event in need of a little gusto, a team bonding day or drawing caricatures of the staff team at a special event or award ceremony, look no further than hiring caricature artist David Groves.
I have over 10 years of experience mixing and mingling at live events for a variety of businesses large and small, including clients such as Google, Samsung and Mercedes. I can accommodate for intimate gatherings (such as a company office party) all the way up to a large scale event.
I am flexible in my approach and can either draw up close, from a distance or a mixture of both. In addition, I can create either digital caricatures (using an iPad) or hand drawn cartoons (using a flip chart). Either way, your guests will have a memorable keepsake to take home..
Groves caricature cartoons will cause a scoop, offer great amusement and create a buzz that will be talked about for years to come.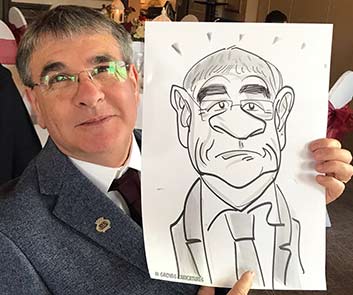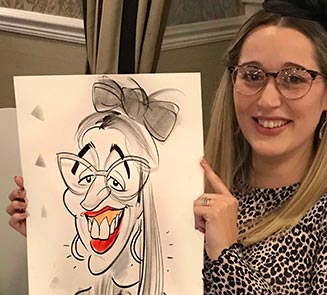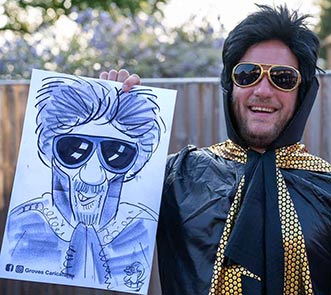 Business exhibition caricature artist hire
Caricatures are a great way to attract visitors to your business exhibition stand
Caricatures are a fantastic way to attract more clientele to your stand at exhibitions, EXPO's or conventions. As well as the traditional pen and paper drawings  I can create  digital caricatures drawn live on the Ipad. This offers an exciting service that is both visual and colourful. In addition, the drawing process can be broadcast live on a screen , attracting a audience to your stand.
Great for brand awareness and social sharing
The finished caricature can be printed instantly to a WiFi printer and presented to your visitor in a plastic sleeve. In addition, it can be emailed directly to the client to share on social media with your logo included.
For that extra special touch, I can create a custom theme that encompasses your business branding that is specific to the event.
Caricatures on the move
Another alternative service is the iPad walkabout. This gives me the flexibility to interact with your guests.  Each caricature is drawn quickly and your clients will be sharing your brand on social media before the event has even finished!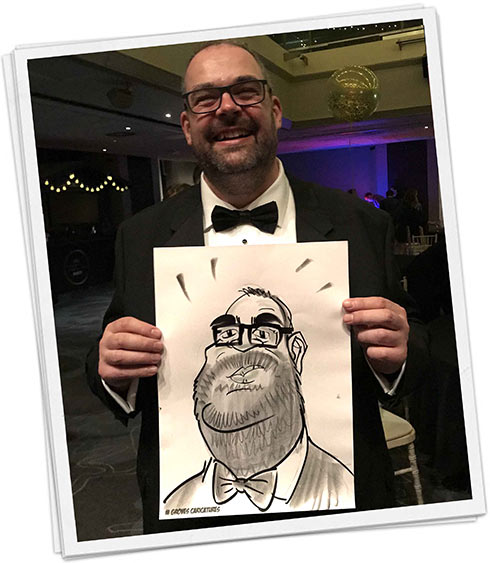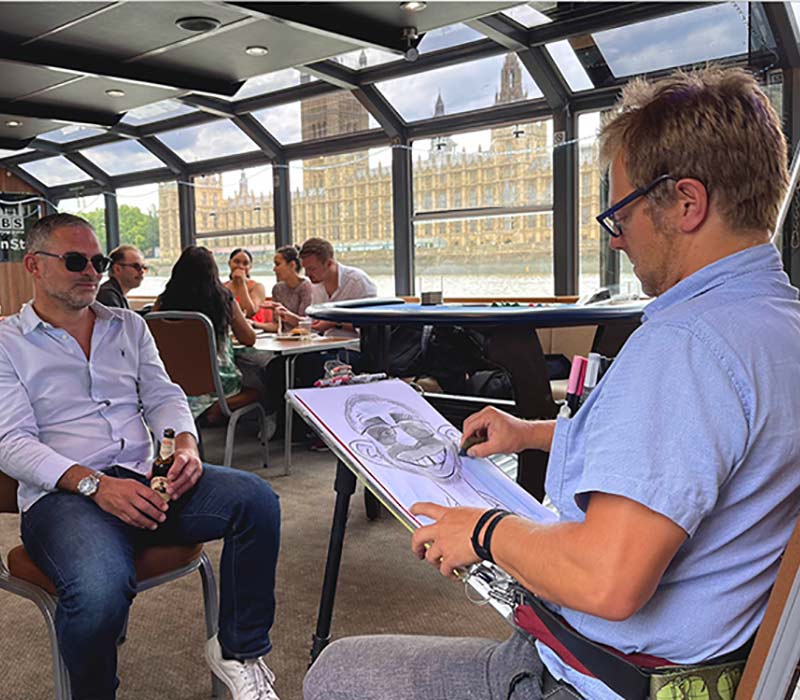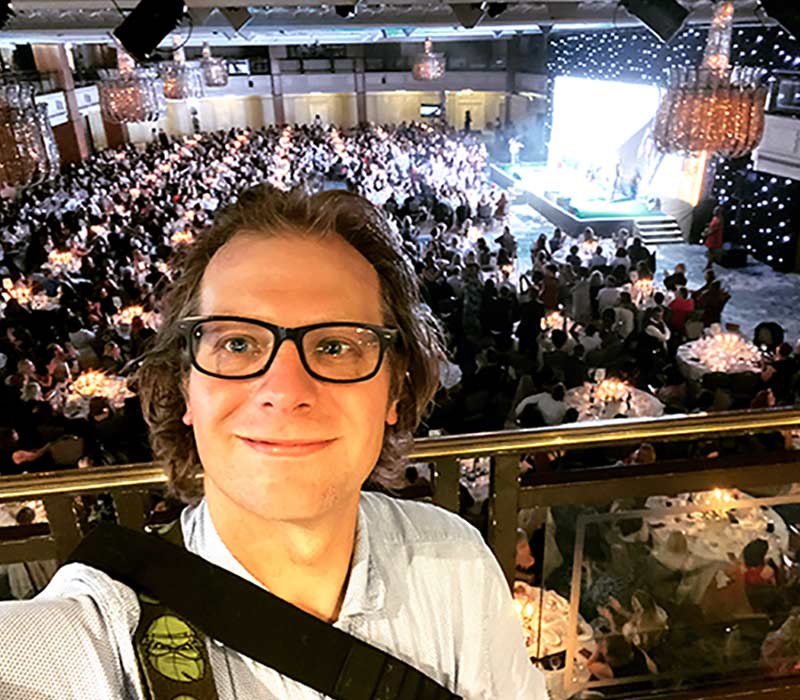 Experience and recent events
I recently attended a dealership open day for Porsche. I was also at the American Express stand for a travel exhibition where the caricatures were themed to have a holiday beach feel. I have also worked at Kensington Olmypia and Manchester Convention on behalf of LV Insurance.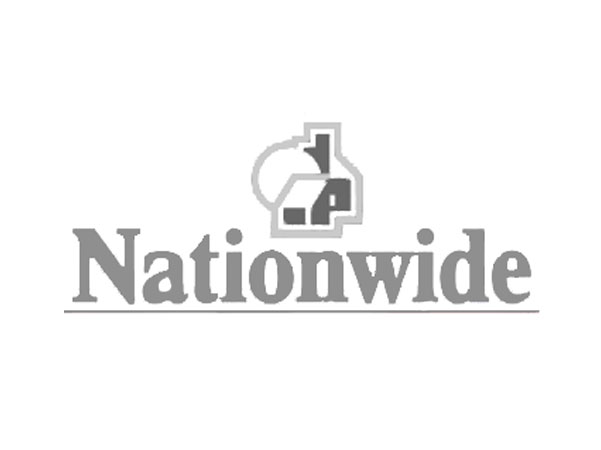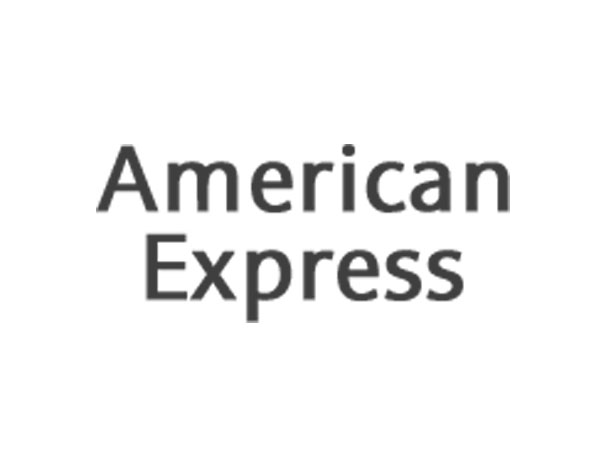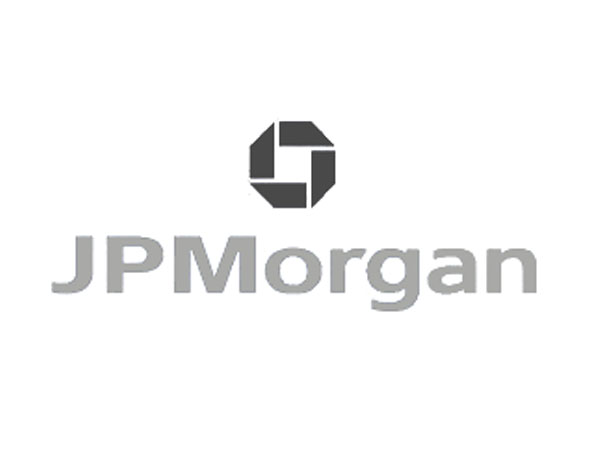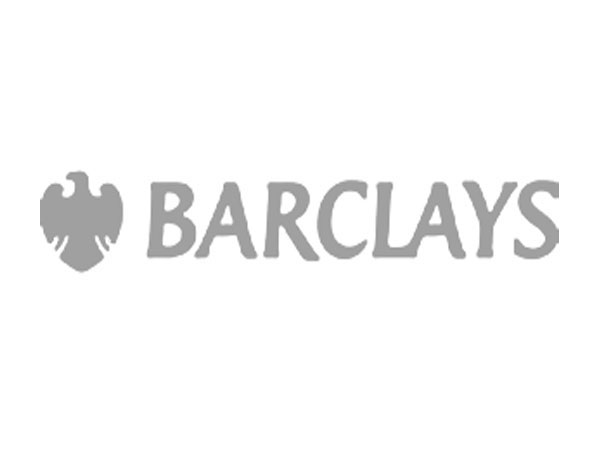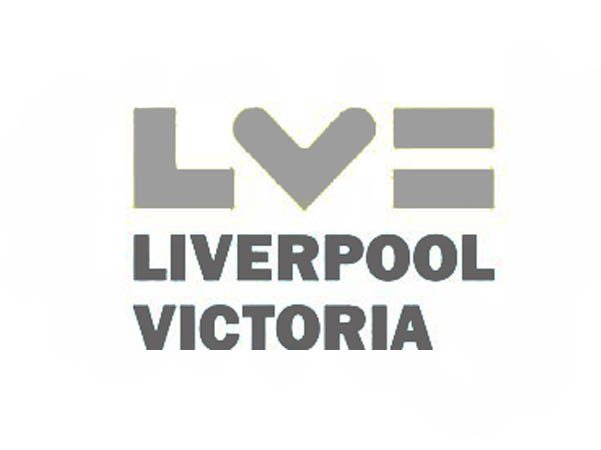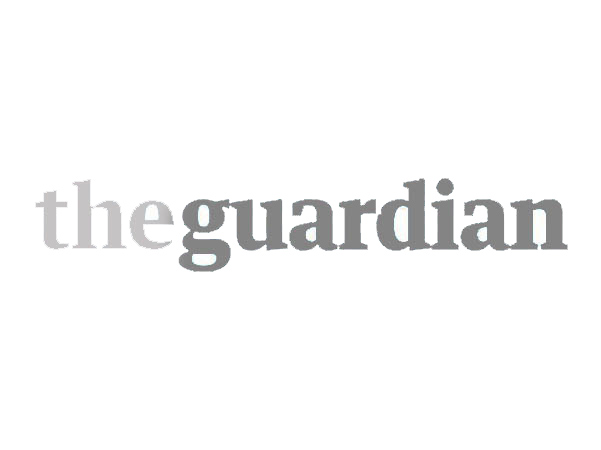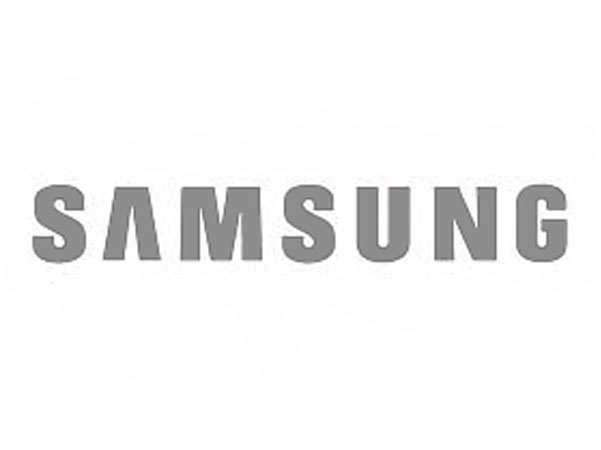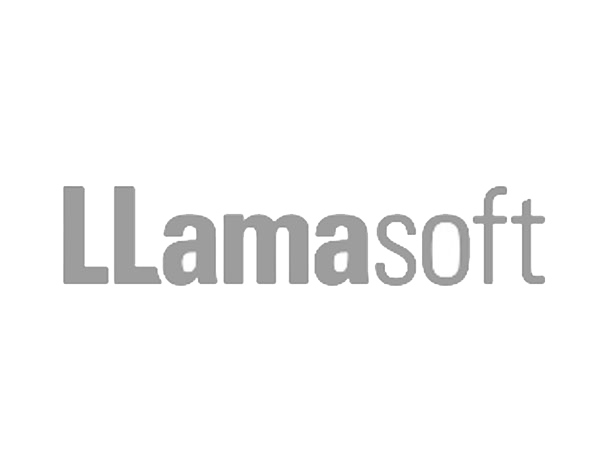 Wow. Amazing pictures. Thank you for coming along to Andover (Wyevale) Garden Centre this Christmas. Great feedback form people who had their pictures drawn by you (including the fantastic one of me)
Paula Smith


We booked David for our event. Let's just say he caused a lot of laughter! His caricatures are excellent and our guests absolutely loved being 'captured 'by David. Thankyou for helping to make our special event even more fun.
Mandy Geal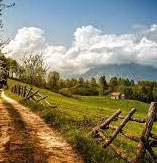 Perfect compliment for a work Christmas party! David was extremely professional, punctual and a genuinely nice guy who took his time to connect with guests whilst producing amazing portraits.
Ross Came



We booked David for a company function to arrive quite late in the evening. He mingled well and cheerfully with our guests. It was a big hit and was a great feature of the entertainment arranged for the whole evening keeping guests occupied.
Marcia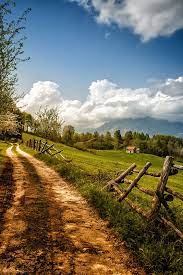 We hired David for our work Christmas party and he was fantastic.....everyone wanted a drawing and people are still talking about it now. 10/10 David was very flexible around timings of our event, and nothing was too much trouble.
Chris Lord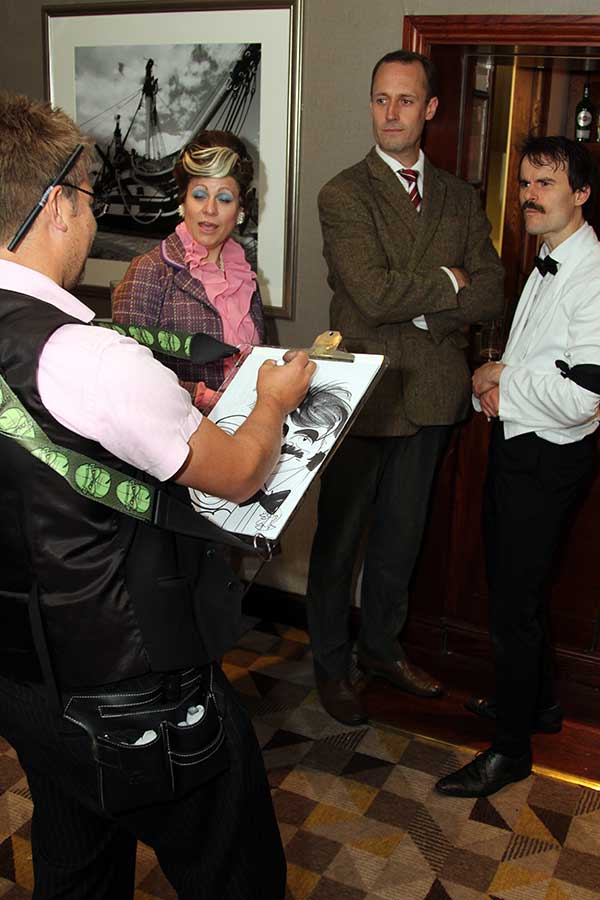 How does it work with a caricature artist at an awards ceremony?
I have worked at large industry awards (such as the LABC Awards with over 500 guest celebrating all that's good in the construction industry) to individual small company events.
On the night
the format for an awards ceremony is often the same. On arrival there are pre-event drinks, followed by a sit down meal and the awards and speeches. Sometimes events can extend to an after party.
I can fit seemlessly into your event, handing out caricatures as I go from table to table throughout the evening.
One thing I can promise is lots of laughter and making sure I don't miss table with the managing director!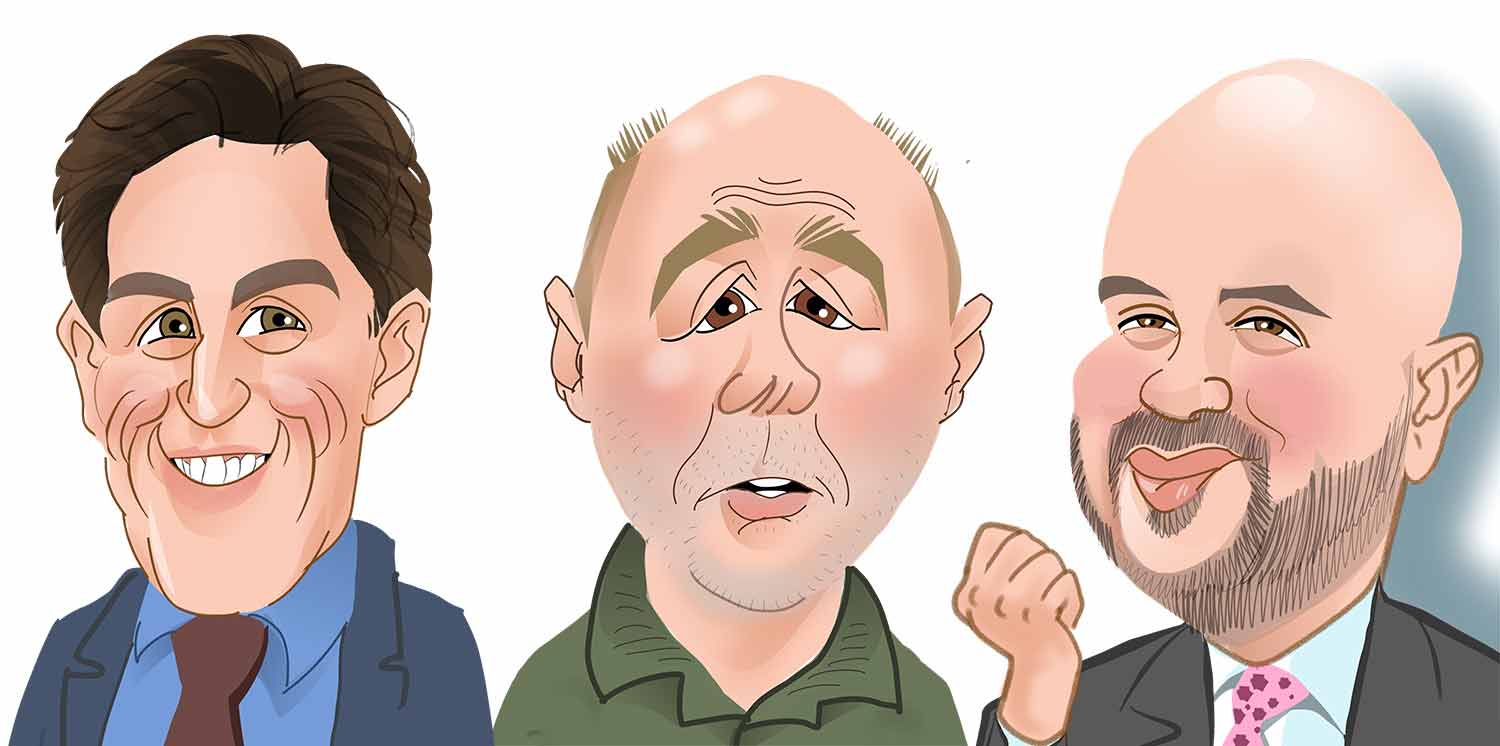 Hiring me to Caricature the company team is a creative morale booster and a unique prism for management and staff to come together and celebrate the team ethic – plus its plain fun and one of my favourite events to do. Examples over the last couple of years include giving small workshops in groups with a short 5 minute tutorial 'about drawing caricatured' and then with great hilarity allowing staff members to draw each other.  For some businesses the recent trend is to replace the corporate headshot picture at
work with a hand drawn digital avatar, it's perfect for your 'meet the team' web page on your website. David has also drawn 50 + staff teams at Holiday Inns, Waitrose stores, Amazon Warehouses and engineering industry companies to name a few, and then after the cheers, the caricatures have been exhibited in staff rooms, boardrooms and even up stair cases. It's not uncommon to be asked to come back to caricature new staff members for the collection.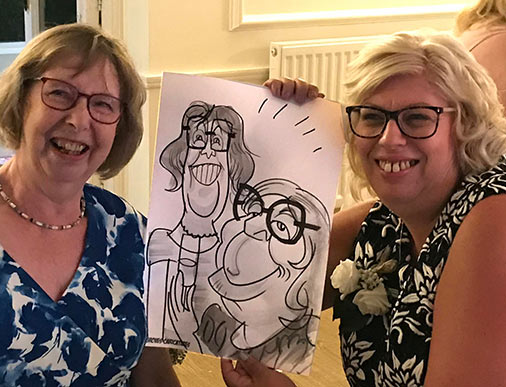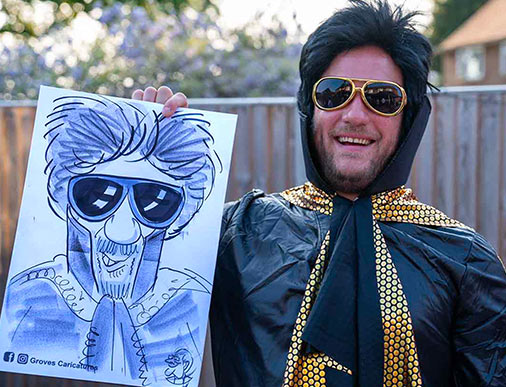 Company Parties and Black Tie Events
From the largest multinational company, free bar all expenses paid Christmas bashes a small care home Christmas festive gatherings, all Christmas parties are great having a caricaturist. At department Xmas luncheon's I will come to the restaurant and meander amongst the table's drawing caricatures, silly bodies as my trademark, Christmas themed to boot. I'm used to drawing at the odd Santa's Grotto at this festive time as well. I like wearing a Father Christmas hat!
The private sector do like to have BBQ's and summer drinks parties it has to be said, which is great and mingling and drawing caricatures at summer drinks parties is perfectly fitting. From large corporations social summer drinks parties booked at a hotel, to private parties at homes for no other reason than it being summer. Drawing caricatures at your corporate party will create a storm of laughter and an event unforgettable.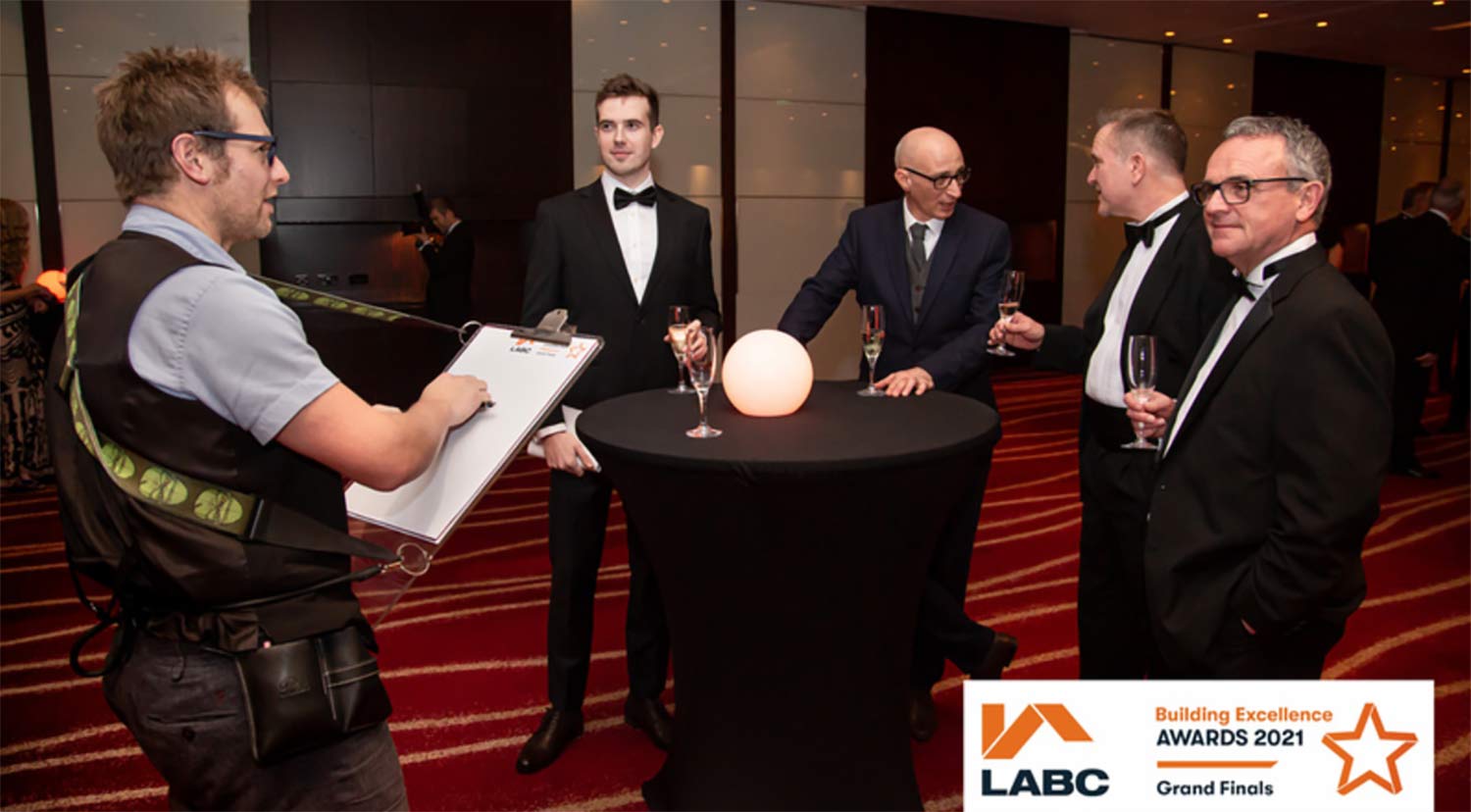 Make an enquiry
For avalibility and prices please drop me a message below. My quotation vary a little depending on travel involved. I will add some price options in my reply. Sessions can be anything from 2,3 or 4 hours. I guarantee great pictures and great fun!