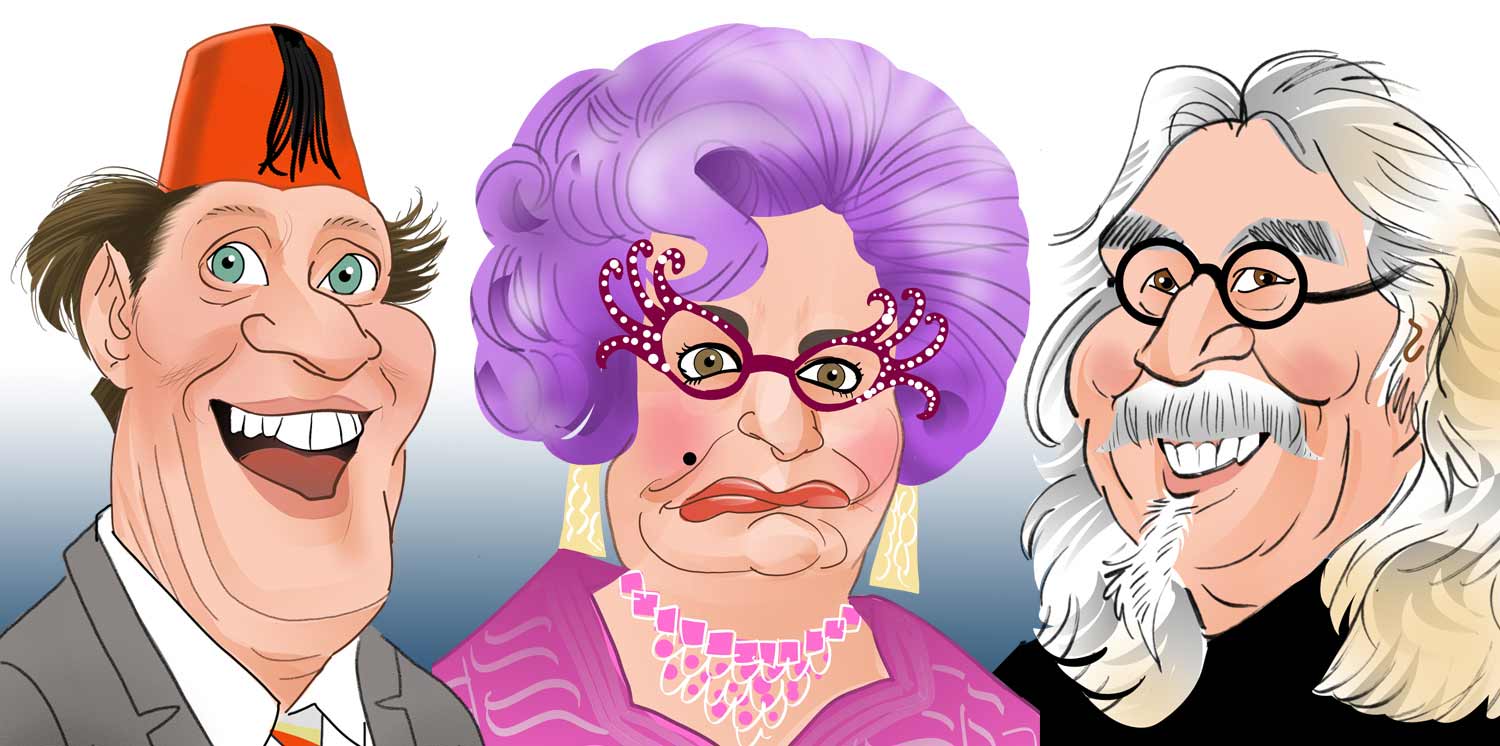 Digital Caricature Artist
Digital caricatures are a new exciting service whereby the caricatures are enhanced by tablet technology. Caricatures are digitally hand drawn on the ipad pro, and the audience and even the person being drawn gets to watch themselves being caricatured step by step projected wirelessly on a big screen. It's very visual, allows onlookers maximum visibility and will add a big wow factor to your event. Ideal ice breaker for your corporate event scene or Trade Show.
Studio work caricatures
Drawn on the ipad. Click picture to enlarge.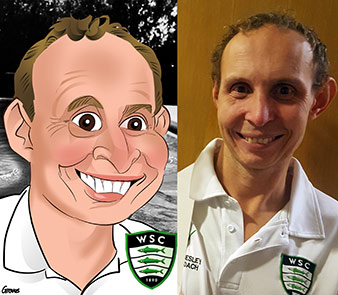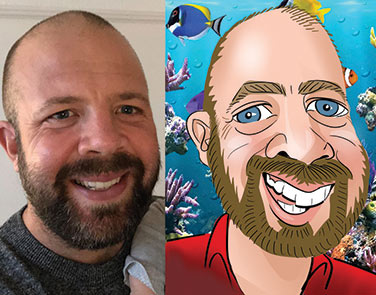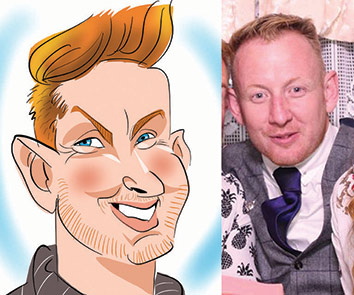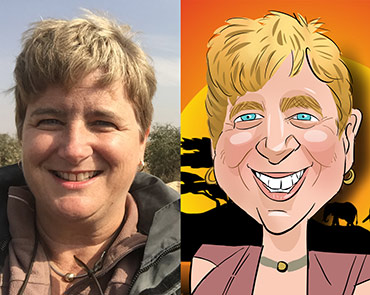 Caricatures display on a Flat screen and in real time
As well as the caricature being viewed live in real time on a flat screen. Each caricature is printed in full on wireless printer, and placed in fitted plastic sleeves. At Exhibitions delegates can wear those as Landyard and proudly walk around the Trade Shows with them, with your branding on the caricature. They can be emailed directly there and then, they can also be uploaded later. Because all caricatures can be airdrop immediately, you can find people using there caricatures as avatars on social media before the event finishes.
Digital Caricatures take approximately 6-7 minutes a person and although slower than traditional pen and paper the advantages with ipad caricaures is its in full colour, it can be printed and upload on facebook/Instagram instantly.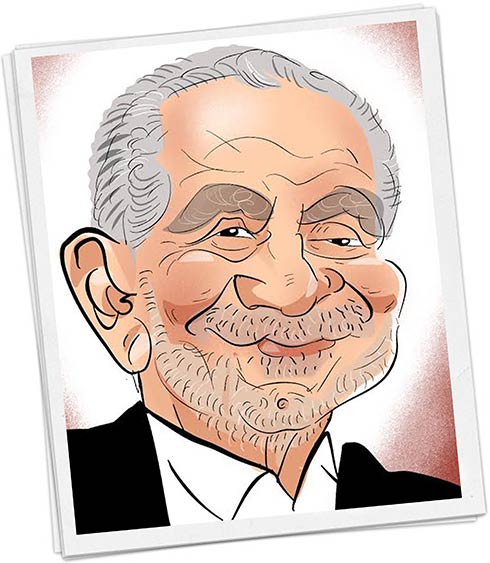 Files of the original to be used for the future ideas and Digital caricatures can include personal designed backgrounds and added logo's prefect tailored to your event.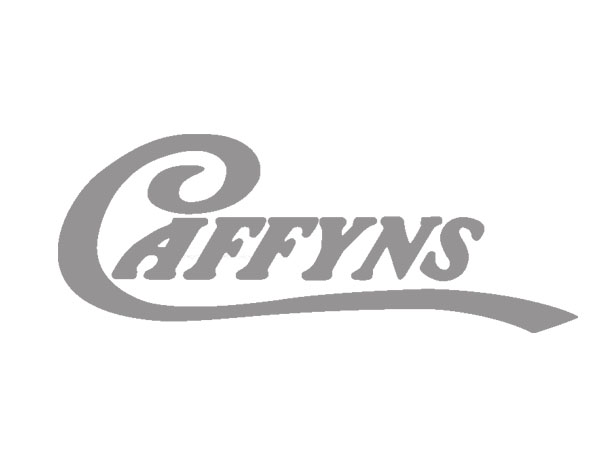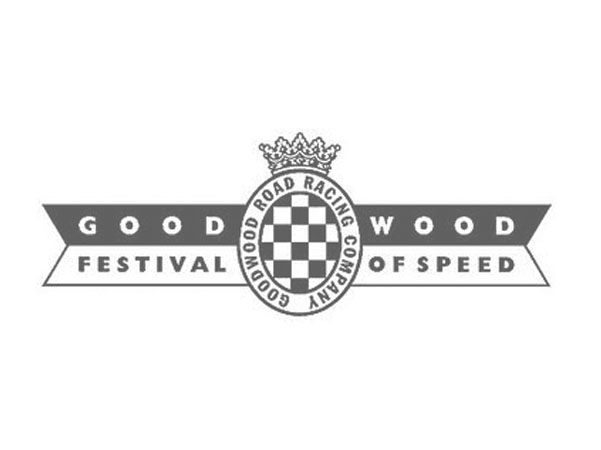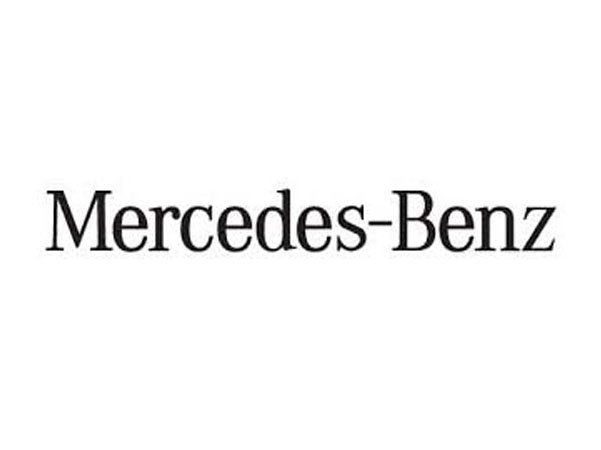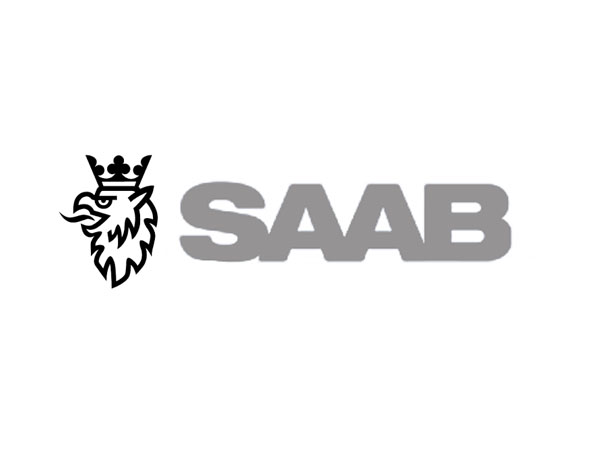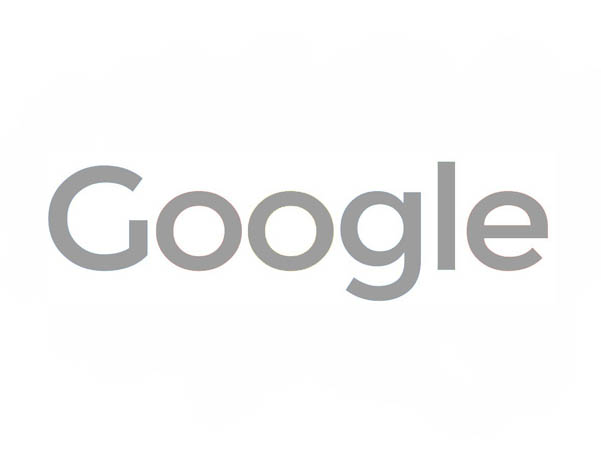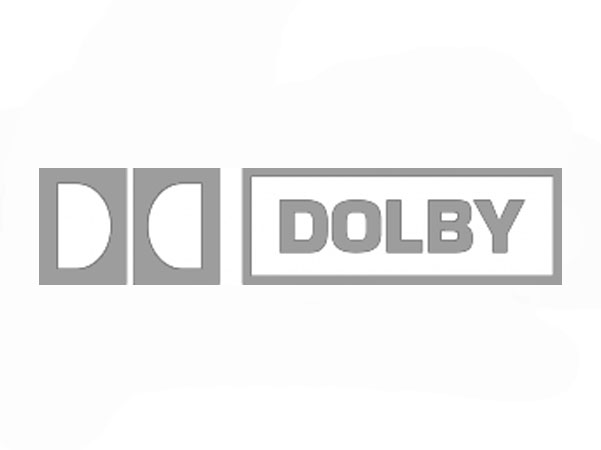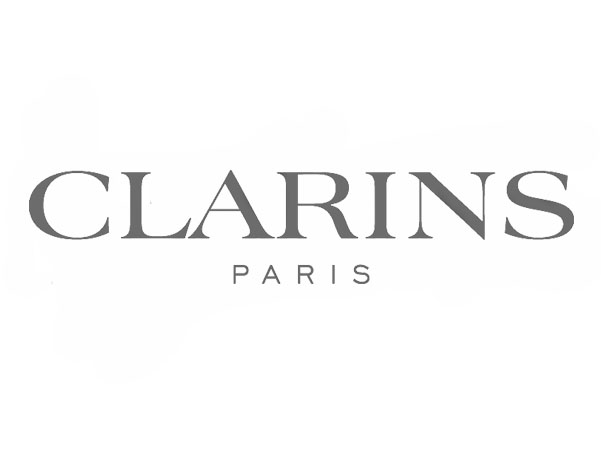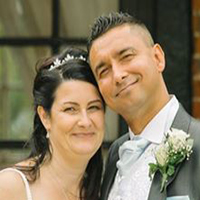 Everyone was very entertained and enthralled by the experience of having digital caricatures of themselves. It was refreshing to see and everyone commented on our great choice of entertainment.
Emily Woodhouse


absolutely amazing! Perfect end to a great party and a very different gift for everyone to take home. david got on great with everyone too! Everyone wanted him to stay for the party :
Loveleen Kaur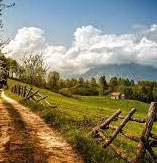 An absolutely superb job and I've had nothing but superlatives both about the quality of your work and the fantastically sociable way you went about it - comments echoed across the very wide age range that was present.
Martin Gerrard


We had David as a surprise for our wedding guests and his sketches went down a storm! Would highly recommend.
Rhiannon Miller


A great addition to a party, everyone loved the drawings and couldn't stop singing David's praises, a nice keepsake from a great night out.
Tracey Gibbs

Ipad Walkabout Caricaturist
As well as seated digital caricatures, David has the flexibility to also be a walkabout ipad caricaturist. This works very well for work parties, drink receptions, where most of the guests are standing anyway. David will put aside the shackles of screen equipment and position himself amongst the action.  David will be interacting and engaging with your guests, and all can continue to chat, and eating canapes as they circulate around! Caricatures can be uploaded later and or shared straight to the victims mobile, and then shared online in a instant.
Its will add a new twisted to corporate function and your guests will be superbly impression and more importantly entertained. A real conversation piece.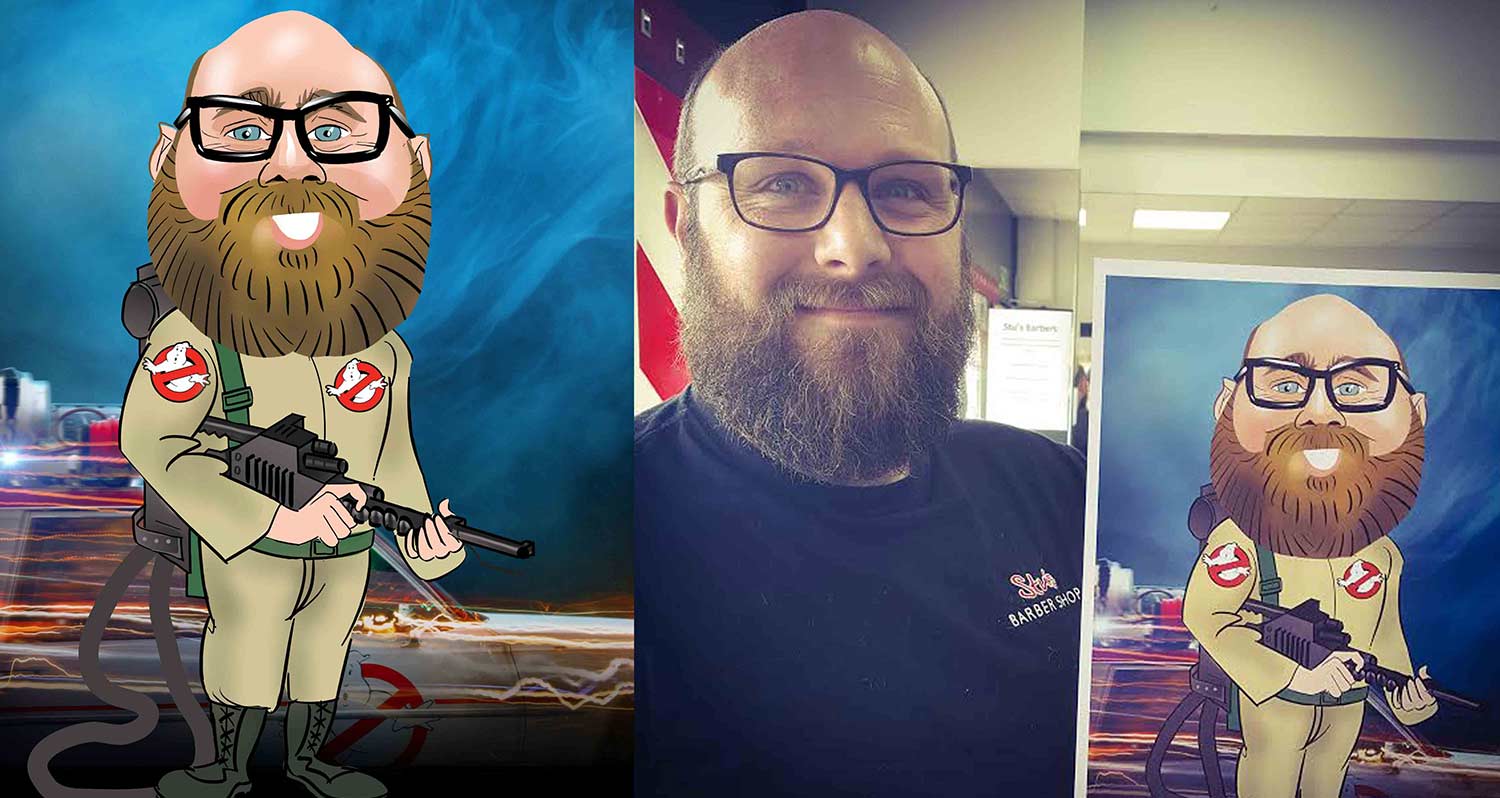 How it works
The Set Up
Once you decide which set up is best for your event. I will arrive in good time to be assembled and prepared to start at the time arranged. Flat screen equipment will take longer to set up. A wall plug, with table, chairs and an area set aside will be required and everything else is provided.  The ideal optimal location is indoors, however a well-covered location perhaps in a marquee, safe from the elements is also fine. Good Wifi -connection is also very useful.
Getting Drawn
When as a walkabout ipad caricaturist, guests can be standing, or seated, most probably standing and chatting and only a little posing is necessary. However when the set up requires full equipment, displaying on the flat screen, the subject is then seated.  It can be a bonus to have time to sit down and continue to chat to friends and the artist at the same time. The artist draws on an ipad pro and each digital caricature takes 6-7minutes to be drawn in full colour.
Thereafter
Digital Caricatured are printed on 4×6 on glossy paper on a wireless printer, and ink dries instantly. Caricatures can be emailed to the guests/delegates directly.  They can be used on social media and also given a link to download the image later. All images can also be given to the host as well.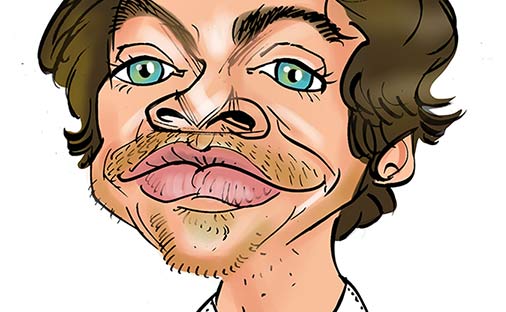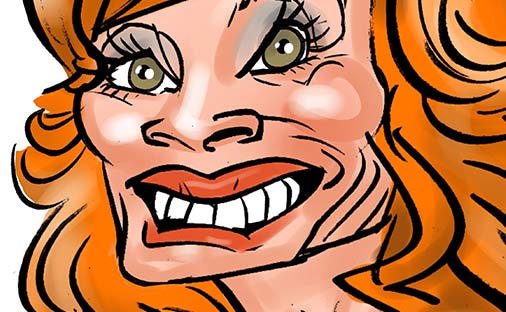 Make an enquiry
For avalibility and prices please drop me a message below. My quotation vary a little depending on travel involved. I will add some price options in my reply. Sessions can be anything from 2,3 or 4 hours. I guarantee great pictures and great fun!