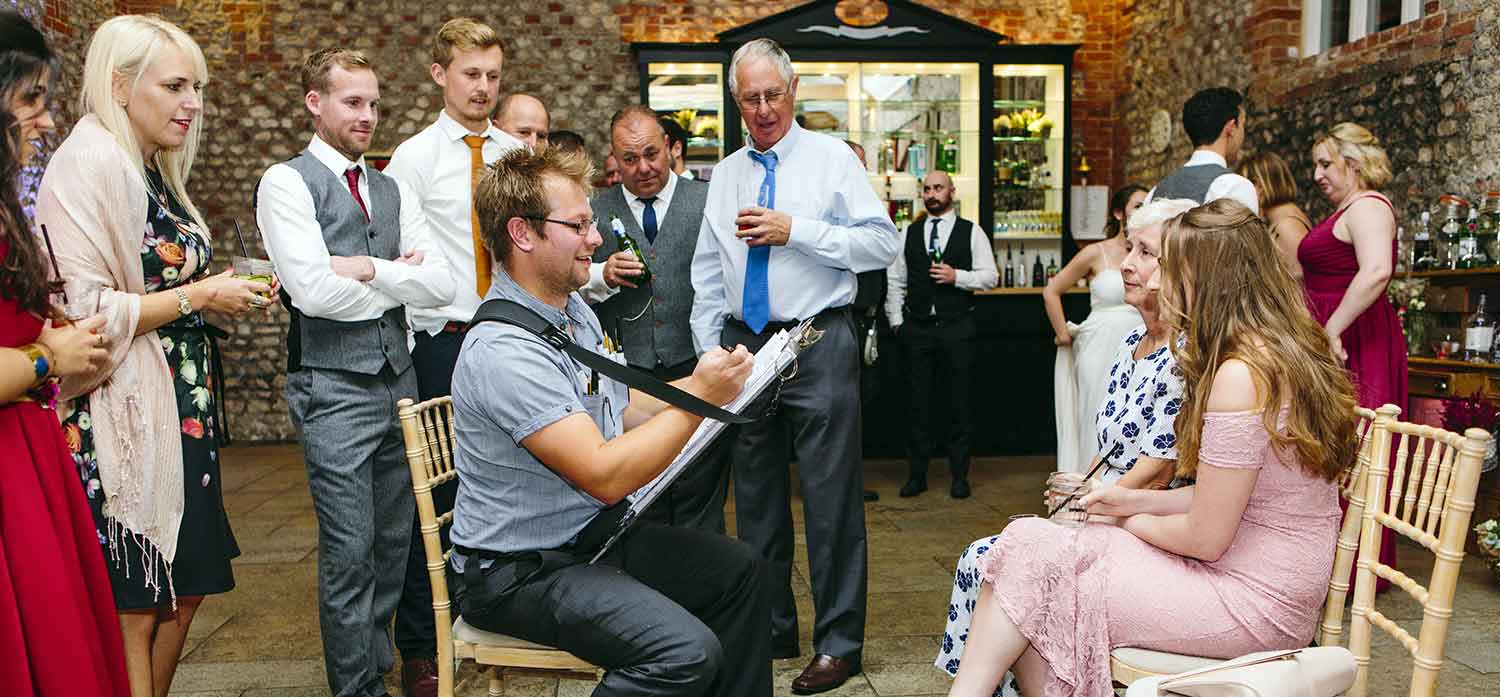 Charity dinners Caricature Artist
Groves Cartoons often get booked for charity and fundraising dinner gala's. It can really help to market the event and sell tickets. It works very much like company awards events where it's a ice breakers at the drinks reception and as a walkabout caricaturist around the table at the dinner. Although David doesn't charge per caricature for his services but by the hour, it still works well at charity dinners and David will quote at a discounted price because of the nature of the event.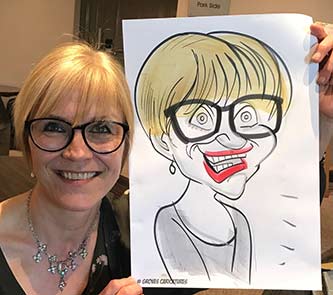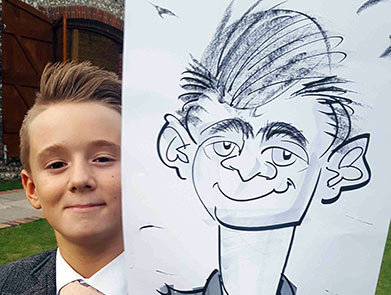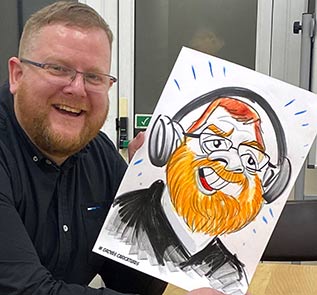 For charity fundraisers there are a couple to top tips to share
When going around the tables David can charge a set fee for the caricatures or take donations to raise money for the Charity. I have found it better to take donations and not to limit people charity in their donations.  In more times than not it raises more money for the charity. Sometimes it can break even with our fees as well and more. A couple of clever ways to pay my fee include finding a donor for the night, or add the price of a caricaturist onto the tickets. Dave can also capture the trustee's and the distinguished guests alike. A optimum time to book at caricaturist is between 2-2.5 hour but potentially he can continuously draw for 4 hours straight. Other fun tips on the day to consider is as an alternative to handing out the caricatures, it to create a caricature line, having a horizontal line of string from which caricatures are pegged onto, up for display.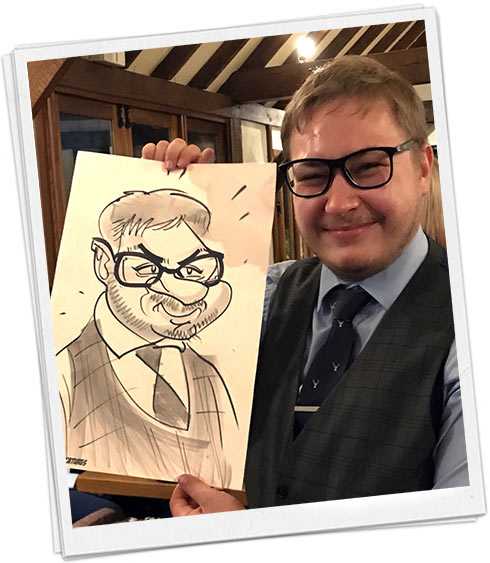 Occasionally also blu tacking the caricatures to the walls. It makes it's a real showcase. Recent fundraisers include – 'Children in Need', Sports Relief and the Sue Ryder Charity to name a few.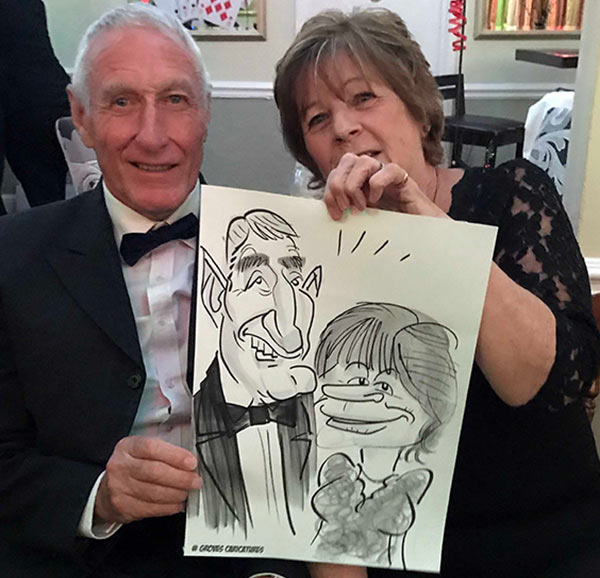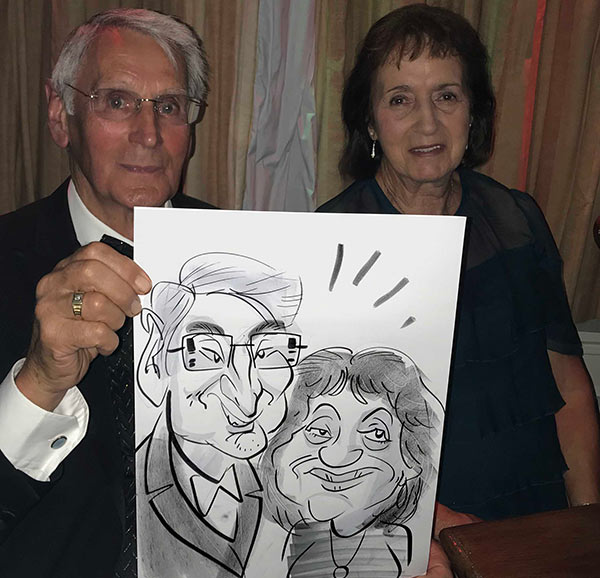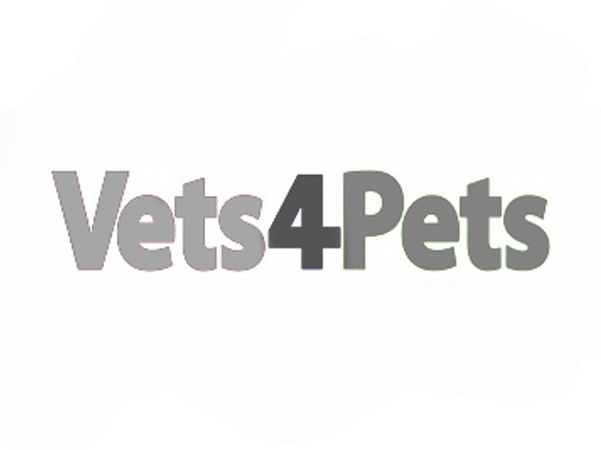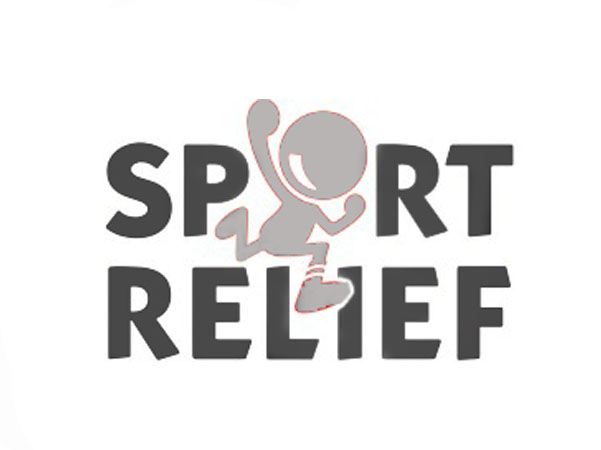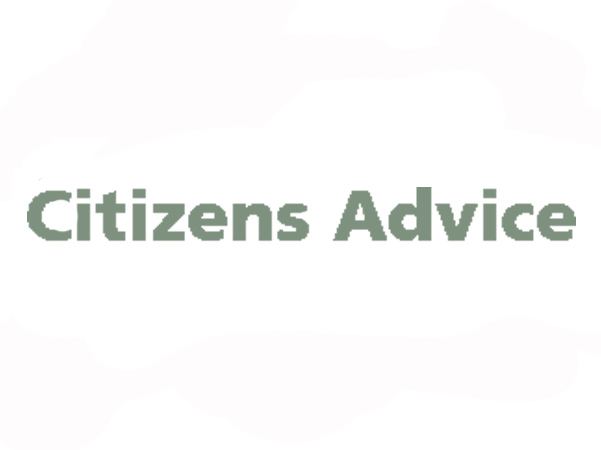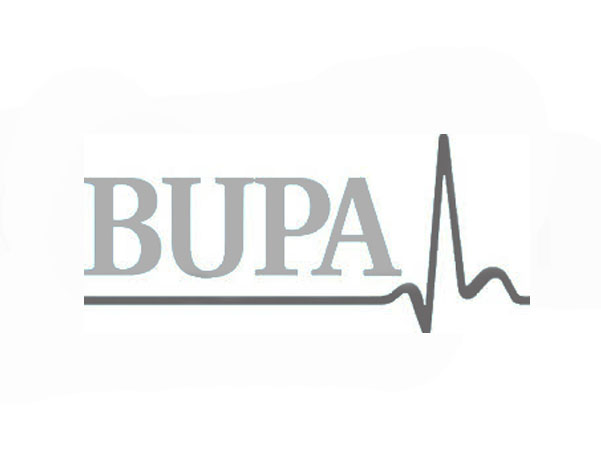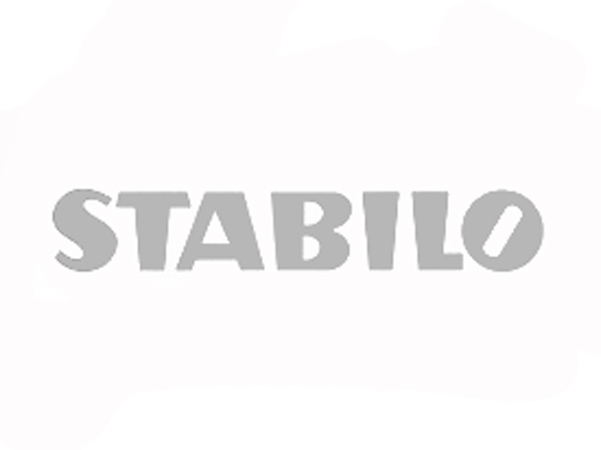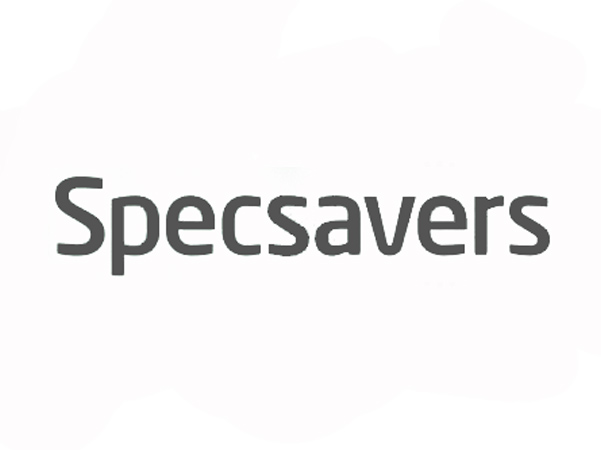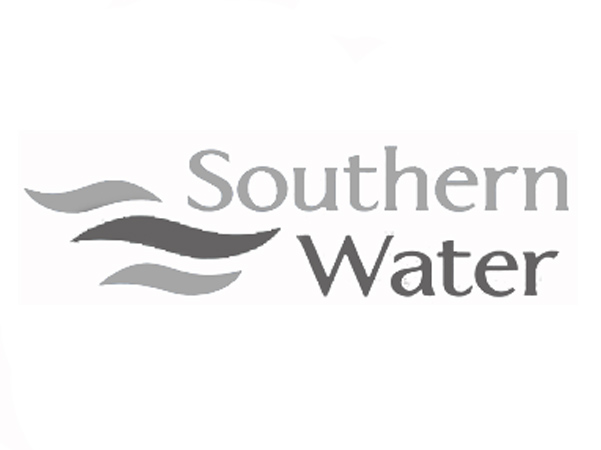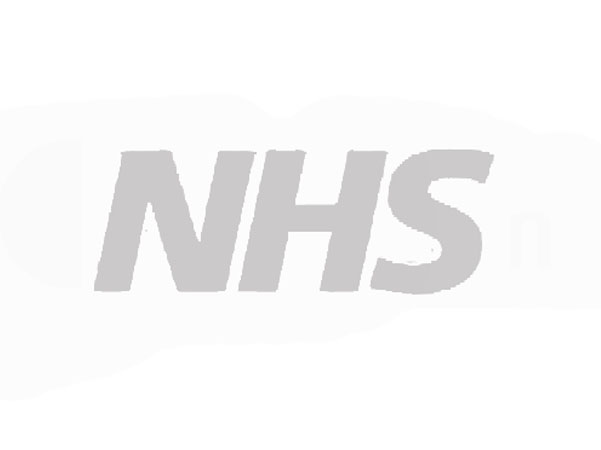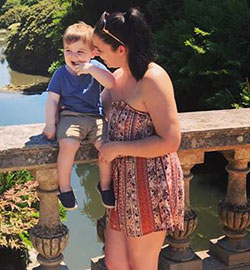 Perfect! David is very friendly and was amazing from the moment I emailed him. The caricatures went down a treat with our guests would definitely book again! Thank you David for coming.
Melissa Fish


We cannot recommend him highly enough! His drawings are so entertaining and accurate (there was always a crowd watching him draw). Our guests and us loved him being part of our special event. David is so talented! Highly recommend!
Tom Glassock


Loved watching the drawings and seeing our friends and family's faces light up when their caricatures were revealed. High recommend David for your events 🙂
Sarah Smart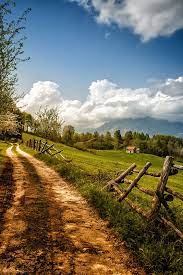 We had David at our wedding and he made the day that little extra special.. All of our guests loved his caricatures! 😁
Emma Wilson


Hiring David was one of the best choices that we could have made! Everyone loved the drawings. I have never seen so many people laugh as much as they did. I'm so happy I chose you!
StaceyDalley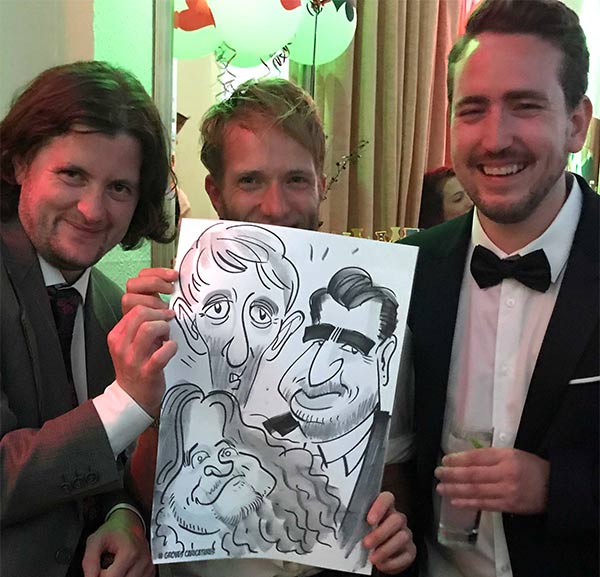 Black Tie Dinners and Military Balls
Not all dinner and dances that David caricatures at are fundraiser and David is available for any black tie dinner and adding a spark to the night. Also readily available at Military Balls and Dinners. Super fun at the Military Christmas Balls. Recent military dinners to caricature at include visits to Worthy Down in Dorset, Frimley Park in Surrey and last week visit was to the Baker Barracks on Thorney Island in Hampshire. After capturing many of the privates over the meal time, he made his way to the officers table and caricatured the lieutenant and colonel smoking fat Cuban Cigers! (artistic license)
Thankfully they loved it! And David is allowed back next year!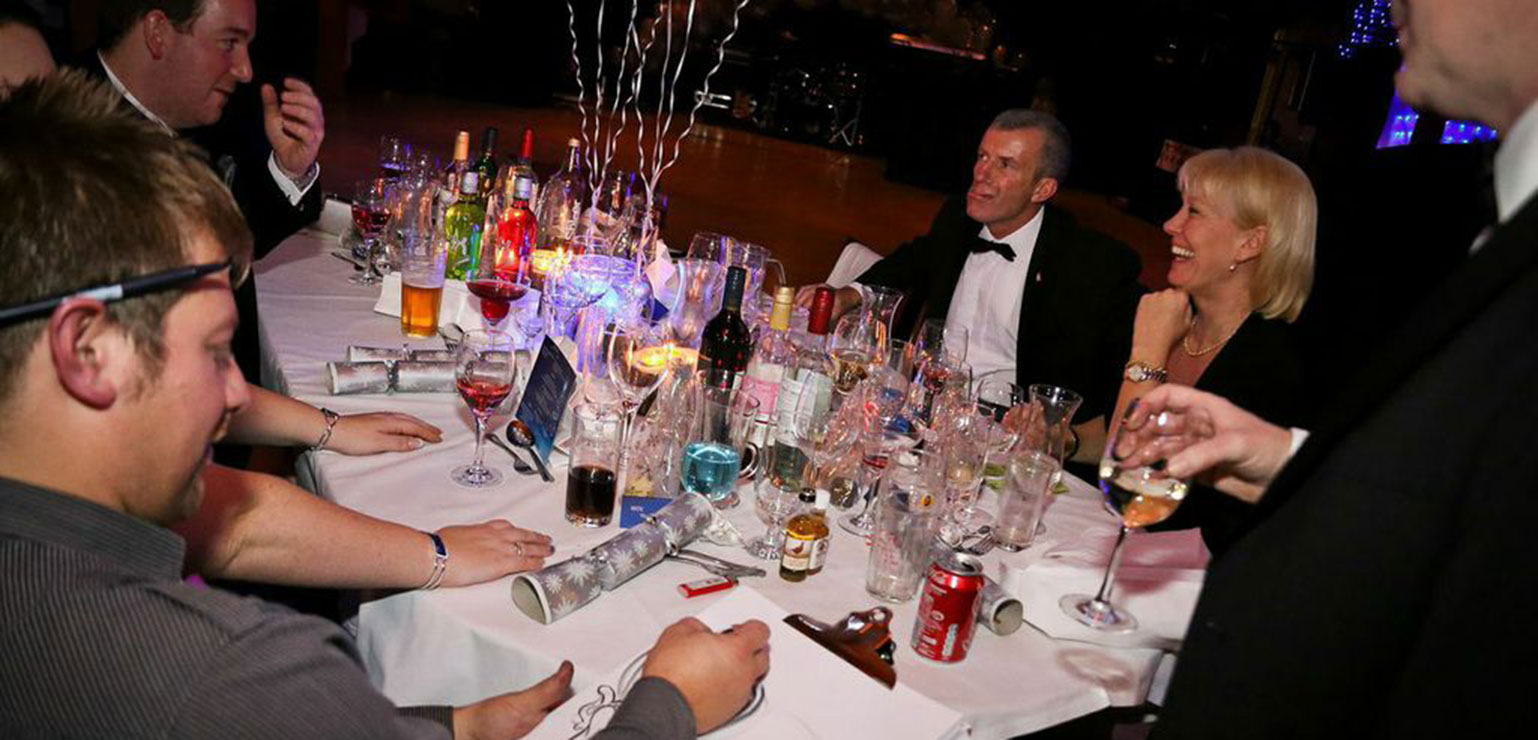 Make an enquiry
For avalibility and prices please drop me a message below. My quotation vary a little depending on travel involved. I will add some price options in my reply. Sessions can be anything from 2,3 or 4 hours. I guarantee great pictures and great fun!