Welcome to the Groves Cartoons Blog
Hello and welcome to my blog, it is a new addition to the website showing digital caricatures. Much of the blog will be about characters and subjects of interest. Enjoy.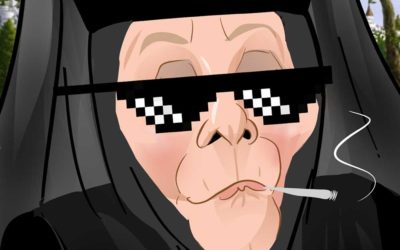 Olenna Tyrell Olenna Tyrell is played by Diana Rigg. Although Olenna is a clever and shrewd character and manipulating the story in Game of Thrones. She is out manoeuvred by Cersei on many occasions. However when Lannisters attack and plundered High Gardens, Jamie...