Welcome to the Groves Cartoons Blog
Hello and welcome to my blog, it a place to show new digital creations. Caricature eulogy and tributes, sporting achievements, hot topics and Celebs. Much of the blog will be about characters and a wide subject of interest. Enjoy.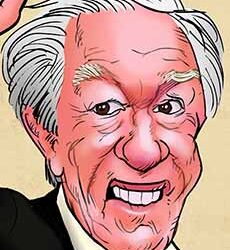 Michael Gambon The Great Michael Gambon My caricature tribute to the great Michael Gambon who has died aged 82. Probably best known as playing professor Albus Dumbledore in the Harry Potter movies. Their are such wonderful tributes from all fellow thespians that have...