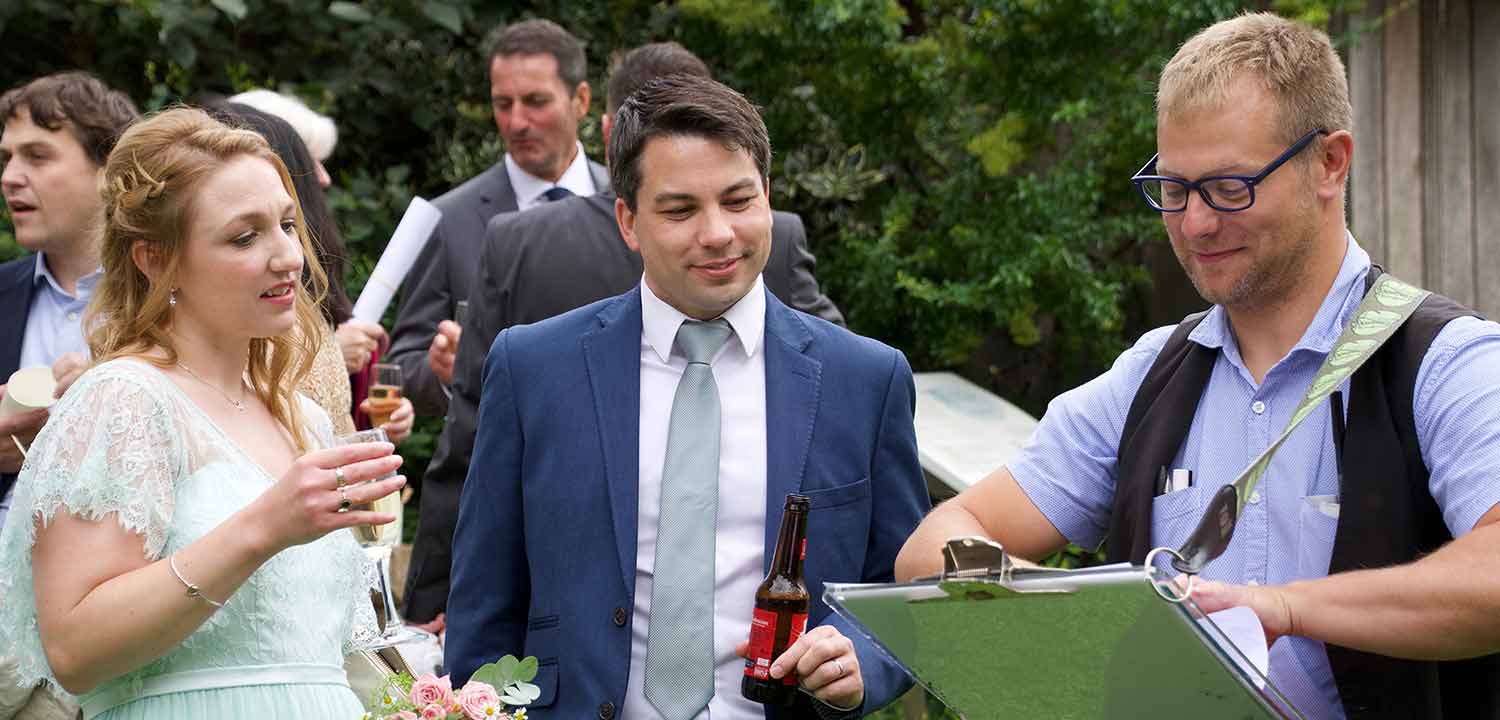 Caricaturist to hire in London
Corporate Cartoonist in London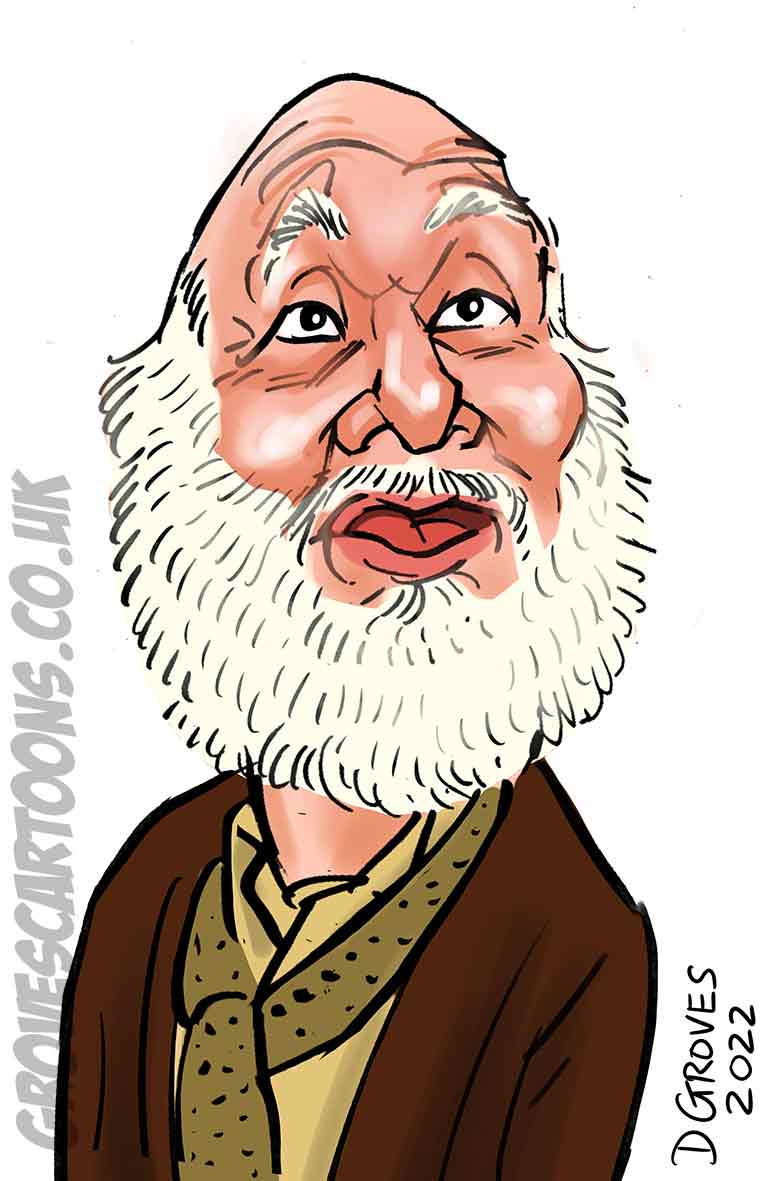 David is one of the top caricaturists around. Fab, Fast and Fun Caricatures in London. From table hopping at Weddings, Walkabout Artist at Award Ceremonies to a Event Cartoonist at a 50th birthday blast and loads more. He'll humour your guests, and capture convincing funny faces in minutes. Conversation piece! Here's a quick caricature of Uncle Albert in Only Fools and Horses played by Buster Merryfield. Albert is best known for his hobby of falling down pub cellars and his unprompted wartime stories, in the navy. In real life Buster did actually serve in WW2 and only turned to professional acting at the age of 57.
Dear Uncle Albert
Buster sadly died of a brain tumour in 1999. Only fools and horses remains one of the most loved and quintessentially British shows of all time. The last episode of featuring Albert called 'time on our hands' was the episode in which they finally become millionaire's as the old pocket watch in the garage ended up being a priceless antique. That episode attracted a television audience of 24.3 million which was probably a record!
Before its time
Although the main characters are white working class and cockney, I think it was a show that embraced the multi-cultural London and that was back in 1980's. A great irony now is that if Del boy who's catchphrase was 'next year I'll be a millionaire' had bought his council flat, with the garage lock up and kept his Ford Capri car and now collectable Robin Reliant, in 2018 these assets would have been a million. Peckham is now a very desirable and trendy London neighbourhood.
Groves Caricatures (best known as Dave) is available for hire at weddings, parties and events in the London area, North East South and West London and throughout. A few venues recently visited for caricatures in London area include at the Royal Court of Justice at the Strand. Park Lane Hotel in Park Lane,Westfields Shopping Centre in the White City. Sofa.com at Chelsea Wharf and google offices in Saint Giles. Some venue's visited in London for caricature entertainment in 2015-16 include Copthorne Tara Hotel London Kensington. Through the night at The Lightbox night club in Vauxhall, never again! Also booked for Weddings at Club Langley in Beckenham and Oaks Farm in Croydon to name a few.
London venues
A regular gig in caricaturing on the World Duty Free store in Heathrow over bank holiday weekends. Caricature Entertainment also available for hire at weddings, parties and events in the Tottenham area. Hornsey, Stoke Newington, Hackney, Leyton, Walthamstow, Woodford, Chingford, Edmonton to name a few place near the Tottenahm area. One venue visited recently was a Asian Wedding in Walthamstow town hall. Caricature Entertainment also available for hire at weddings, parties and events in the Bexley area. Woolwich, Greenwich, Eltham, Catford, Bromley, Lewisham, Chislehurst, Sidcup, Beckenham, Swanley, Dartford, Crayford, Thurrock and throughout south London,
and more
A few of venues I have recently drawn caricatures at in the area include Sundridge Park Manor in Bromley. The Cobbles in Wilmington, in Lakeside in Grays, Hall Place in Bexleyheath and Crockenhill village Hall near Swanley. The Boathouse in Danson Park in bexleyheath, only a small wedding reception and so all the wedding guests got captured.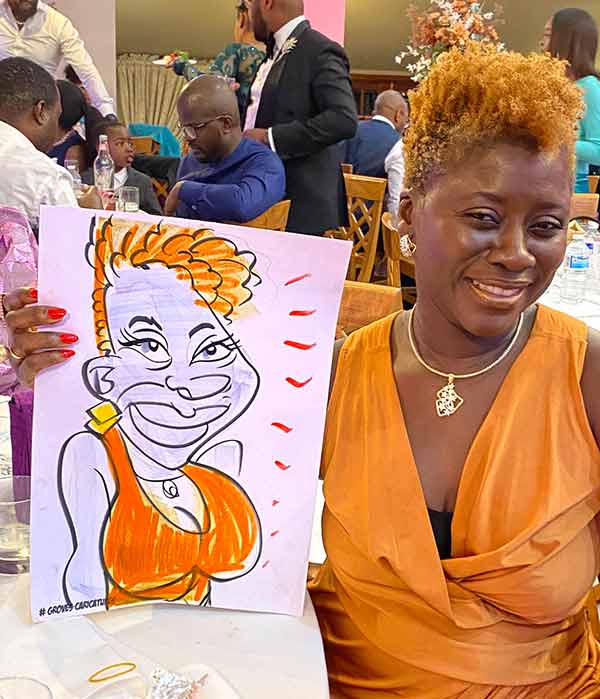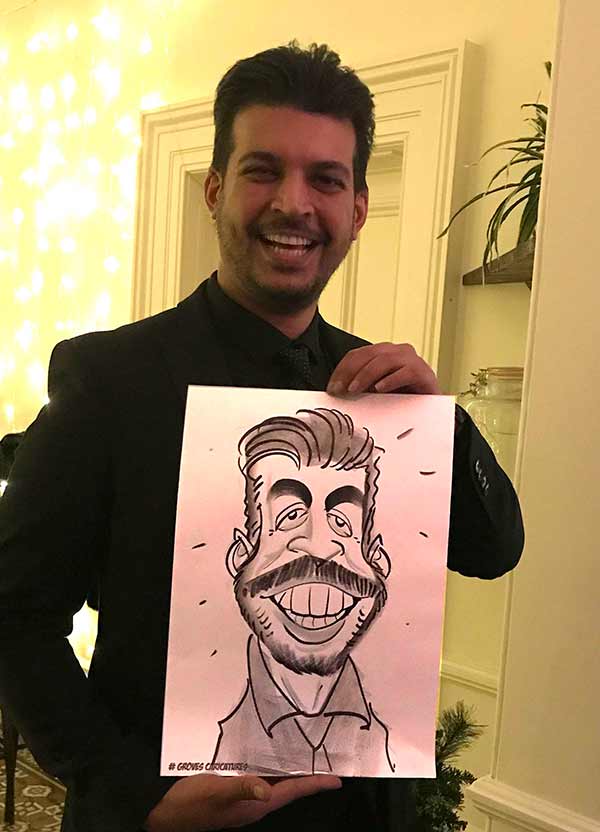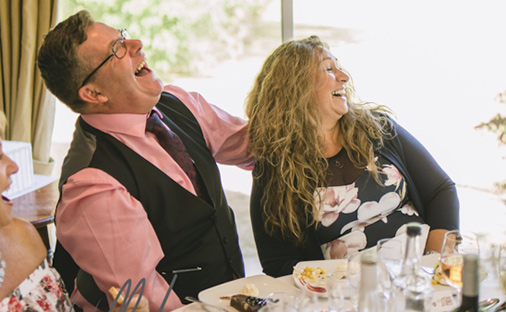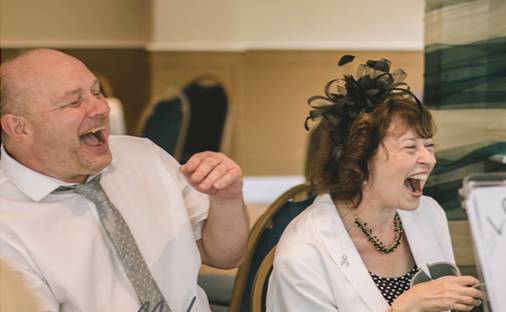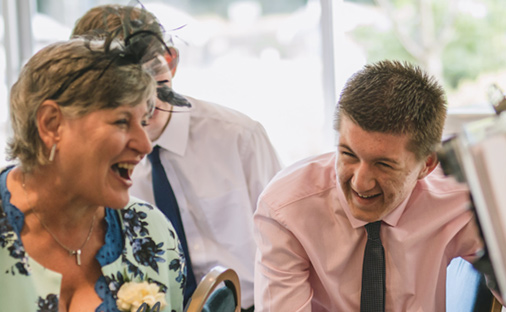 Make an enquiry
For avalibility and prices please drop me a message below. My quotation vary a little depending on travel involved. I will add some price options in my reply. Sessions can be anything from 2,3 or 4 hours. I guarantee great pictures and great fun!