Caricaturist to hire in Guildford
Wedding Artist and Cartoonist in Guildford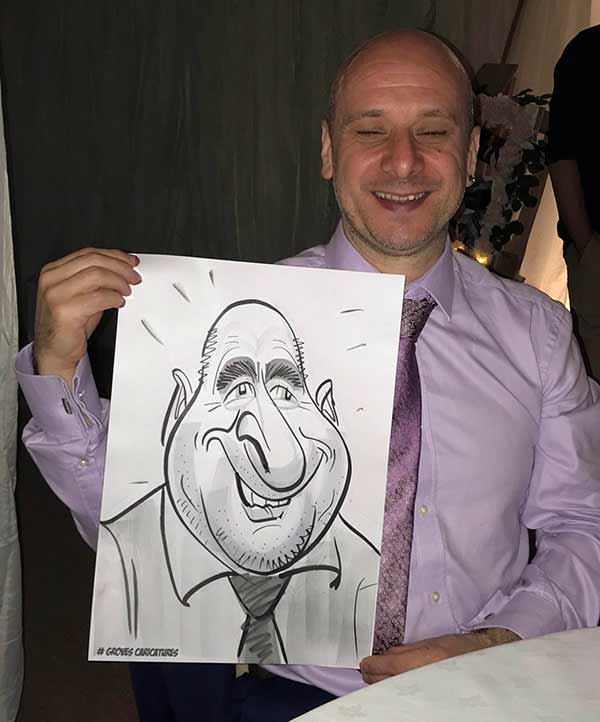 Fab, Fast and Fun Caricatures in Guildford. From table hopping at Weddings, Walkabout Artist at Award Ceremonies to a Event Cartoonist at a 50th birthday blast and loads more. He'll humour your guests, and capture convincing funny faces in minutes. Real Conversation piece! Groves Caricatures (best known as Dave) is available for hire at weddings, parties and events in the Guildford area. Including Woking, Kanphill, Chobham, Woodham, Gomshall, Godalming, Frimley to name a few places and throughout Surrey.
Venues in Guildford
A few venues recently attended to draw caricatures at in the Guildford area are at the Barnet Hill Hotel in Wornersh. Alongside the Gate Street Barn in Bramley and the Merrist Wood Golf Club in Worpledon. Furthermore the HG Wells conference centre in Woking and the Mandolay Hotel in Guildford. A new venue visited in 2015 includes Guildford G Live for a customer service award event.
The top gear and BBC2 breakfast show presenter Chris Evans lives in the Guildford area. He owns pubs as well, one being in Chiddingfold. The chairman of the BBC after the salaries of BBC staff were published stated that Chris Evans is and has been the UK top Radio and Television broadcaster of a generation. He's also a brilliant businessman who has had an incredible career. Chris Evan presented some of the best shows in the 90's on TV. 'TFI Friday' and 'Don't forget your toothbrush' to name a couple but what I remember most when getting ready for school and school holidays was 'The Big Breakfast' and the Big breakfast House! Chris Evans and Gaby Roslins were the first two presenters.
Chris Evans Caricature
It was like being in your own house and interviews with guests and bands were a bed! The puppet characters of Zig and Zag creating chaos in the bathroom. Other regularly cameo's and snippets in the show came from Mark Little, Bob Geldof and Keith Chegwin – God bless him. There were other presenters after them at the Big Breakfast, but it was Johnny Vaughan and the beautiful Denise van Outen that were my favourite. Memorable features and games by them were Wonga – basically giant Jenga, vital statistics of the week, more tea, Vicar and the Friday Song. Those were the days!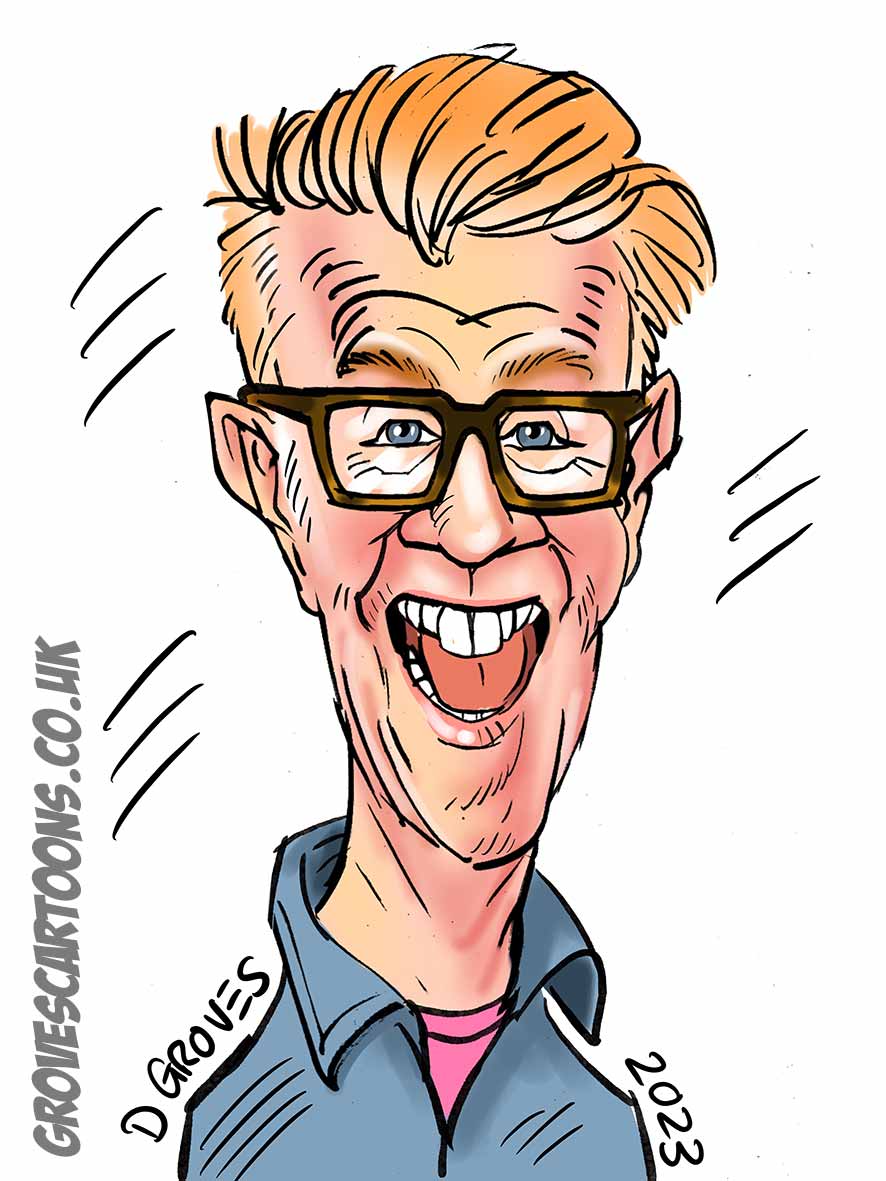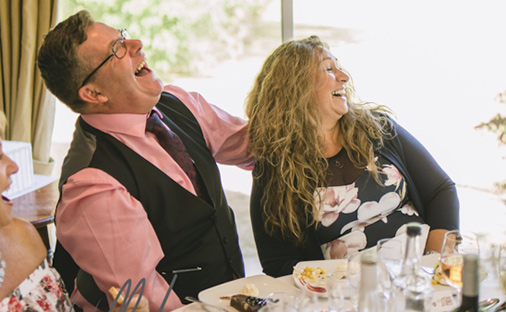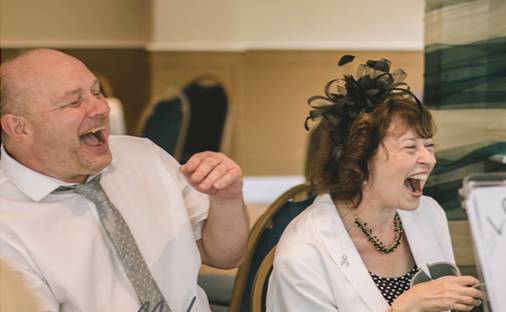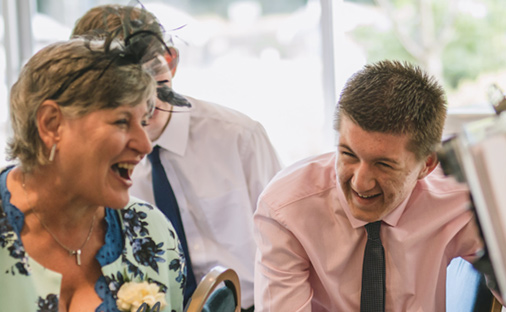 Make an enquiry
For avalibility and prices please drop me a message below. My quotation vary a little depending on travel involved. I will add some price options in my reply. Sessions can be anything from 2,3 or 4 hours. I guarantee great pictures and great fun!