Caricaturist to hire in East Grinstead
Wedding Artist and Cartoonist in the East Grinstead area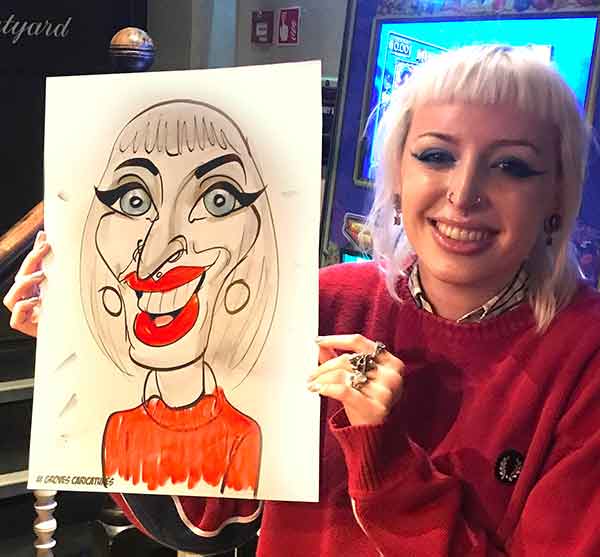 Fab, Fast and Fun Caricatures in East Grinstead. From table hopping at Weddings, Walkabout Artist at Award Ceremonies to a Event Cartoonist at a 50th birthday blast and loads more. He'll humour your guests, and capture convincing funny faces in minutes. Real Conversation piece! Groves Caricatures (best known as Dave) is available for hire at weddings, parties and events in the East Grinstead area. Including Uckfield, Crowborough, Lingfield and Ashdown Forest to name a few places. A few venues I have recently visited to caricature for events in the area, are Buxted park hotel in Buxted. In addition the Felbridge Hotel in East Grinstead. Also the unique Ravenswood Hotel in Sharpthorne, and the Powdermills Hotel in Battle.
In my research of the area of East Grinstead I learnt that there have been quite a few regular celebrities throughout the town. It is well know that Peter Andre lives somewhere nearby. There was some chatter some years ago about Tom Cruise around the area as well. Probably unknown to most, myself included until now is that there is a country manor house called Saint Hill Manor in which it's the UK headquarters of the Church of Scientology. Tom Cruise is, or has been, an advocate for the Church of Scientology. This would therefore explain his appearance in the area.
Tom Cruise Caricature
My favourite movie with the Actor Tom Cruise is 'Eyes Wide Shut' directed by Stanley Kubrick in 1999 which happened to be his last film. Stanley Kubrick is one of the best film makers in my opinion. As I continue to make a connection with East Grinstead, the brilliant actor Benedict Cumberbatch when to school in East Grinstead. Benedict has on record said that Stanley Kubrick is his all-time favourite film maker and he actually wrote a 30,000 word dissertation at University explaining why. Benedict Cumberbatch is a fantastic actor and apparently nearly didn't become one as he was going to be a lawyer instead!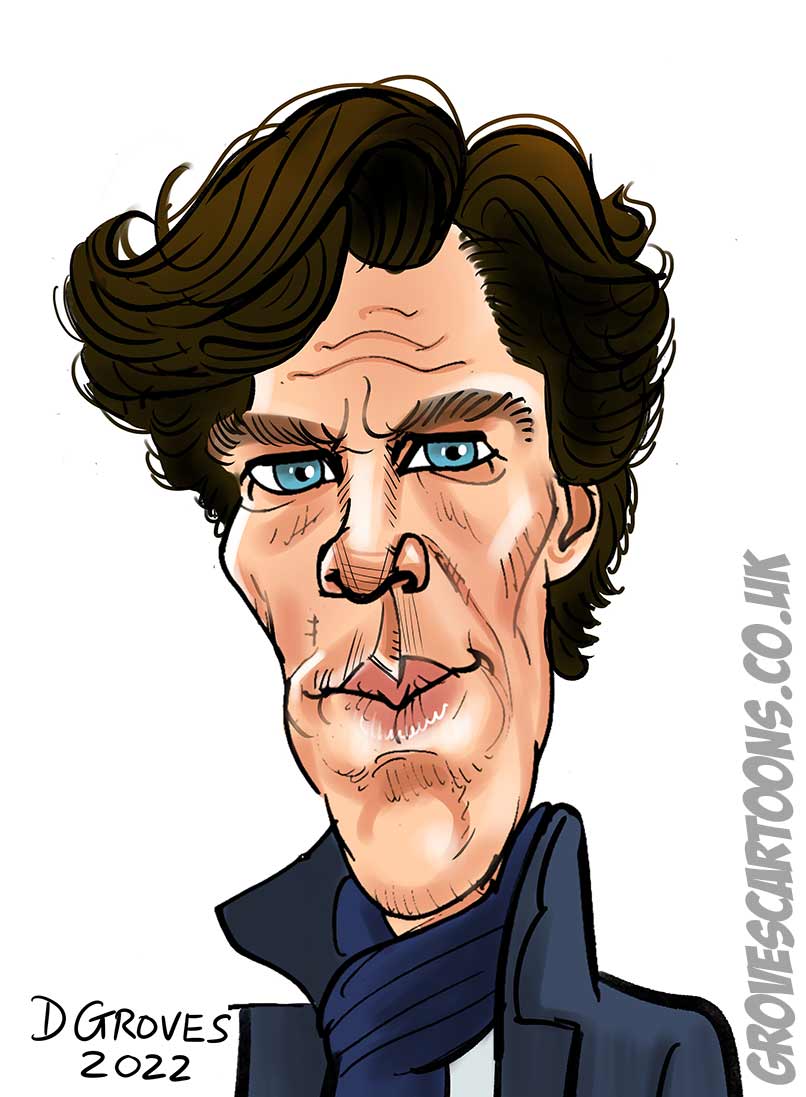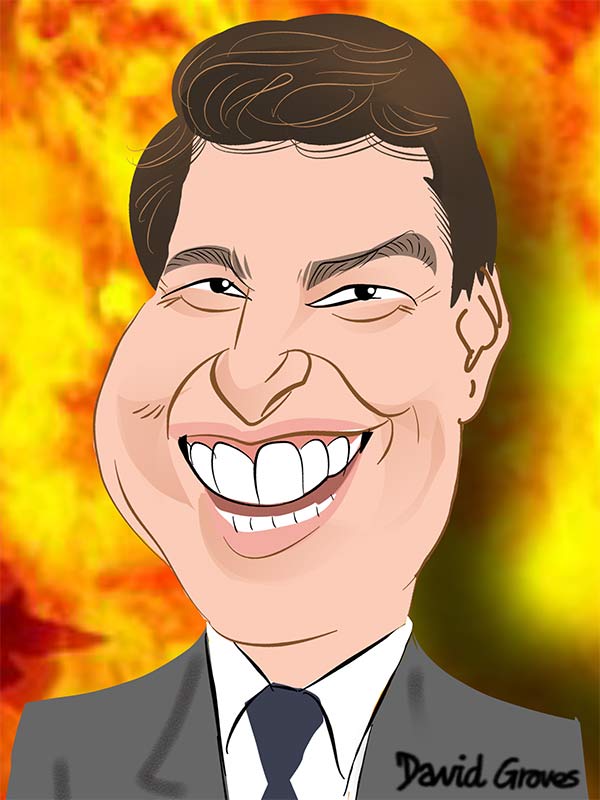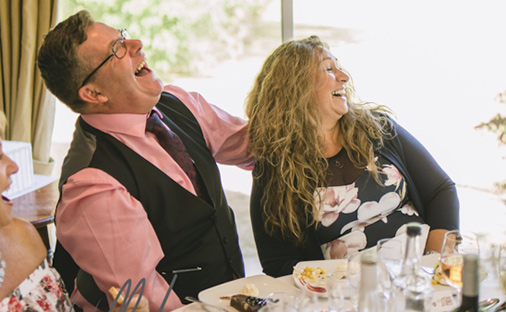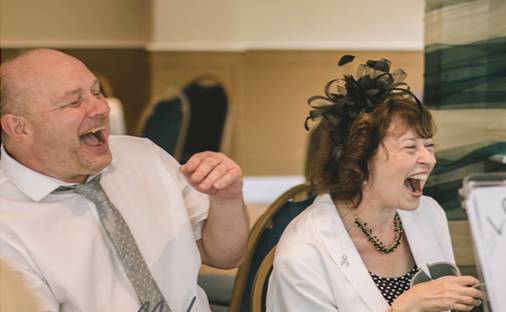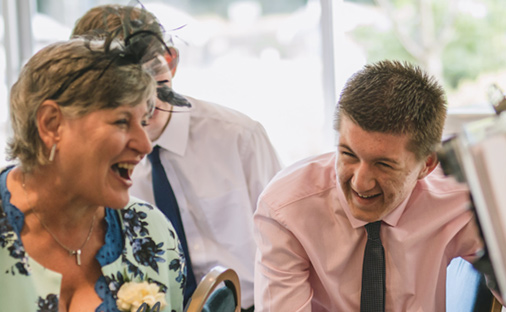 Make an enquiry
For avalibility and prices please drop me a message below. My quotation vary a little depending on travel involved. I will add some price options in my reply. Sessions can be anything from 2,3 or 4 hours. I guarantee great pictures and great fun!