Caricaturist to hire in Croydon
Wedding Cartoonist in the Crawley area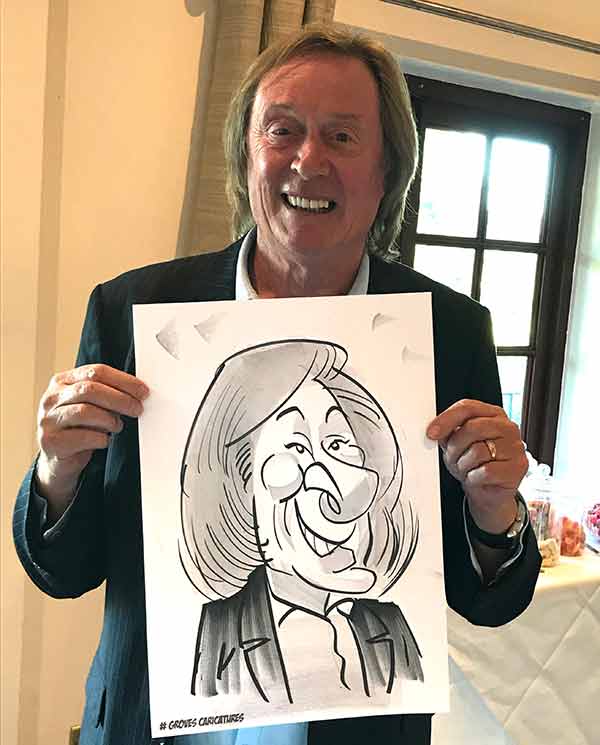 Fab, Fast and Fun Caricatures in Crawley. From table hopping at Weddings, Walkabout Artist at Award Ceremonies to a Event Cartoonist at a 50th birthday blast and loads more. He'll humour your guests, and capture convincing funny faces in minutes. Real Conversation piece! Groves Caricatures (best known as Dave) is available for hire at weddings, parties and events in the Croydon area. This includesPurley, Coulsdon, Warlingham, Caterham, South Norwood. and throughout Croydon.
Venues in Croydon
I have enjoyed attending a couple of events at the Selsdon park Hotel in Croyden, the most recent was drawing caricatures at Doctors graduation party. Wedding Receptions that I've caricatured at in the Croydon area in 2015-18 include the lovely Oaks Farm in Shirley. Along with Addington Palace in Addington, west of Croydon, and also Club Langley in Beckenham. Offering Caricature Entertainment also at weddings, parties and events east of Croydon in the Carshalton area. Importantly Sutton, Banstead, Wallington, Ewell, and throughout . A couple of venues I have recently drawn caricatures at are The Oaks Sports Centre in Carshalton. Its great attending events at Woodcote Park Golf Club, and furthermore Woldingham Golf Club and the lovely Carew Manor in Wallington.
Croydon has some fabulous venues for Wedding receptions. One venue that is steeped in history and I love caricaturing there is Addington Palace. It's a Georgian Mansion, with 10 grand rooms. I'm always struck by how high the ceilings are. I've also caricatured in the Pavilion a couple of times on the grounds of the Palace. It's perfect for large Asian Weddings which are always notoriously big. As well as King and Queen's dining there, the Queen and Prince Philip banqueted there in her Golden Jubilee Celebration. It's also been used to shot TV and films. Some scenes in Strictly Come Dancing were shot there as well as an advert with Kate Moss in, probably a perfume.
Brad Pitt Caricature
The bill and the band Girls Aloud shot a music video there. In 2015 Ben Kingsley and Brad Pitt shot some scenes from the movie 'War Machine' at Addington Palace. Ben Kingsley played the President Afghanistan Hamid Karzai and Brad Pitt as an Army General. Brad Pitt of course is a Hollywood heartthrob and records show he's always somewhere in the top line up of the top sexiest male film stars. When Brad Pitt and Angelina Jolie were an item, they together became one of the most reported couple celebrity stories worldwide. Some memorable movies that I've enjoyed watching Brad Pitt in include 'Sleepers'. It's an actual real life story about the horrifying abuse of 4 boys, but how their friendship endures and they bring the abusers to justice.
Addington Palace
There's the cult classic 'Fight Club' Brad plays Tyler Durden as his alter ego, and Pitt's performance is widely praised. Brad's physique is still widely talked about 20 years on amongst body builders. He managed to get himself down to five-six percent body fat for this role which must have be a very strict diet and weight work. Not something I know much about! Then there's all the Ocean's twelve series and MR and MRS Smith played with Angelina Jolie. However the film I like him best is Guy Ritchie's 2000 gangster film 'snatch'. Pitt plays an Irish Gypsy Boxer called Mickey and it is unlike any other Characters I've seen him play before. Mickey talks in completely incomprehensible Irish accent which I think Brad Pitt pulls off really well.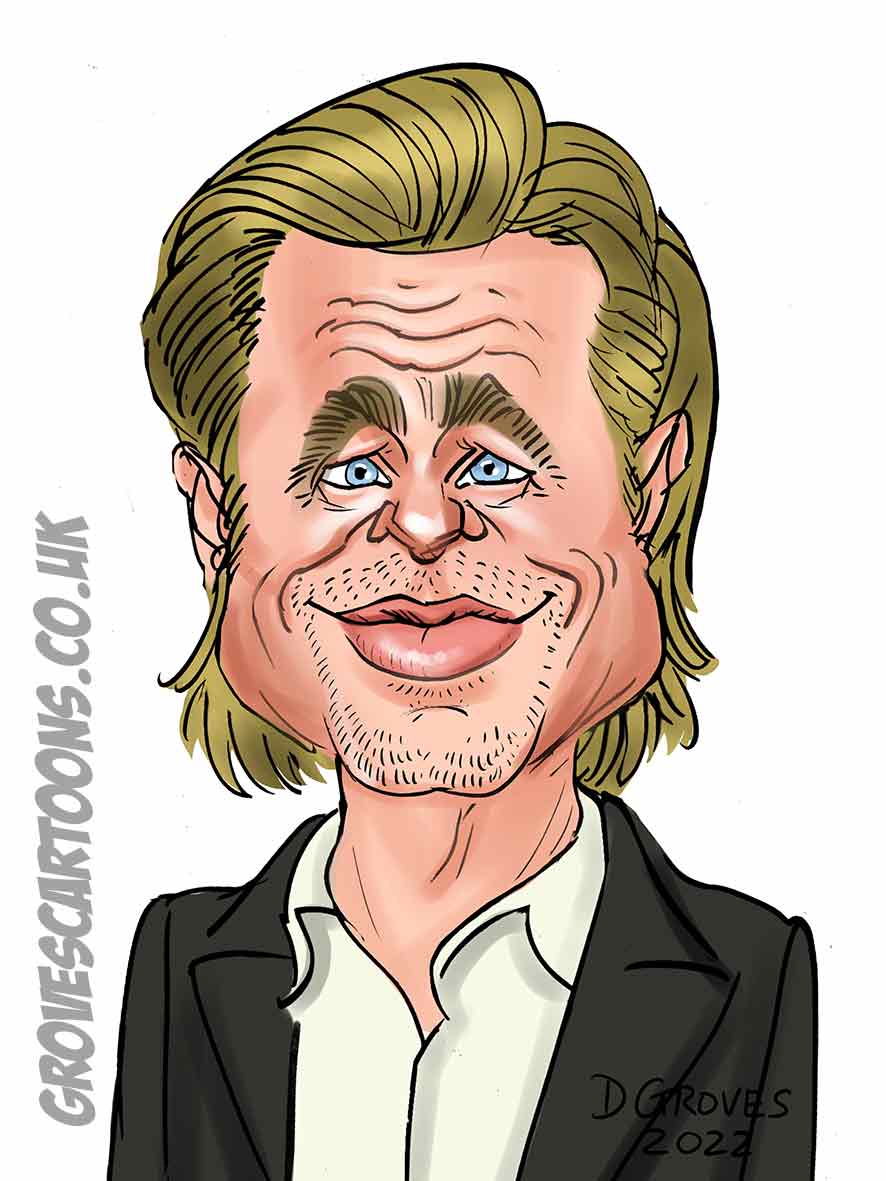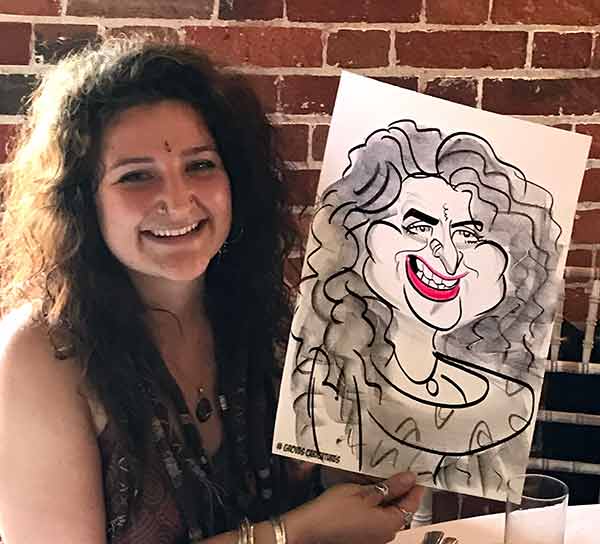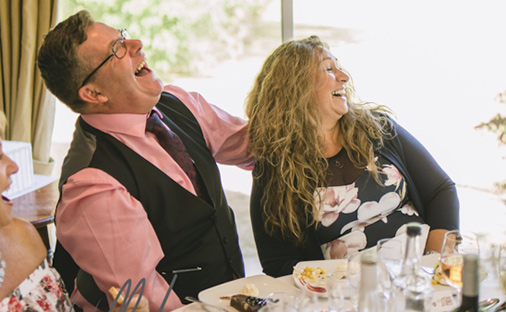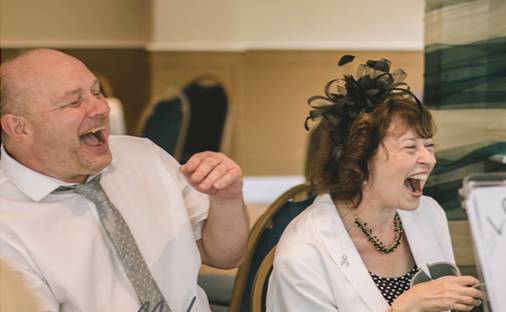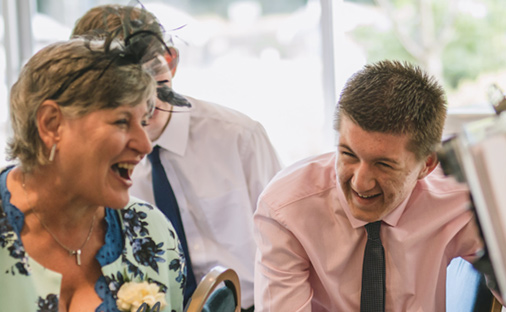 Make an enquiry
For avalibility and prices please drop me a message below. My quotation vary a little depending on travel involved. I will add some price options in my reply. Sessions can be anything from 2,3 or 4 hours. I guarantee great pictures and great fun!