Caricaturist to hire in Brighton
Wedding Artist and Cartoonist in the Brighton area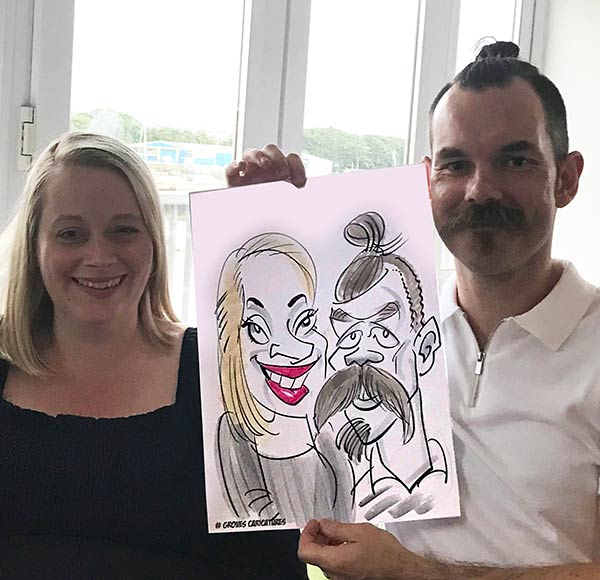 Fab, Fast and Fun Caricatures in Brighton. From table hopping at Weddings, Walkabout Artist at Award Ceremonies to a Event Cartoonist at a 50th birthday blast and loads more. He'll humour your guests, and capture convincing funny faces in minutes. A real conversation piece! Groves Caricatures (best known as Dave) is available for hire at weddings, parties and events in the Brighton area. Also Hove, Lewes, Newhaven, Southwick, Hassocks, Burgess Hill to name a few. A few venues recently attended to draw caricatures at in the Brighton area include Brighton Racecourse. The Royal Albion, conferences at the Brighton Centre. Along with all the hotels along the seafront like The Grand and Mercure Hotel.
Brighton has a pool of celeb's or well-known people living in Brighton and Hove, and it is no surprise really as it's a great place with lots happening. I once heard the phrase 'Little London by the Sea'. One local chap that stands out amongst the crowd is the former Boxing Champion and big personality Chris Eubank. Chris is a real eccentric and is known for his Savile Row suits and a wooden cane with his country gentleman pose and wearing a monocle. Other than Chris Eubank there really is NO one in this century that wears a monocle! Two exceptions perhaps are Sir Patrick Moore and The Penguin from the Batman movie – enough said! However Chris pulls it off well and it adds additional effect to the outfit. Chris also has a soft gentle voice which goes side by side with his outspoken and philosophical view, in a short sentence Chris is like a Caricaturist dream. In the show Spitting Image, it was a rare occasion where his puppet didn't need too much exaggeration. I suggest Chris loved his puppet and silly sketches of him having a show down with Frank Bruno but I have heard interviews where he was unhappy with the lips.
18 Wheeler Truck
Chris Eubank with his whimsical manners was also subject to Louis Theroux fly documentary where Chris is driving Louis around in his 18 wheeler American truck. The same truck Chris Eubank drove to Westminster in protest again the Iraq War. Chris was also the star in his own TV program at 'Home with the Eubanks'. Besides all that Chris has had a remarkable story where as a teenager he lived on the streets and life was very messed up for him but he then found Boxing as a direction and had a huge successful boxing career. Chris Eubank is well remembered for his confidence in the ring as well as his composure and extravagant behaviour. I once heard it described as a peacock prancing. I can't listen to the song 'Your simply the best' without remember Chris's showdown walk and the top rope flip into the ring. Some of these antics can also been seen in Chris Eubank Jr where I think Chris Eubank has been influential.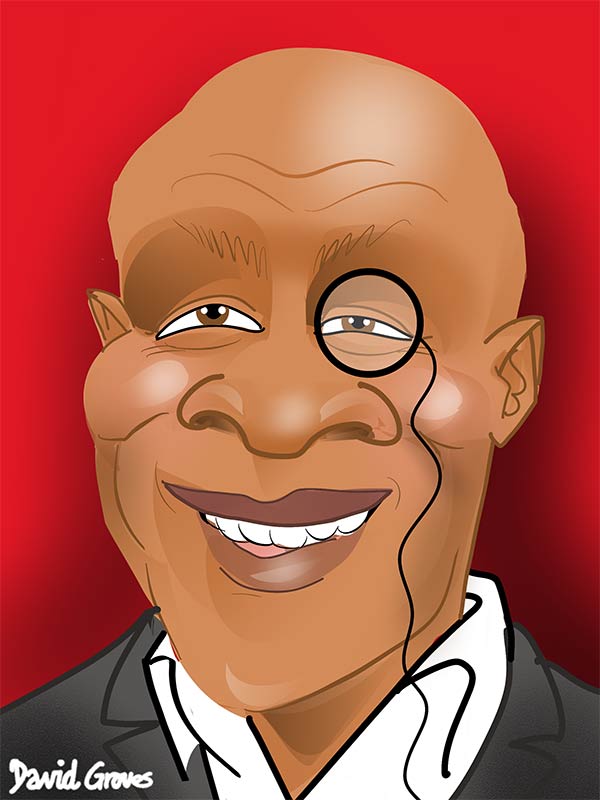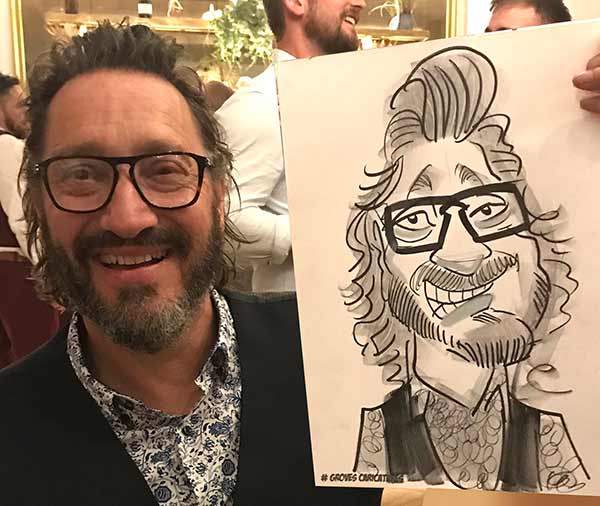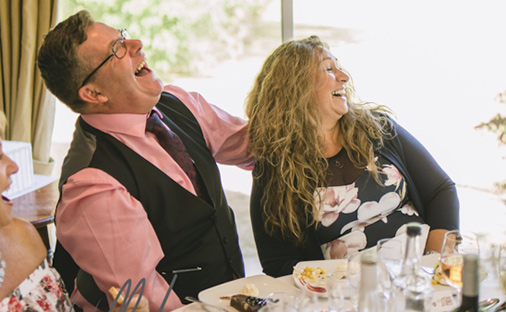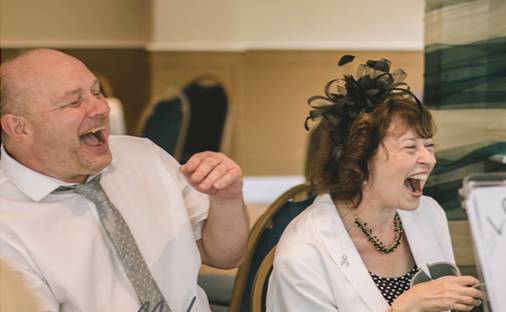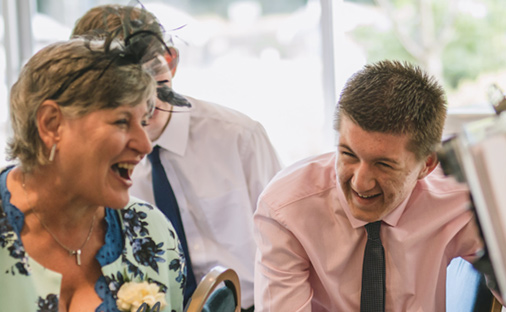 Make an enquiry
For avalibility and prices please drop me a message below. My quotation vary a little depending on travel involved. I will add some price options in my reply. Sessions can be anything from 2,3 or 4 hours. I guarantee great pictures and great fun!