Caricaturist to hire in Berkshire
Wedding Artist and Cartoonist in Berkshire
Fab, Fast and Fun Caricatures in Berkshire. From table hopping at Weddings, Walkabout Artist at Award Ceremonies to a Event Cartoonist at a 50th birthday blast and loads more. He'll humour your guests, and capture convincing funny faces in minutes. Real Conversation piece! Groves Caricatures (best known as Dave) is available for hire at weddings, parties and events in the Berkshire area. Also the cities of Reading, Newbury etc.
Venues in Berkshire
A few venues recently visited for caricatures are North Hidden Barn in Hungerford, and the Lake Hotel in Pingewood. Berkshire Wedding Caricature Entertainment and wedding venue's I've had the pleasure of drawing at in 2015-16 include Northcote House in Sunningdale park, Ascot. In addition Caversham Heath Golf Club in Mapledurpam, and  the lively Berkshire Arms in Reading and St Anne's Manor in Wokingham. Caricatures throughout the myriad of pretty villages throughout Berkshire, regular visits to the village Halls in Sherbourne and Whitchurch.
The late legendary magician and TV presenter Paul Daniel lived in Wargrave Berkshire with his wife and magician assistant Debbie McGee along the river Thames. Debbie will always be remembered as being introduced by Paul as 'over to the lovely Debbie McGee'. Debbie is a trained Ballet dancer and is also a magician in her own right and was the first female who was a member of the magic circle. Paul Daniels was a larger than life character and achieved international fame with the Paul Daniels magic Show which was prime Saturday night TV for over 15 years! For a magic show it was unpanelled success. Nearly every child back in the 80's and early 90's had a Paul Daniel's magic set. All the items were so simple and if you practiced and followed the book then you could develop the skills.
Paul Daniel Caricature
It's not like David Blaine and Dynamo of today with the big act illusions but the simple trickery made Paul Daniel most admired. He was inspirational to many magicians of today. Paul being a humours character could take a joke. He was a regular feature on Spitting image, where he took his wig for walks rather like a dog. Paul was amused as to why the press took so much interest in this wig. Paul Daniel said that the wig became the best tool in comedy. He used to sneeze at private parties and send it flying across the room! Eventually Paul Daniel's phrased out Toupee. It's believed Madame Tussauds did not know whether to add hair or not to Paul Waxwork!
The God Father of Magic
Paul Daniels has been described as the 'God Father of Magic' and was generous with advice to other magicians. Paul performed the controversial Halloween Special on TV in 1987, where an escape from the clutches of an Iron Maiden was staged to give the illusion it went wrong and that he had been killed. It left the British public in suspense for quite a while until he was seen back in Wargrave Berkshire. In 2001 Paul and Debbie did a documentary with Louis Theroux. It showed Paul in his retirement phase of life and the documentary was described as dull but the love between Paul and Debbie was ever present.
Caricature Collection
Louis finished by saying basically you are a genuinely happy couple'. Paul loved a caricature and apparently had a collection up in the toilet. Consequently this does seem the common place to hang a caricature! Paul's head shape is like a triangle upside down and that is why for a small person he had to have big hat sizes. Paul Daniel's past away in March 2016, and 2016 was a year where many big names were lost. Caroline Aherne, Terry Wogan and Ronnie Corbett to name but a few.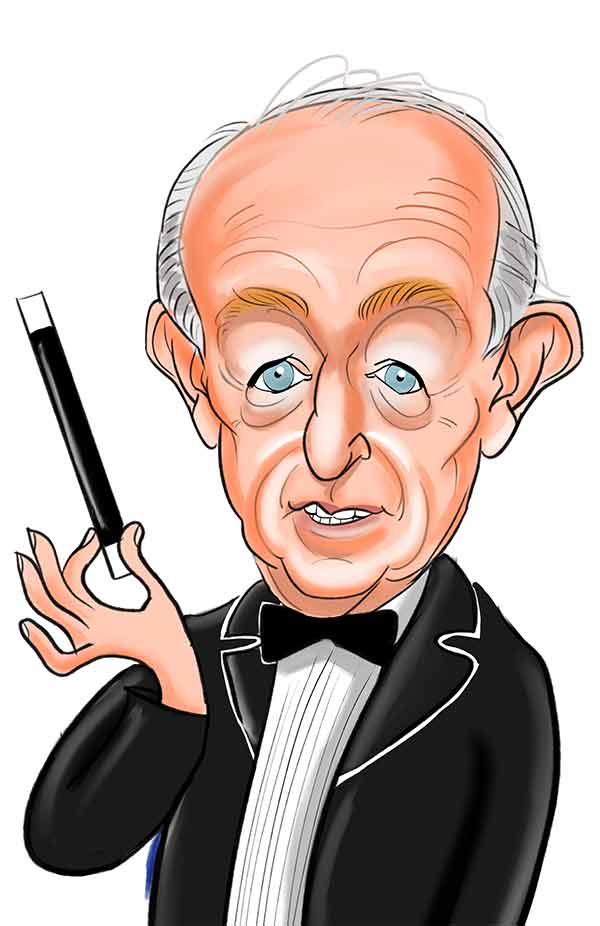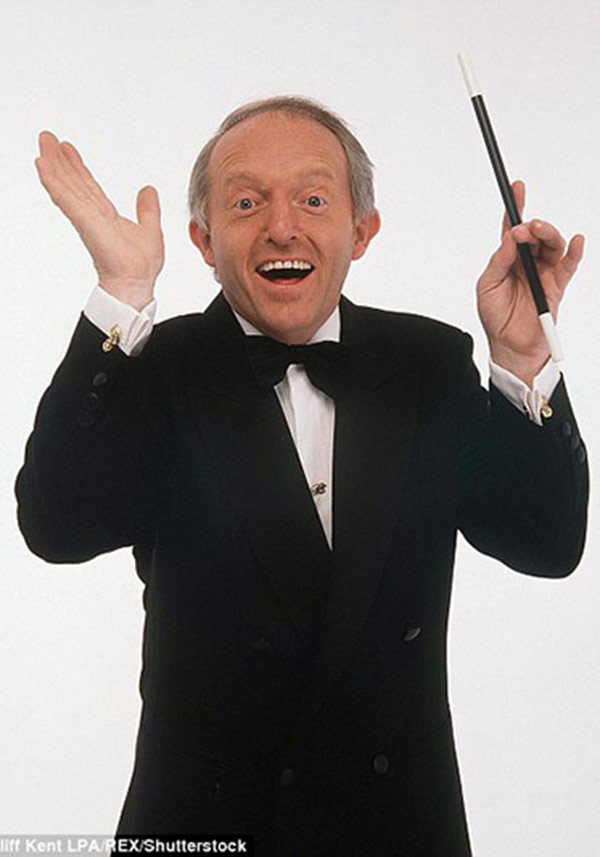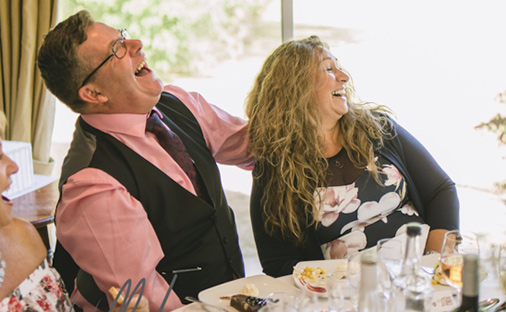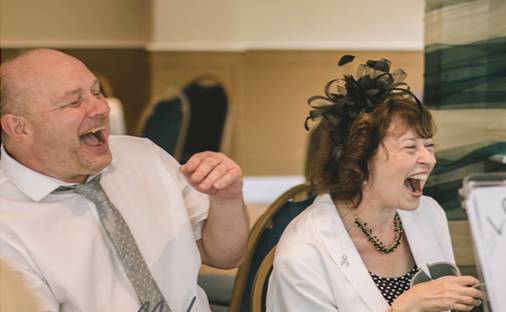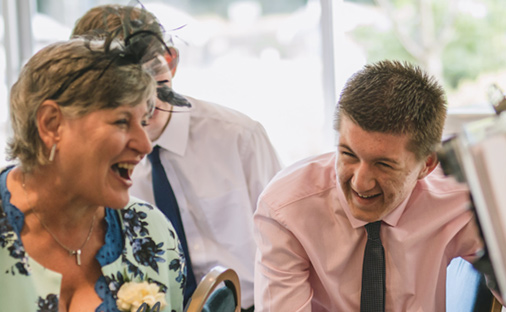 Make an enquiry
For avalibility and prices please drop me a message below. My quotation vary a little depending on travel involved. I will add some price options in my reply. Sessions can be anything from 2,3 or 4 hours. I guarantee great pictures and great fun!