Groves Caricatures (best known as Dave) is available for hire at weddings, parties and events in the Surrey area, Cranleigh Godalming, Guildford, Farnham, Haslemere, Woking, Aldershot, Dorking, Leatherhead, Weybridge, Epsom, Bagshot, Charlwood, Shere and throughout the Surrey area. A few venues recently attended to draw caricatures at in the Surrey area are theEpsom Downs Racecourse, The Barn in Bentley, the Barnet Hill Hotel in Wornesh and the Gate Street Barn in Bramley. Some Wedding venue's visited for caricature entertainment in 2015-16 include the The Legacy Thatcher's Hotel just outside Guildford, Oatlands Park Hotel in Weybridge, Hartsfield Manor in Betchworth and Bottleys Mansion in  Chertsey.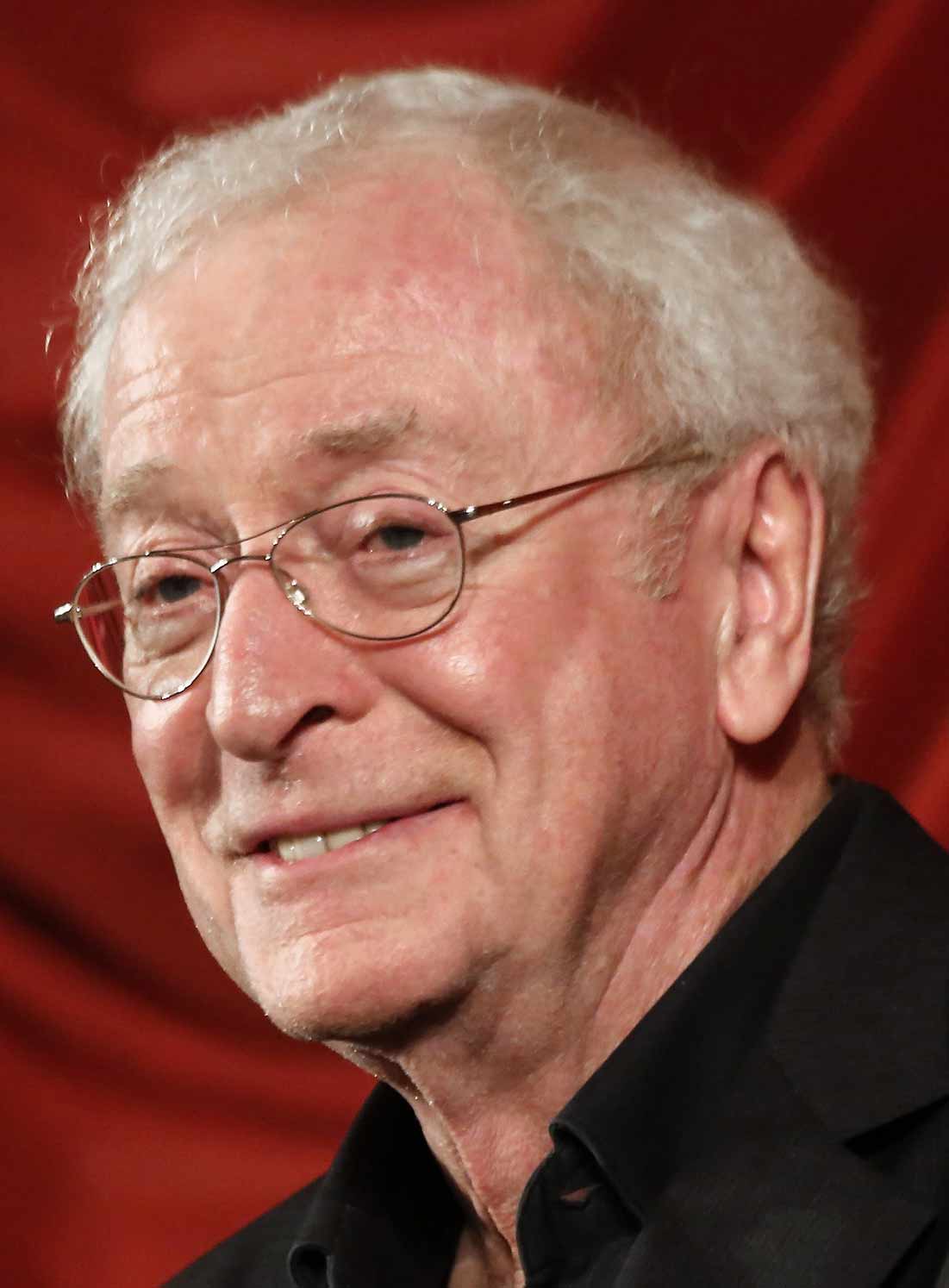 Sir Michael Caine is a British film icon and has played in over 115 films in his long movie career. He is also a producer and author. Michael Caine lives in leatherhead in the countryside in the green county of Surrey.  I remember listening to Michael Caine on Desert Island Discs being interviewed by Kirsty Young and for someone who was over 80, Michael picked some pretty hip modern tunes, like Coldplay's' Viva la Vida' and Elbow 'one day like this' and some unexpected trance music!
One epic film I remember Michael in was the 1964 Zulu. A great depicting of what happened at the battle of Rorke's Drift between the British Army and the Zulu's in 1879 during the Anglo-Zulu war. Very much against the odds a small number of 150 troops and some already hospitalised manage to defend a small garrison against an intense assault by 3,000-4,000 Zulu warriors. Eleven Victoria Crosses were awarded to the defenders. This is the most given in a single battle and it has been said this may be in part due to the Prime Minister Benjamin Disraeli wanting to draw away from the defeat of the first British invasion on Zululand. This is now some of South Africa.
The Victoria Cross metal is the highest award that can be given and it is awarded for gallantry in the presence of the enemy.  Very few VC medals have been given since WW2 hence the rarity and privilege of this award.
I don't think Michael Caine has ever lost his cockney accent and working class roots. He's said to personified British cool. Michael even has his own movie theatre in his home which he said cost him £100,000 to build – that is cool. Many sketch shows have impersonated Michael Caine's voice. He was quoted on saying on the Parkinson's Show that "they've even been making birthday cards from it".
'It's your Birthday today – not a lot of people know that' HAH
Surrey Caricaturist
was last modified:
February 22nd, 2018
by