Caricaturist to hire in Southampton
Wedding Artist and Cartoonist in Southampton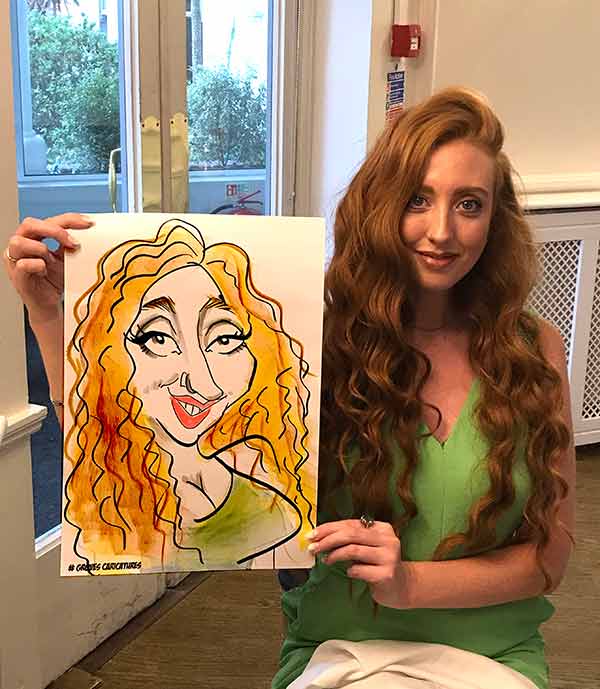 David is one of the top caricaturists around. Fab, Fast and Fun Caricatures in Southampton. From table hopping at Weddings, Walkabout Artist at Award Ceremonies to a Event Cartoonist at a 50th birthday blast and loads more. He'll humour your guests, and capture convincing funny faces in minutes. Real Conversation piece! Groves Caricatures (best known as Dave) is available for hire at weddings, parties and events in the Southampton area. This includes Eastleigh, Fareham, Romsey and throughout the Hampshire area.
Venues in Southampton
A few venues recently attended to draw caricatures at in the Southampton area are the Chilworth Manor Hotel. Southampton Football Club at the St Mary's Stadium and in the Le Tissier suite no less. Also Cam's Hall Estate Golf Club in Fareham, and East Horton Golf Club in Fair Oak. A couple of venue's visited in 2015-16 for caricature entertainment include Steeple Court Manor in Botley. Along with Macdonald Botley Park Hotel, Golf and Spa in Boorley Green
One local hero to Southampton born and breed is the singer and song writer Craig David. Shooting to fame in 1999 with Rewind by the Artful Dodger, a cross between R&B and garage and was the young music star UNTIL the comedy sketch show called BO' Selecta! Which was a comedy spoof lampooning Craig David and well known famous people of that time. The mask of Craig David as a face was impressionable and so were the catchphrases like 'Proper Bo, I tell thee' hah . The use of the caricature in this fascinates me. The Bo Selecta character was simply an exaggerated impression of Craig David and a false one. For example the Yorkshire accent and silly catchphrases but the caricature impression can be plausible, memorable and funny.
Spitting Image
This was a post Spitting image and Spitting image helped promote famous people as much as destroy them. I am thinking of the Snooker player Steve Davis. Davis was by his own admission thought he was boring, and it was the Spitting image character called 'Interesting Davis' that helped give him the personality and a persona he didn't have before. Steve Davis has said it transformed his personage over-night. RESULT! Most celebrities and politician of that time wanted to have a puppet in Spitting Image regardless of the satire, but for poor Craig David it was a shame that it wasn't the case from the parody of Bo Selecta. This story is a stark reminder of the power of the caricature.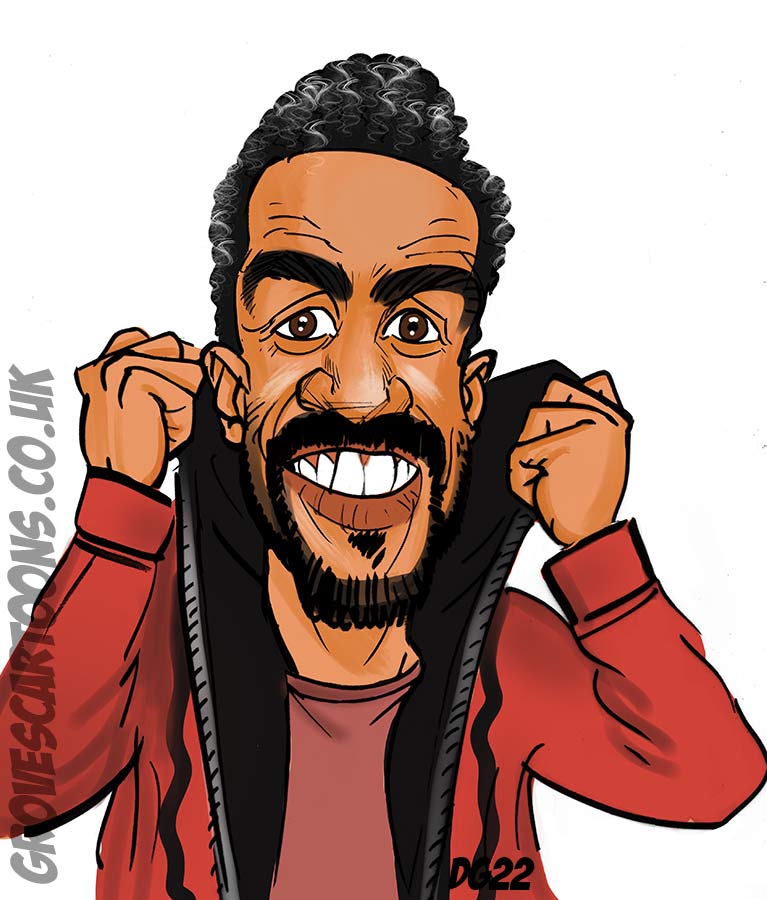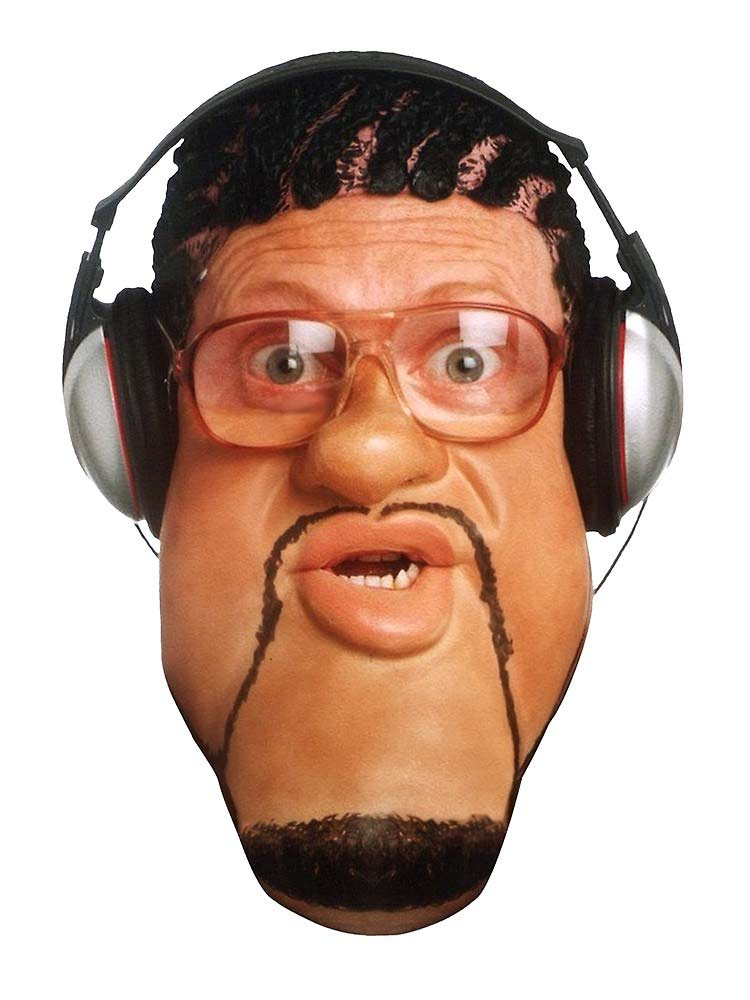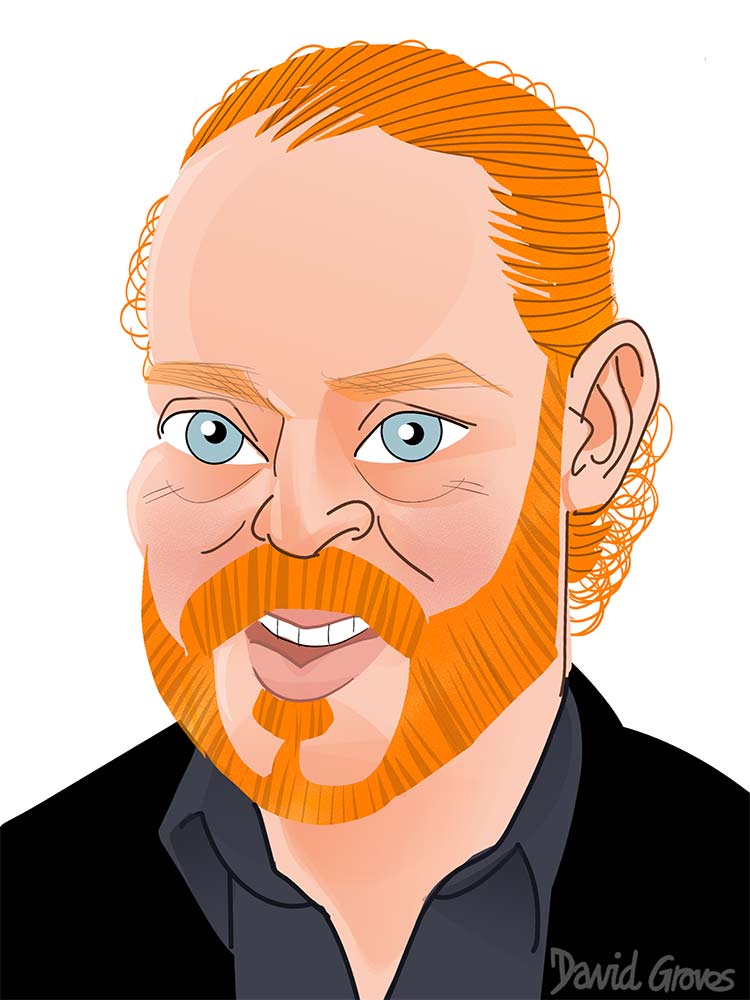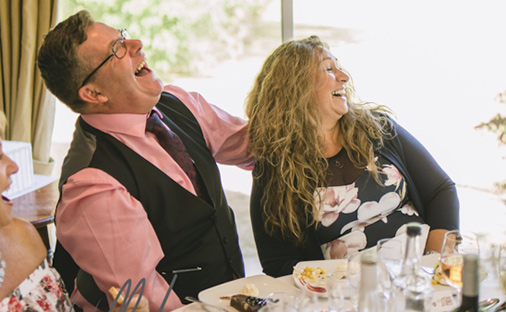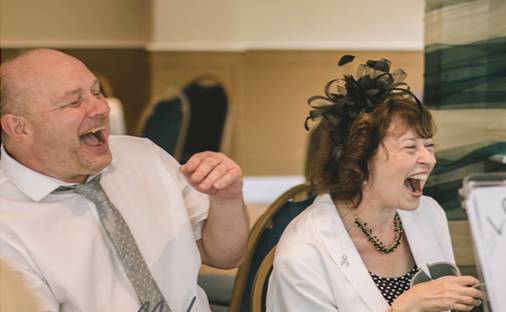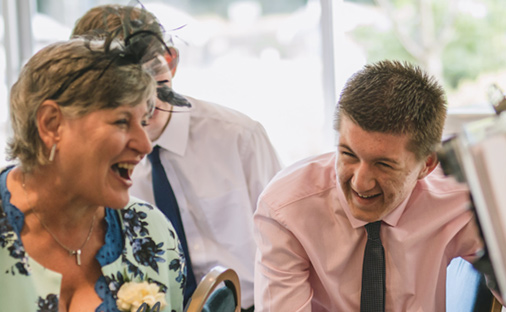 Make an enquiry
For avalibility and prices please drop me a message below. My quotation vary a little depending on travel involved. I will add some price options in my reply. Sessions can be anything from 2,3 or 4 hours. I guarantee great pictures and great fun!