Caricaturist to hire in Portsmouth
Wedding Artist and Cartoonist in Portsmouth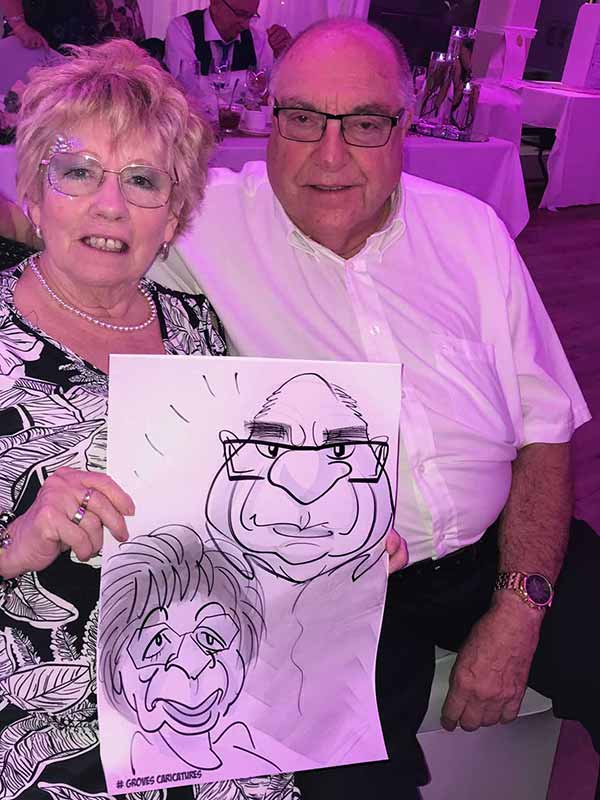 David is one of the top caricaturists around. Fab, Fast and Fun Caricatures in Portsmouth. From table hopping at Weddings, Walkabout Artist at Award Ceremonies to a Event Cartoonist at a 50th birthday blast and loads more. He'll humour your guests, and capture convincing funny faces in minutes. Real Conversation piece! Groves Caricatures (best known as Dave) is available for hire at weddings, parties and events in the Portmouth area, southsea, cosham, gosport and throughout Hampshire. A few of the places recently attended are caricatures on GunWharf Quays, drawings on the Warrior in the Historic Dockyard, the voyager park in Langstone and Langstone Hotel on Hayling Island. Some new venues visited in 2015-16 for caricatures entertainment includes corporate events up the top of the Spinnaker tower. Caricatures at Highbury College Freshers Fair in Cosham, and an Armed Forces Christmas Party at the Martime Club in Portsmouth.
A little unknown fact about Portsmouth is Arnold Schwarzenegger before hitting the time first
as Mr Universe and then Hollywood Box office. Arnold once lived in Portsmouth and was a
member of the Southsea gym in the 1960's. He then moved to the US in 1968. Arnold
Schwarzenegger was originally best known as the 'Action Man' star in big hot movies like all
the Terminators , predator, Kindergarten Cop to name a few . Arnold is also an inspiration to
the body building community and is widely considered to be one of the greatest body
builders of all time. He is certainly one of the sport's most charismatic ambassadors, as he
tends to raise the profile of the things that he does. When he was the governor of California
between 2003-2011 he was nicknamed the Governator!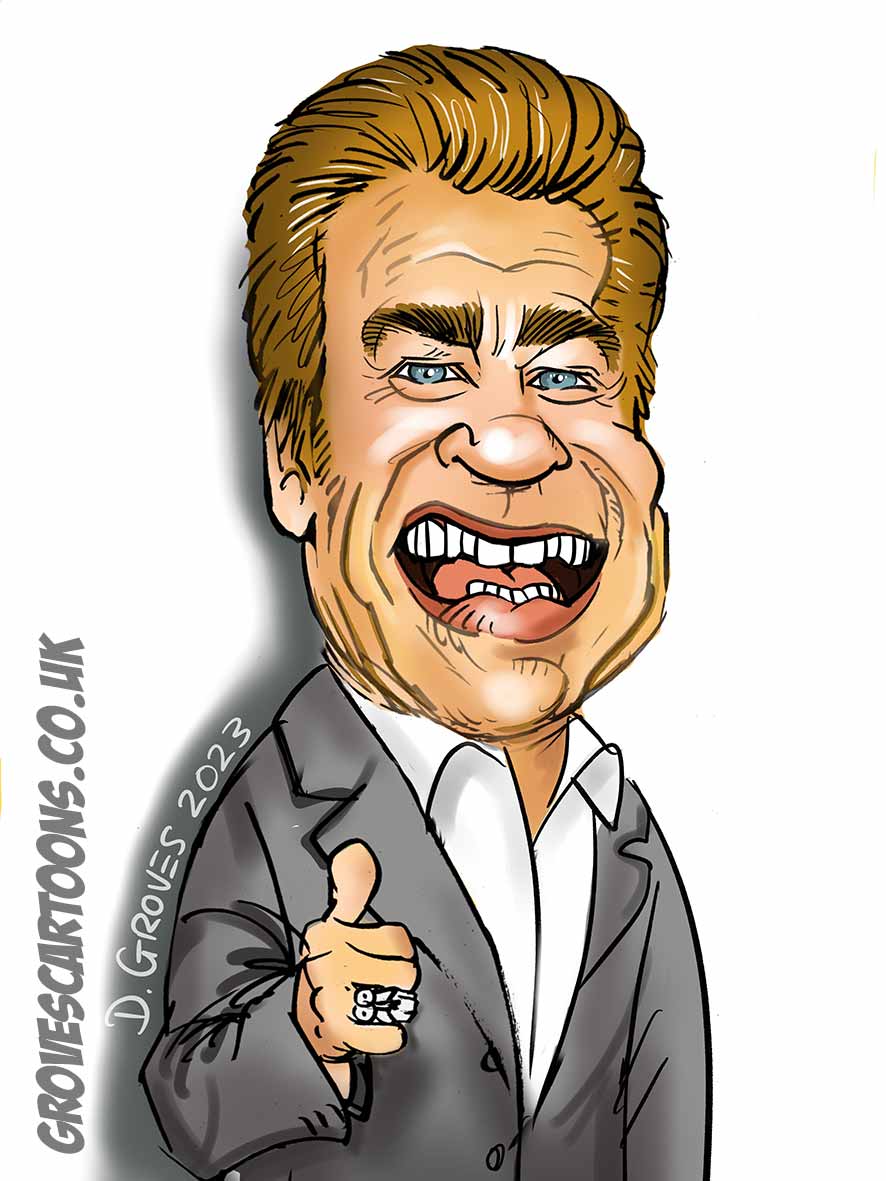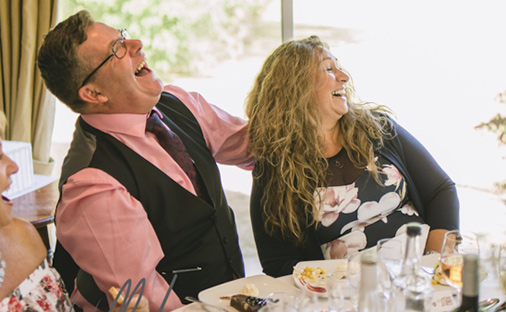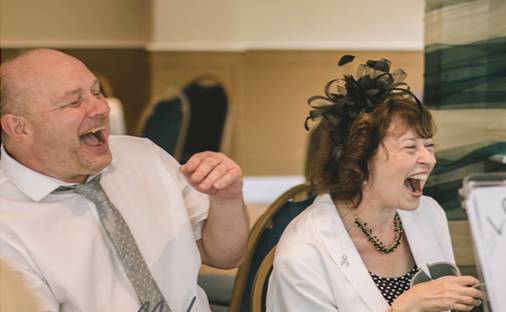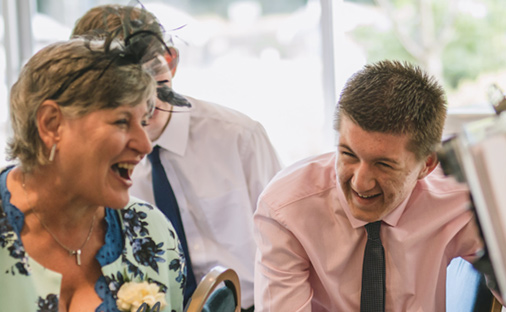 Make an enquiry
For avalibility and prices please drop me a message below. My quotation vary a little depending on travel involved. I will add some price options in my reply. Sessions can be anything from 2,3 or 4 hours. I guarantee great pictures and great fun!